It's easy to get swept up in the torrent of digital workplace solutions on offer in 2019, and all of them promise transformation on a grand scale, user engagement which is off the charts, the end to all your internal communication struggles and more. But implementing a new solution from scratch that doesn't work with any of your existing infrastructure costs not only money and time but can also test the patience of your employees.
If you're already using SharePoint as an intranet solution, it makes sense to use that as the foundation of your digital workplace. Your employees are already familiar with the way SharePoint works, teams and groups are already in place, and you don't need to move around swathes of documents and pages.
SharePoint 2019 even comes with several improvements targeted at improving the employee experience of using your Intranet, including team and communication sites and SharePoint home. On top of that, in 2019 a huge 74% of SharePoint installations are cloud-based, following the increasing trend of enterprise cloud and SaaS app deployments. Cloud and SaaS apps make their data available through APIs, just like SharePoint can. This creates an opportunity to unify accessibility to your data and tools, a key cornerstone of a functioning digital workplace.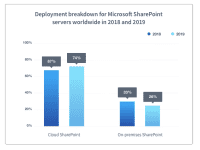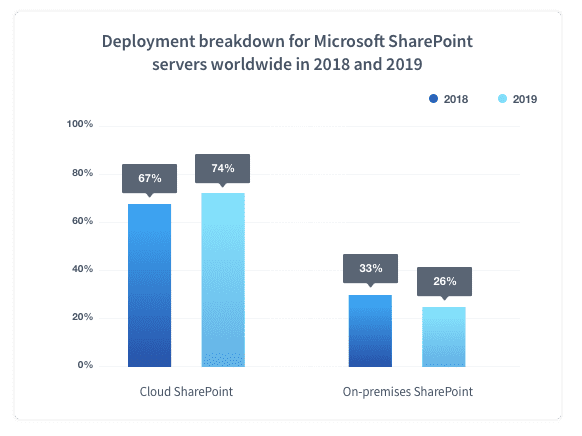 Whilst SharePoint alone isn't enough to make a digital workplace, it's an excellent candidate to be at the heart of your digital workplace strategy. But to complete the picture, you'll need to bridge the gaps between your employees and the tools and information they need, and ensure that your strategy is aligned with your company culture and values. Although SharePoint takes some steps towards this - it provides document and information management as well as team communication functionality – it doesn't integrate tools and systems together with people.
Instead, look towards supplementary tools for your digital toolbox that can provide the functionality that SharePoint lacks, whilst working alongside it seamlessly. Intelligent personal assistants like Digital Assistant, the smart assistant for the workplace, are digital workplace solutions that integrate with SharePoint to transform your existing Intranet into a one-stop-shop for everything your employees need to do their best work.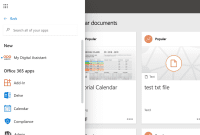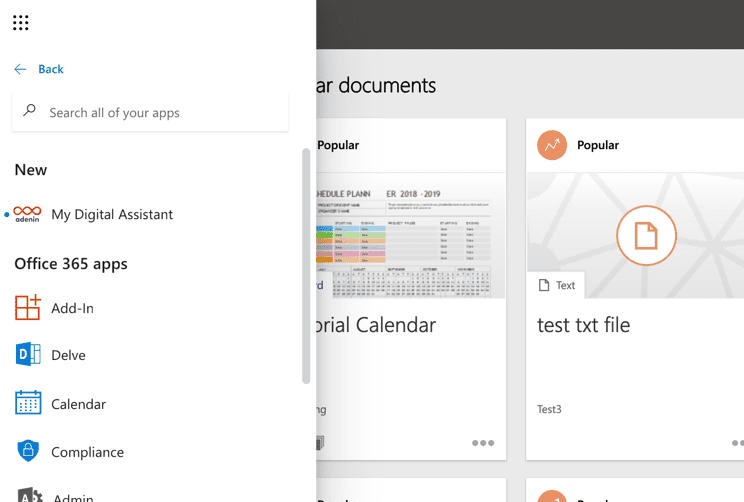 By breaking down the borders between the information stored in your apps and other information stores, employees can search from within SharePoint to find anything they need – from the information stored in SharePoint, to documents and information from any connected enterprise application. Better still, apps can send personalized notifications to users while they're inside SharePoint (or on the web or inside collaboration tools like Microsoft Teams or Slack), saving them valuable time and boosting productivity.
Digital Assistant can connect users to tools and information from one central place – your SharePoint intranet. Abstract tedious processes such as creating PTO requests in SharePoint into a simple form.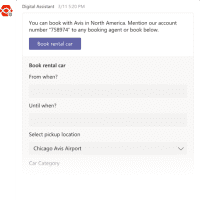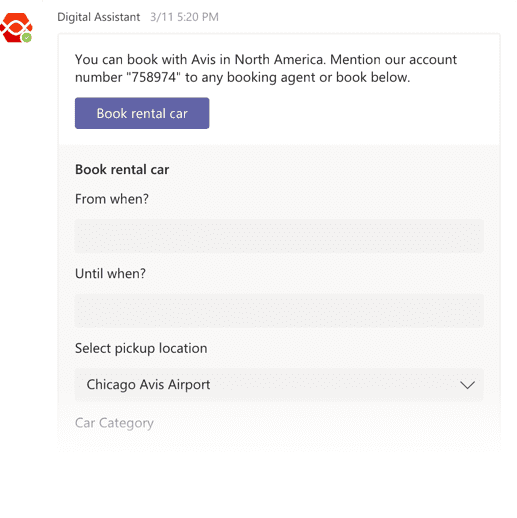 Ask questions and receive answers through a chatbot, with information pulled directly from SharePoint pages and knowledge bases. Create and embed dashboards and Cards showing information from any connected app inside SharePoint pages and see live data. If a user needs to do or find anything, they can be confident that they can find exactly what they need, quickly, all from one central hub.
Placing SharePoint at the heart of your digital workplace strategy can pay dividends. By bringing everything your employees need to do their job well into one place, you can put your employees first and create a company culture that fosters productivity, engagement and happiness; all without needing to destroy the foundations you worked so hard to build in the first place.