With the year coming to an end, here are four up and coming trends for Intranet software that will see major development in 2021. These trends apply to both SharePoint and non-SharePoint Intranet platforms.
Trend 1: More app integrations
Typically, Intranets are data silos, that are used alongside other closed-off applications for CRM, ERP, Finance, Analytics, etc. Over 10% of knowledge workers have to jump between 11 or more separate applications daily.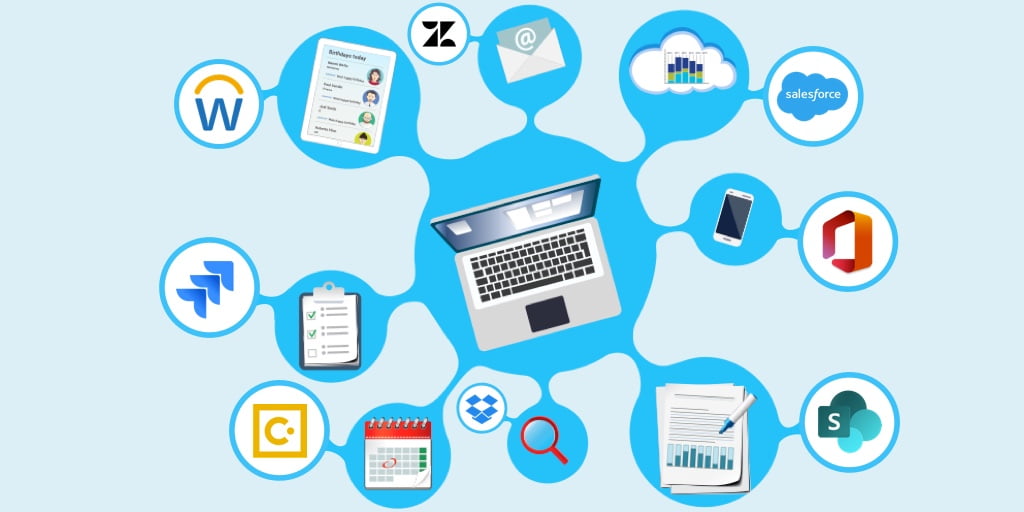 Despite what manufacturers have you believe, it's an open secret that Intranets aren't all that successful at centralizing all an organization's data. Many legacy intranet solutions lack in integrations with 3rd party apps that makes them a tumbling block for creating a cohesive digital workplace portal.
Conversely, enterprise communication tools like Microsoft Teams or Slack offer 700 and 2,000 app integrations respectively, thus becoming an immense trove for creating better digital experiences for users.
Successful intranet implementations will adapt to this in one of two ways. Either by migrating to platforms that have an "app store" of their own. Or, by combining the existing intranet with a seperate "hub" for all the other data that's stored within different SaaS apps.
Early signs of this trend can be seen with App Directory, but it's almost guaranteed that we will see more of this in 2021.
Trend 2: New UX principles could see Cards be introduced
Intranet researchers have been big on creating holistic digital workplace experiences in recent years. Yet, there was very little guidance on how to improve the experience employees get in actuality.
However this could all change in 2021 with the proliferation of Adaptive Cards, a new Microsoft UX standard, designed specifically for businesses. Adaptive Cards are Cards with an easy-to-modify layout and they can show any data from APIs (which most SaaS apps nowadays provide).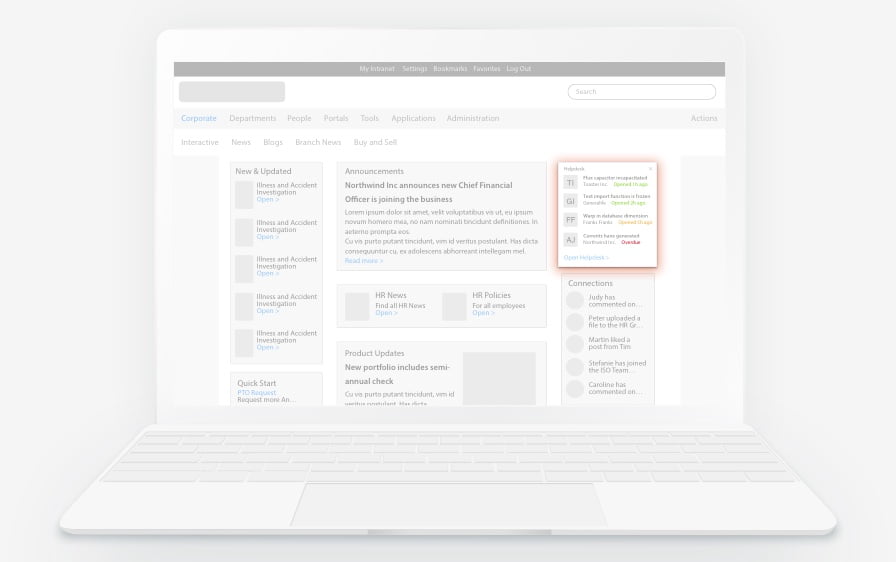 Related: Building with Adaptive Cards? Here's what you should consider
Once built, they are super easy to embed into both SharePoint or non-SharePoint intranets. And they are also supported by Microsoft Teams and Cisco Webex. This has the added bonus that, if you build a chatbot for your team in the future, you can reuse these Adaptive Cards and they'll look just as beautiful.
Editor's tip:
If you're curious just what I mean by "beautiful", take a look at these Adaptive Card business templates.
Trend 3: Workflows get a new cousin called Automation
Companies are looking for ways to turn their Intranet into a Digital Workplace portal. Basically what look for as a concept is a "hub" for all apps used in an organization; yet the implementation is pretty tricky.
What's the problem?
Many organizations not only have dozens of apps used in production, most of their data and workflows span multiple applications. For example, customer data could be duplicated between a CRM/database and apps for accounting, technical support, etc.
Say a customer unsubscribes, then there could be multiple, disjointed systems involved. This necessitates a human to identify when and what information needs to be updated throughout multiple touchpoints.
Can Automation help with this?
Automation acts like an intermediary that can "talk" to multiple applications to update the data they hold, based on a configurable trigger. This is done on the back of so-called APIs which almost all SaaS apps provide.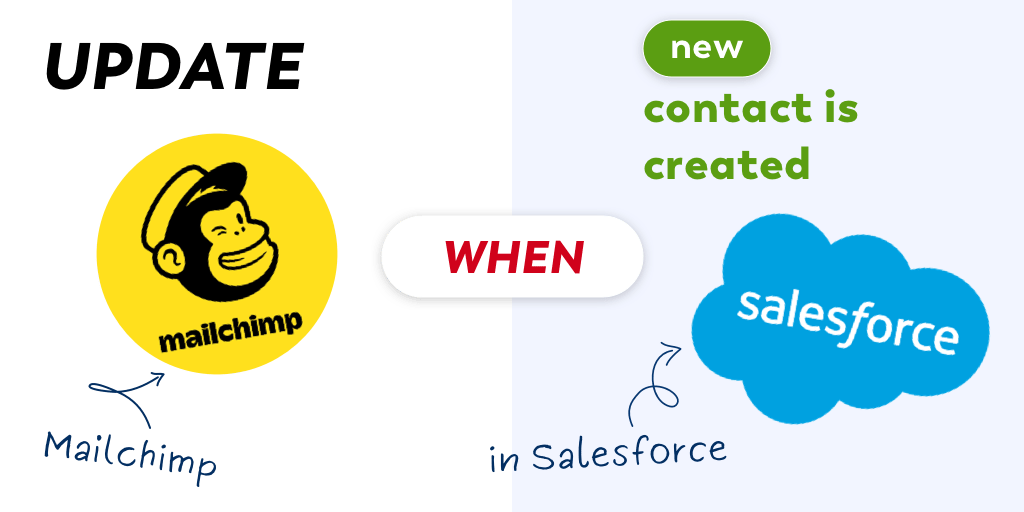 What's the difference between Workflows and Automation?
Think of Automation as the Workflow's younger cousin. Workflows typically are from the Web 2.0 era of "process automation" and many a times involve some custom logic, lookups in local databases, manually written scripts and lots of email alerts sent to users.
Automation on the other hand is made for the Cloud age. It's more like a "glue" between different applications that triggers simple "if this, then that" sequences. Automation tools are also much more user-friendly, with easy-to-navigate UIs that let end users pick and choose triggers and actions for each application as well as monitor/debug the created "recipes".
The forecast
Many Intranets solutions offer their own Workflow engines, and are looking to better play with Cloud apps, too. They could either integrate into existing Automation tools (like Zapier, PowerAutomate, Integromat, etc.). Or others might creating their own Automation features that close the gap to becoming a more cohesive digital "hub" for everything that touches company data. I would expect more solutions address Automation in 2021.
Trend 4: Stronger emphasis on communication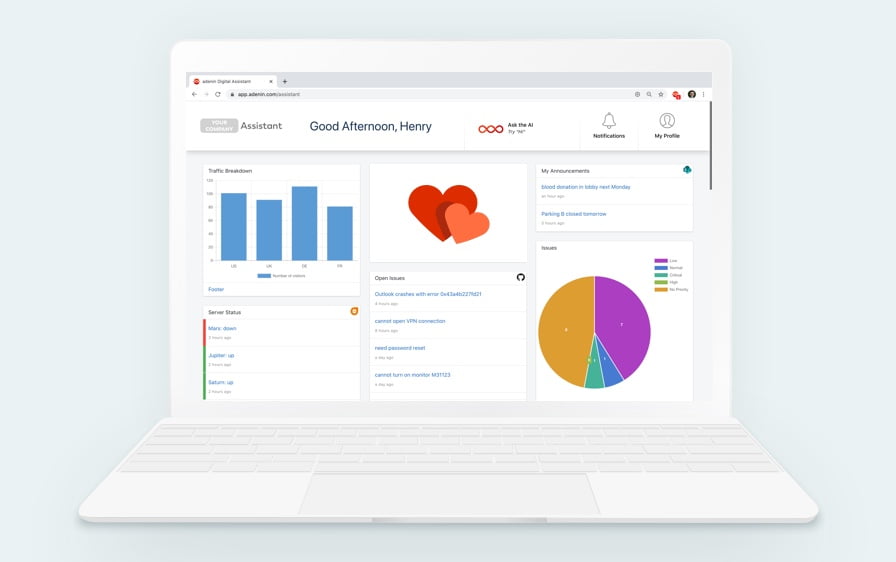 The global pandemic has catapulted many people into their home offices, making effective communication ever more important. Many organizations however experienced certain pain points in this transition, among them:
Inefficient knowledge bases to share VPN set-up instructions, etc.
Limited chat and video call functions
Inefficient tools to send targeted communications about office closures, business continuity, etc.
Lack of OSHA-supporting tools that let managers collect important metrics and assessments from homeworkers
Tools to help with workplace isolation and remote employee happiness
Intranets promising to help with effective corporate comms came up somewhat empty-handed for some of those challenges. Therefore it's all but expect that many manufacturers will ship new features in 2021 that should help organizations with this task.
~~~
Do you disagree with any of these trends? Do you think I missed something that should have been on this list? Let me know in the comments below. Otherwise I hope you found this insightful and agree that the future of Intranets in 2021 surely looks bright.