Active Directory / AD FS integration
 Browse Apps
Active Directory / AD FS integration
Add to Digital Assistant
Last updated May 13 2020
Active Directory / AD FS integration
Active Directory on-premises or in Azure as the secure gateway to SSO with Digital Assistant.
Use Active Directory on-premises or AD FS with Azure Active Directory to securely unify access to Digital Assistant for your users.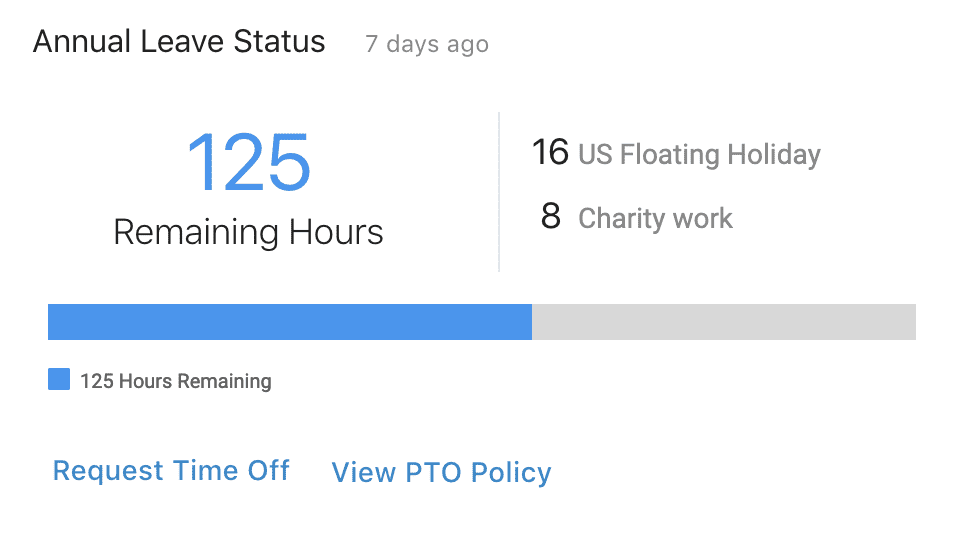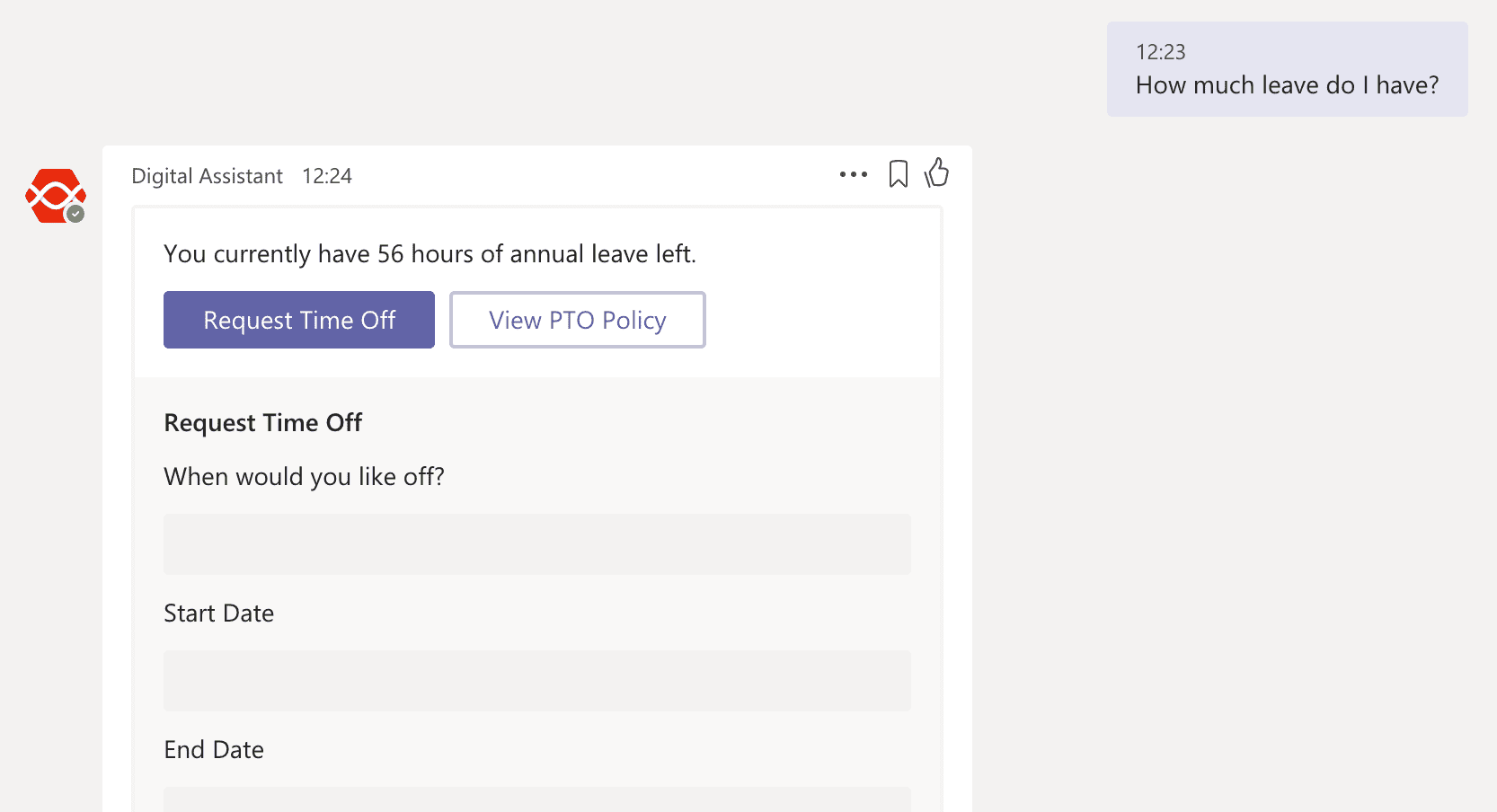 Annual Leave Status
The Annual Leave Status Card shows you how much of your annual time off allowance you have remaining, including charitable leave.
Want to book some time off? You can create a leave request directly from the Annual Leave Status Card, or just ask your Assistant to start a new leave request.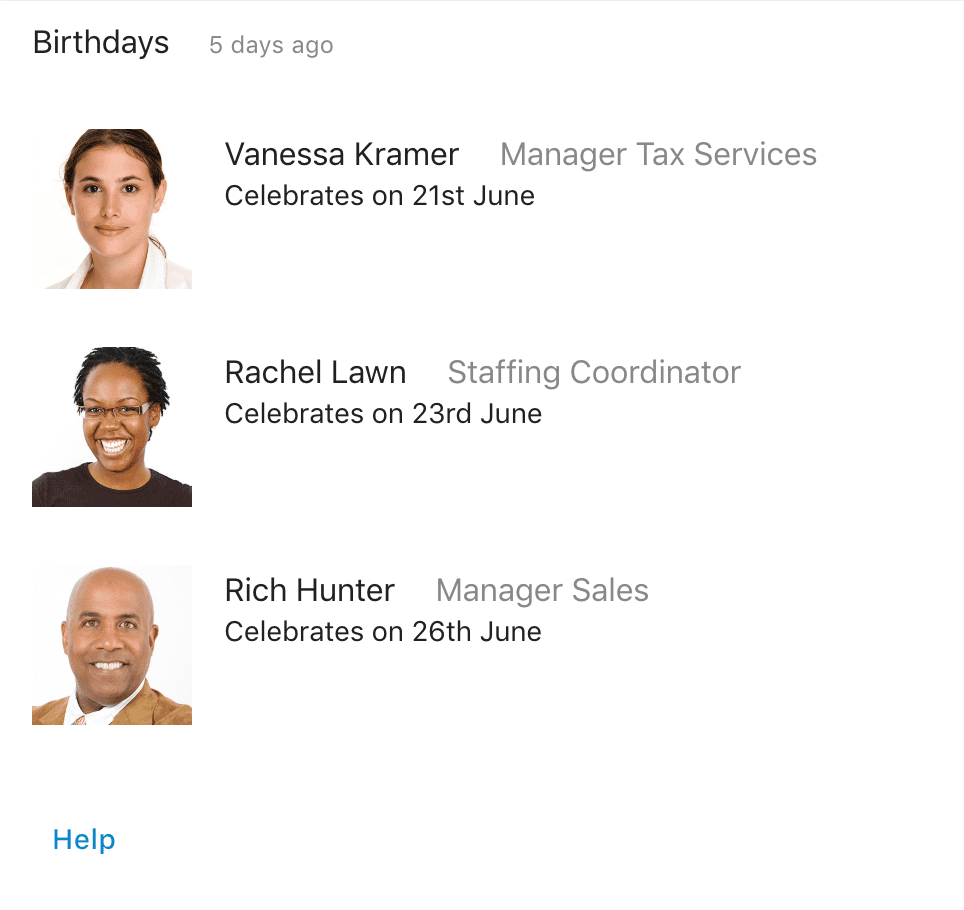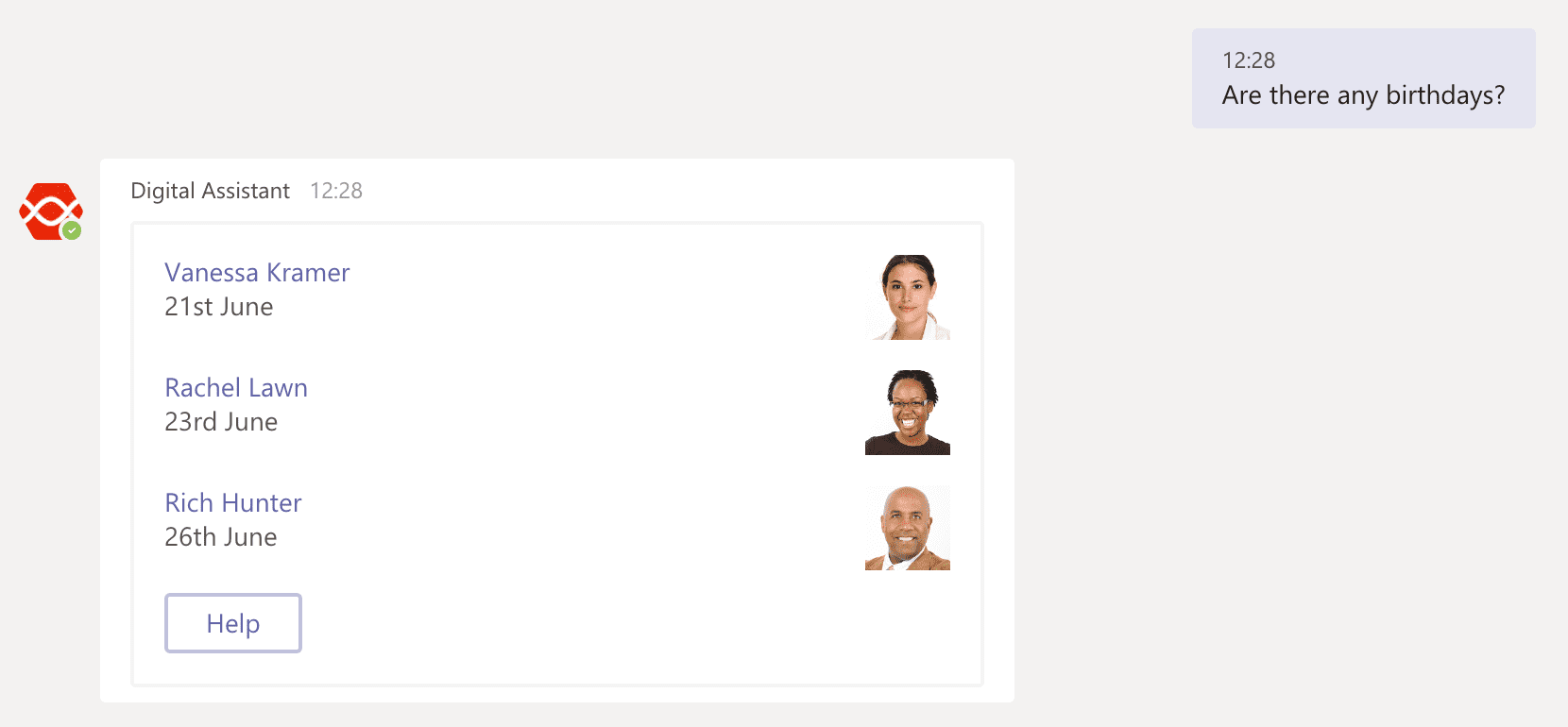 Birthday
The Birthday Card shows any employees in your team or department who have a birthday today. You can easily send your congratulations to your colleague from within the Card.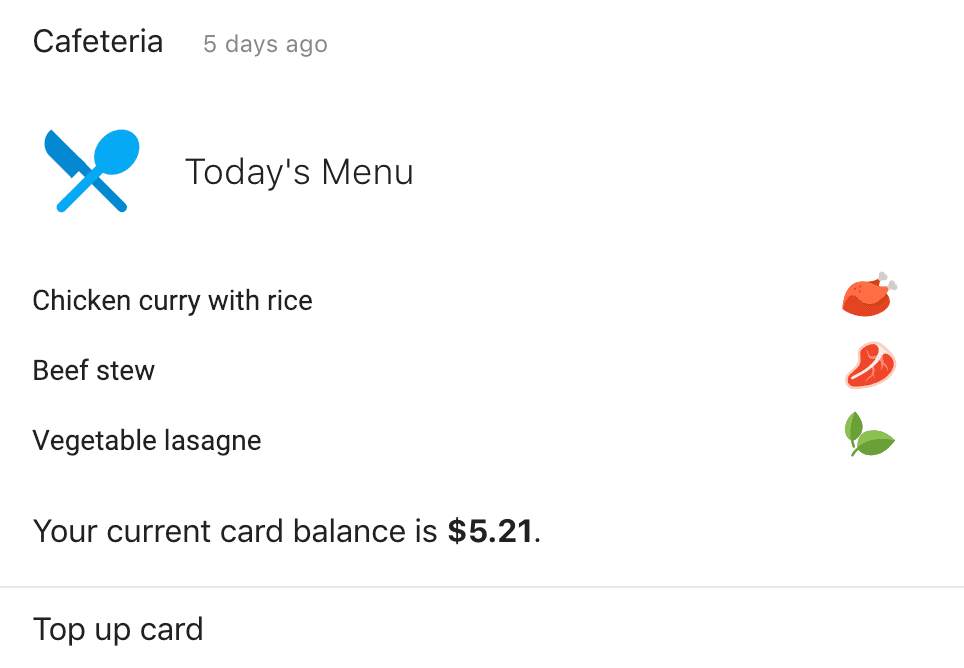 Cafeteria
The Cafeteria Card shows you what meals are available in your office cafeteria today, including vegetarian and vegan options.
If your organization uses swipe cards for cafeteria credit, this Card will also display your current card balance and allows you to add credit to your card.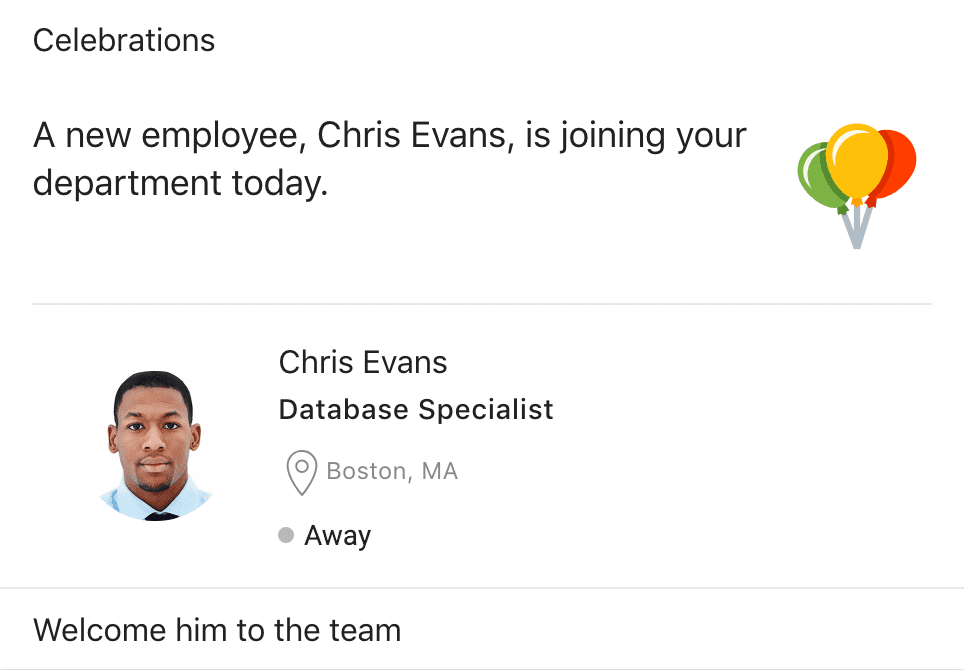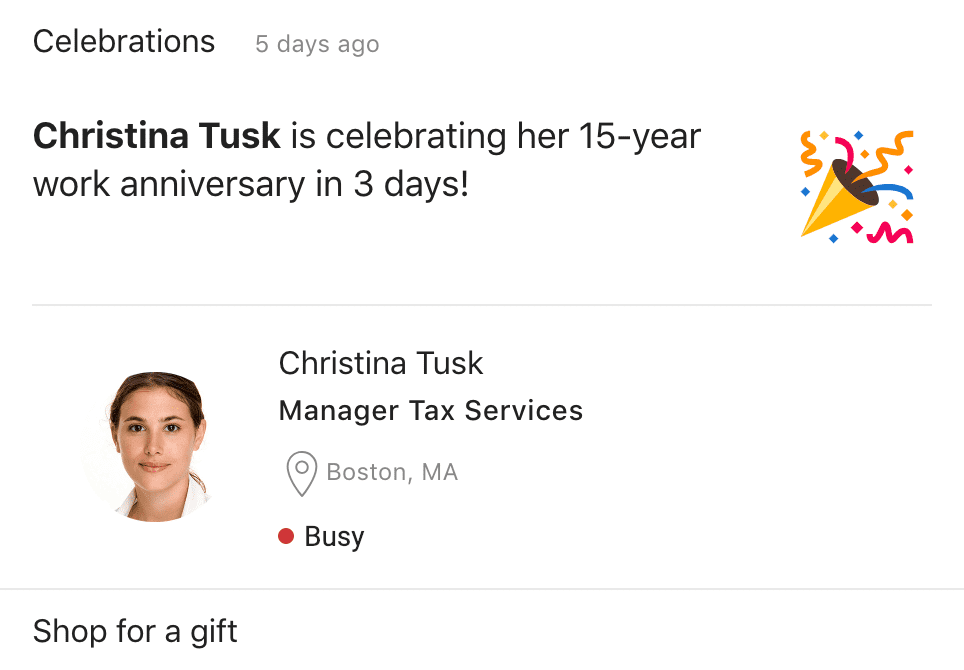 Celebrations
Foster employee engagement and create a social working environment with the Celebrations card. Your Digital Assistant notifies you about current and upcoming events, including work anniversaries, recognition awards or a new employee joining the team.
You'll get all the information you need to prepare for your colleague's work anniversary or welcome a new member to your team at a glance. And you can even take action from the Card with smart AI suggestions, so you can send a congratulations message without ever having to click 'New Email'.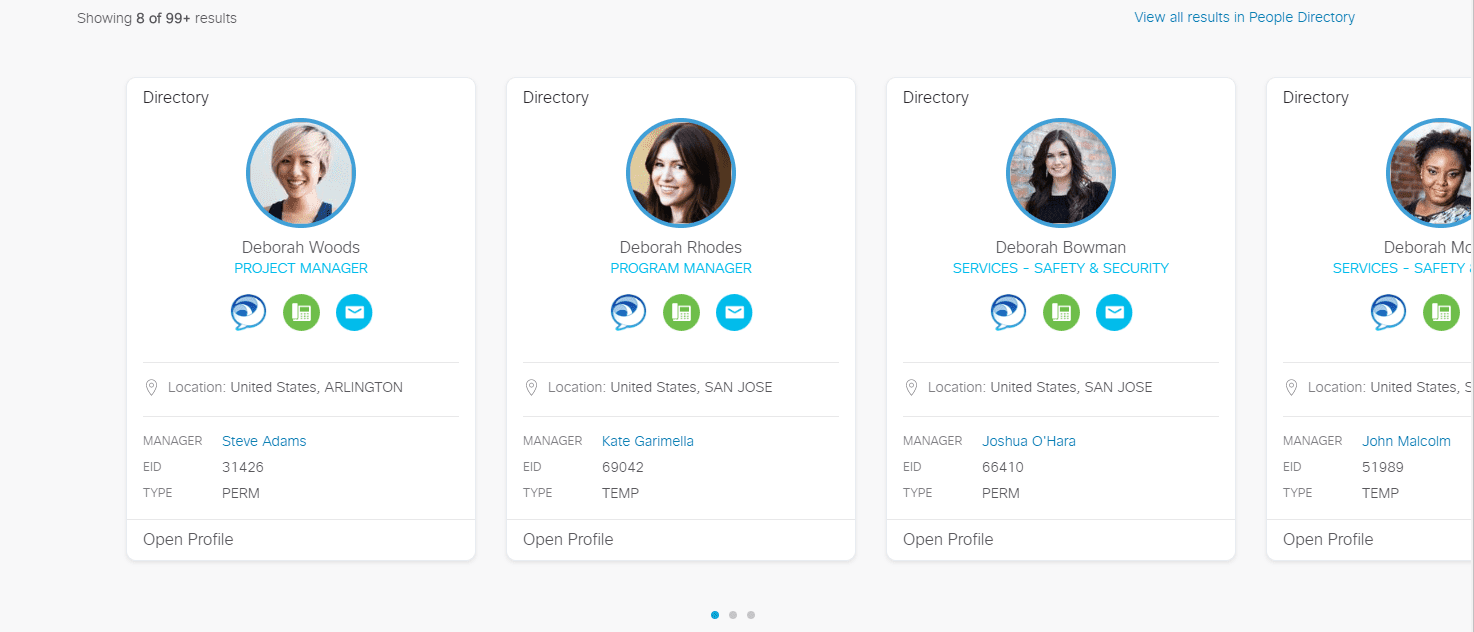 Directory
Find information about employees at your organization quickly and easily with Digital Assistant's Directory Card. By connecting any identity source to Digital Assistant, you can ask your Assistant questions about any user in the directory and receive an instant answer.
Ask about specific employees to get their directory information as a Card, or ask for specific information such as a phone number, email address or out-of-office status to get a simple response. Or, ask more general questions such as 'who is in the I.T department' to get a browsable list of results.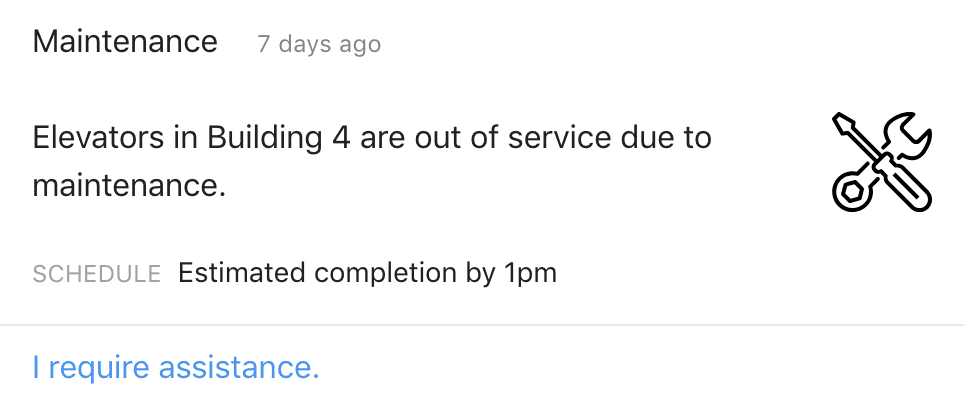 Facilities
The Facilities card shows you important information about your office, including alerts about upcoming fire drills and building maintenance.
The Facilities card can also answer questions about what facilities are available in different meeting rooms, as well as accessible routes and facilities in any of your company offices.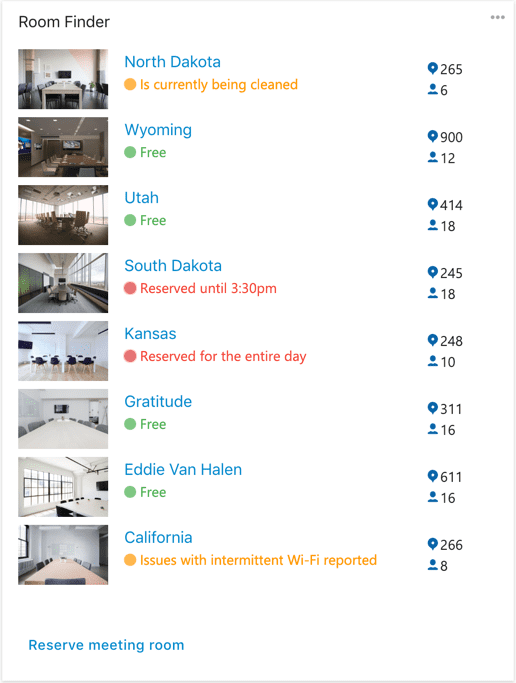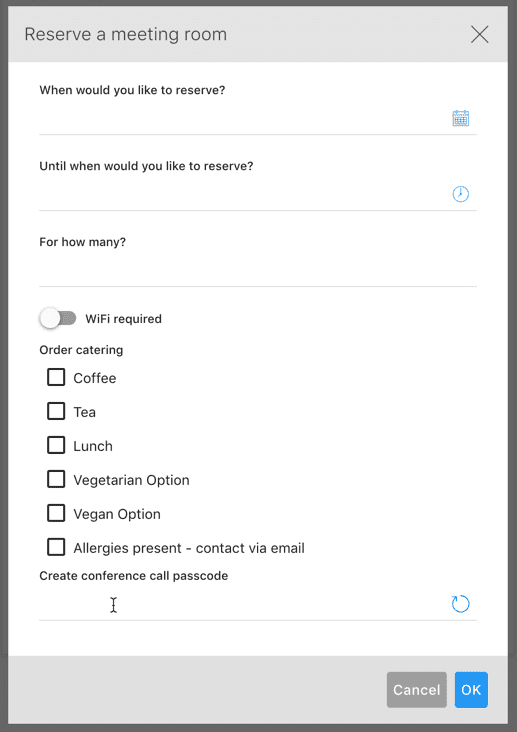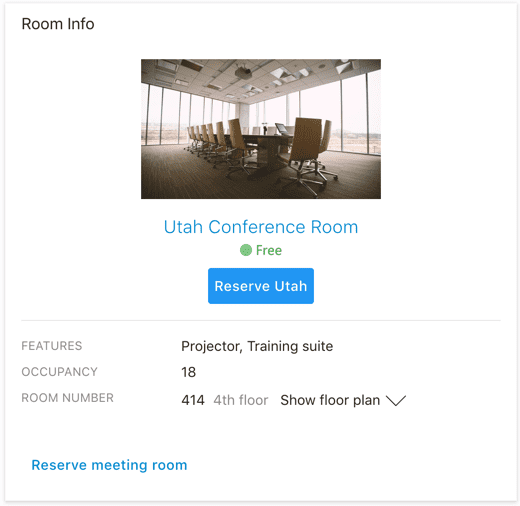 Meeting Room
You want to know what meeting rooms are available and then book the one you require?
No problem! Just ask the AI and it will query the Office Graph API to find what you need and take your reservation.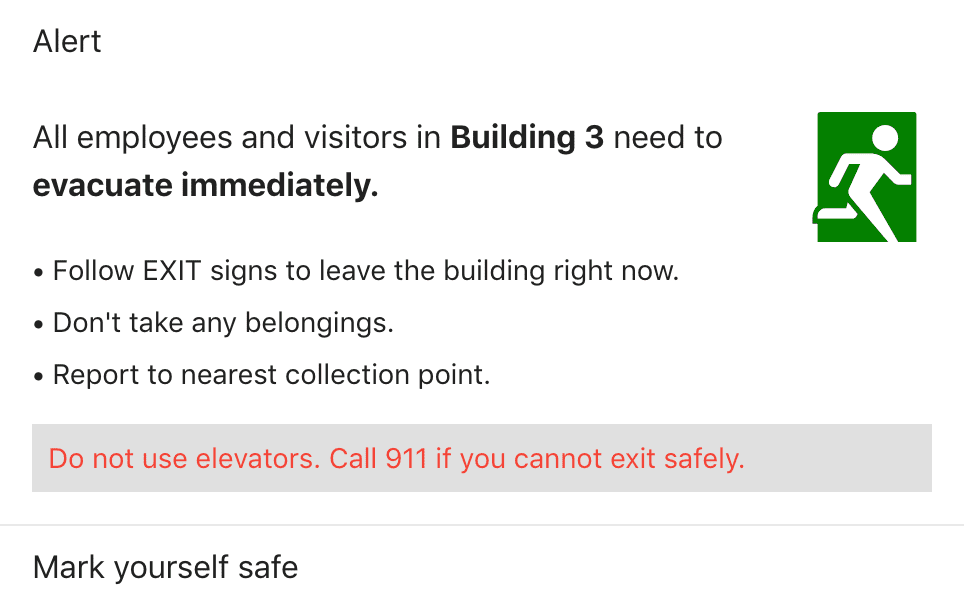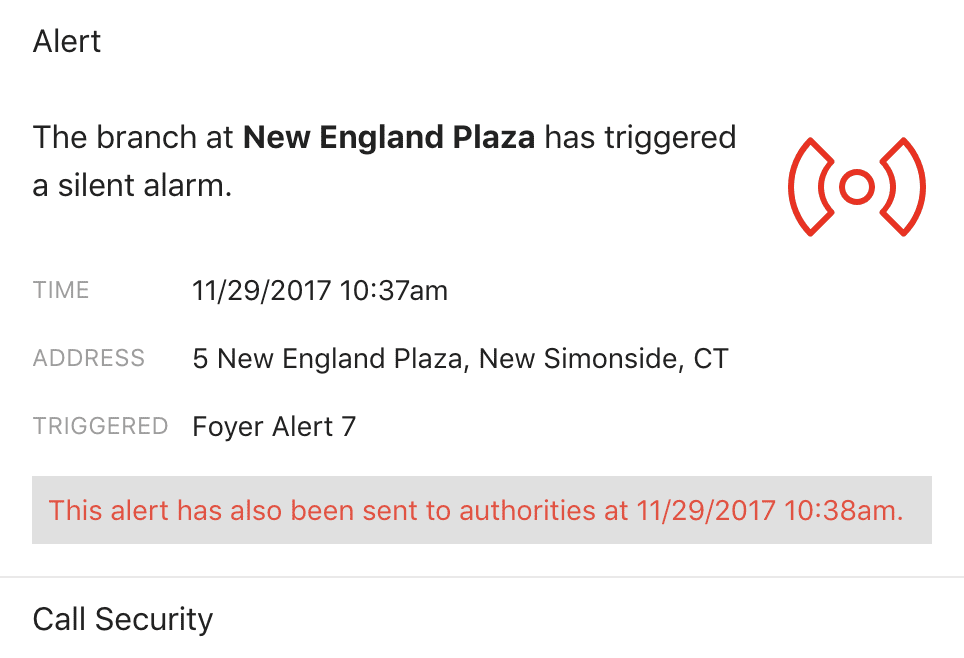 Occupational Safety
Occupational safety is hugely important, and the Occupational Safety Card is designed to ensure you see important alerts relating to health and safety in the workplace in a timely manner.
You'll receive Occupational Safety alerts at the top of your notification card feed, as well as push notifications on all your devices, to ensure you see important messages when you need to. Alerts contain detail about potential hazards, where they are, when they occurred and most importantly, what action you need to take to keep yourself safe.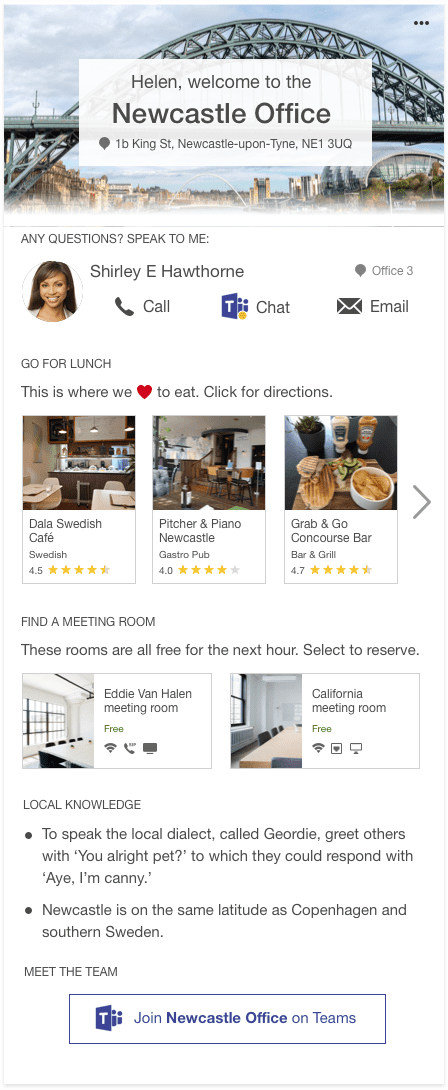 Office Welcome
This Card is shown to user of Digital Assistant when they visit another office location for the first time. The Card shows them everything they need to know, like the address, office manager, free meeting rooms but also makes the visitor feel right at home with recommendations about where to eat, or local knowledge.
It ties into existing enterprise chat tools as well so users can directly join the local office chatter and meet the team.
The Card can be triggered based on business travel plans, Wi-Fi network SSID/Bluetooth beacons, AD group or even GPS geofences.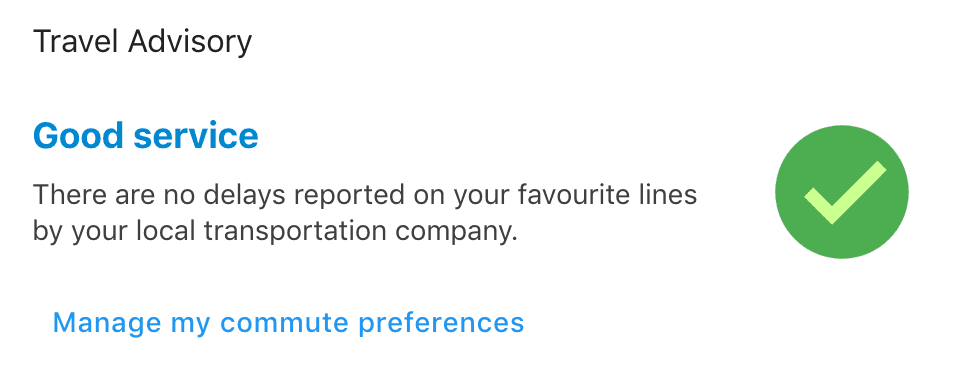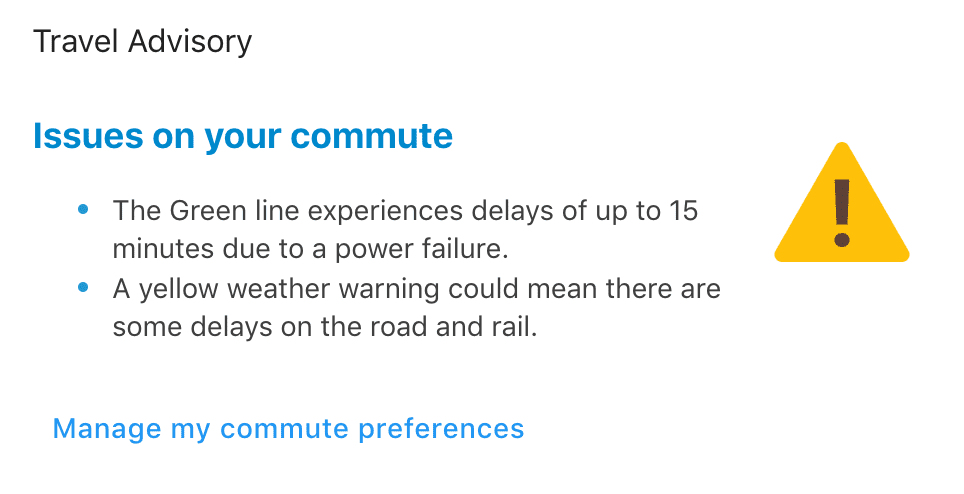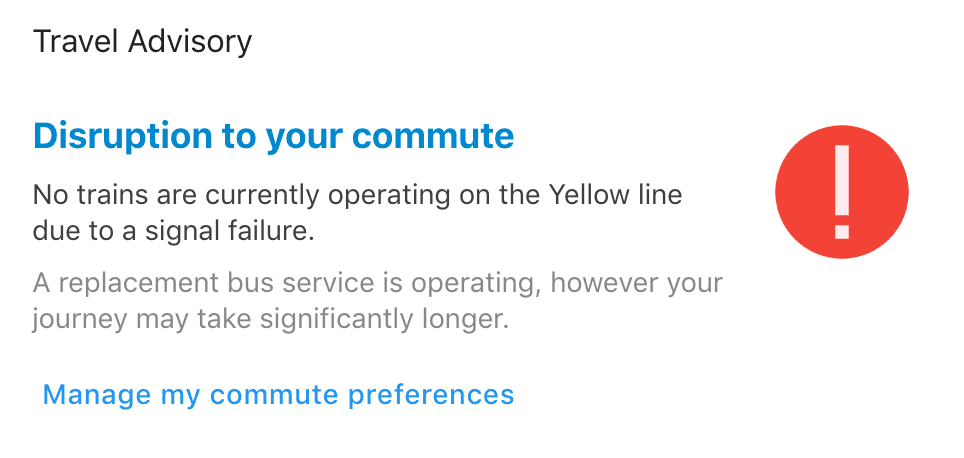 Your Commute
Whether you drive, cycle or take public transport, the Your Commute Card shows you up-to-date information tailored to you and your commute every day, so you can stay informed about potential travel disruptions and explore alternative routes if necessary.