Browse Apps
Briefing integration
Add to Digital Assistant
Last updated May 13 2020
Briefing integration
Make data sources work together better with Digital Assistant
The Briefing integration adds extra functionality to the way your connected apps and Cards can share information.
It can also add data to your Digital Assistant instance - such as meeting rooms, colleague names, events, support tickets, etc.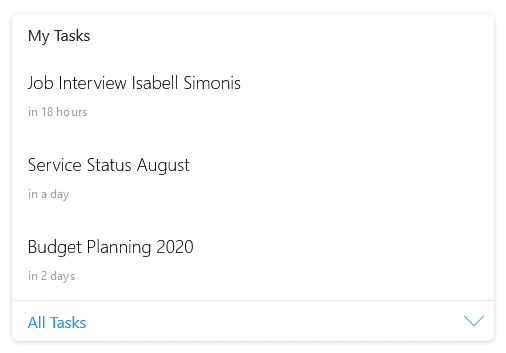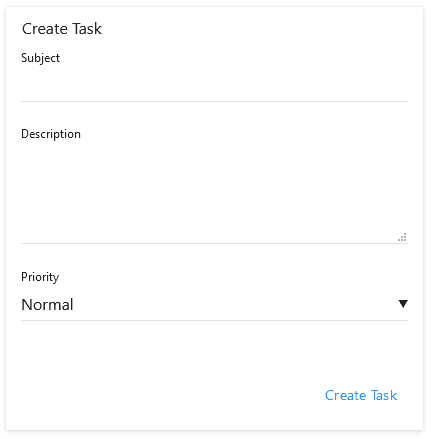 My Tasks
No matter which task management tool you use, keep an eye on your to-do list and get cracking with the My Tasks Card. See an at-a-glance overview of your current tasks with valuable information like due dates and priorities, and create new tasks in seconds - just ask your Assistant.
Managing a project for your team? With the My Tasks Card, you can view the status of your team member's task lists, as well as create and assign new tasks for them.
Never worry about forgetting things again. If you're assigned a new task, or one of your open tasks is getting close to its due date, Digital Assistant will send you a notification to let you know; helping you to keep track of your day, and focus on achieving more.