Browse Apps
Google Ads integration
Add to Digital Assistant
Last updated May 13 2020
Google Ads integration
Make smarter marketing decisions with Google Ads and Digital Assistant
Make managing advertising campaigns simple with the Digital Assistant Google Ads integration. Stay on top of your active campaigns, search through your old campaigns, receive reports and alerts and more with Digital Assistant - in the app, on the go, or in your favorite collaboration tools.
Digital Assistant's AI-powered search makes it super simple to find whatever you're looking for - whether that's an old campaign, how many conversions your latest campaign achieved last month, or how your currently monthly spend is matching up to your allocated budget.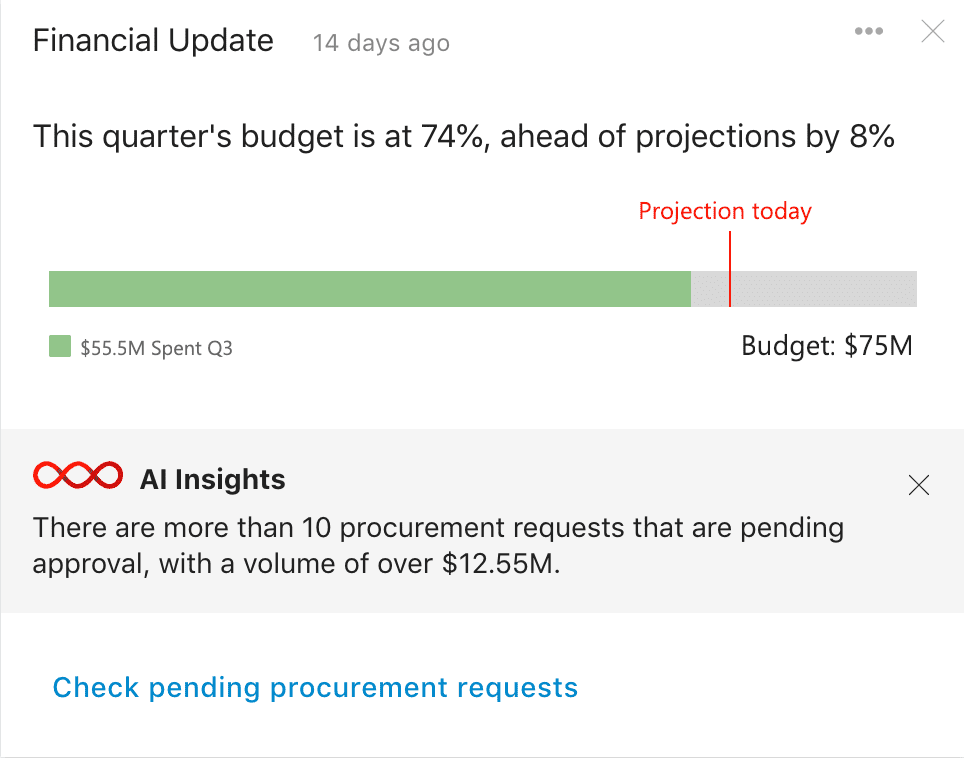 Budget Update
The Budget Update Card shows you the remaining budget for the quarter, including the projected and actual spend. Below you can see AI insights, for instance if there are pending procurement approvals in case the actual spend leaves some room for more expenses.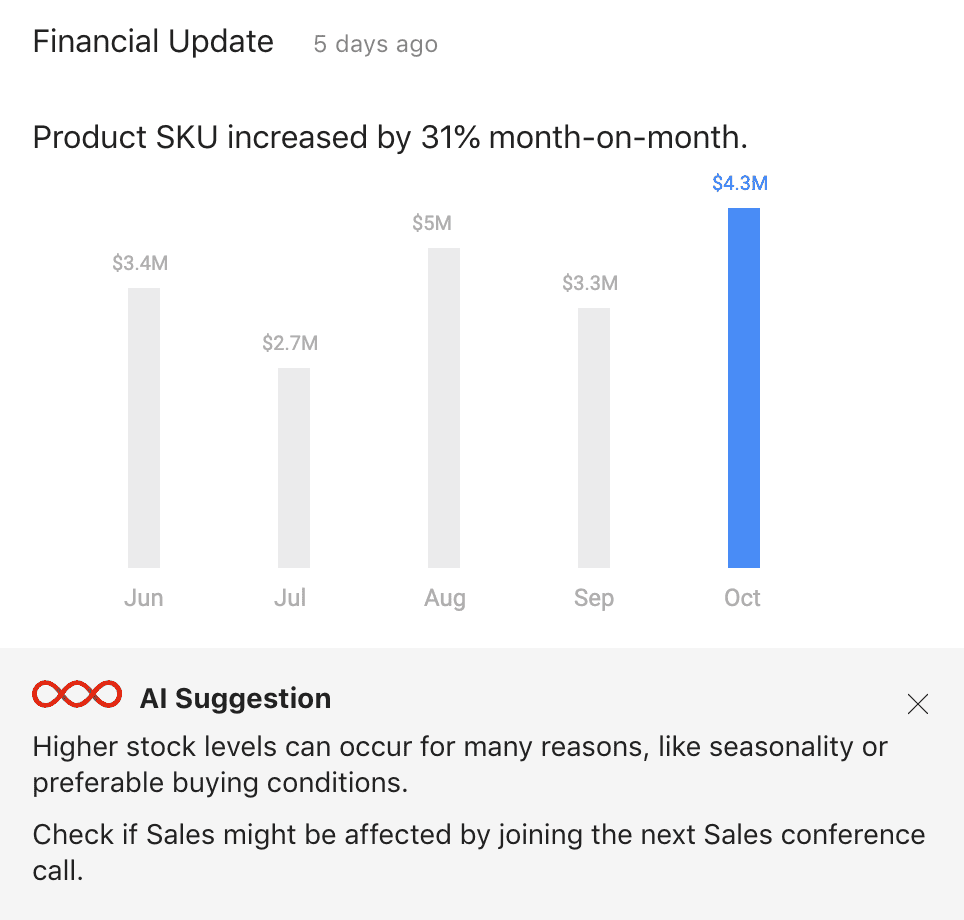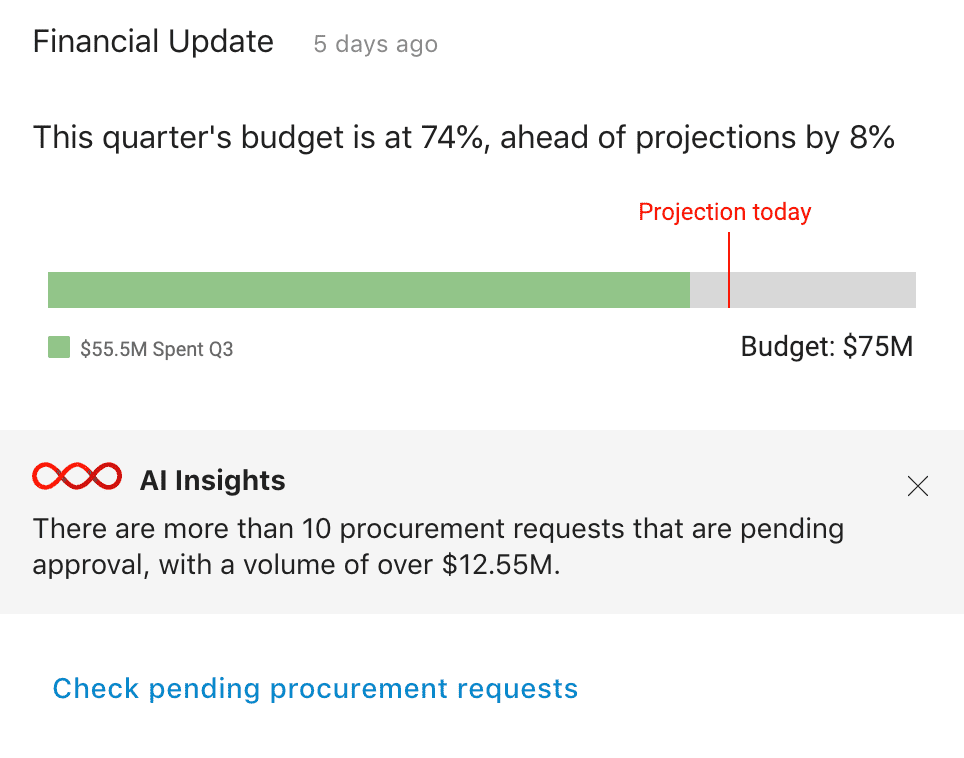 Finance
Get tailored financial updates relevant to your role with the Finance Card. Digital Assistant will show you exactly what you need to know to perform your role and make better business decisions - make sure your team is on target with your allotted spend, see how your stock sales are performing and more, and get AI-powered insights to help you meet your goals.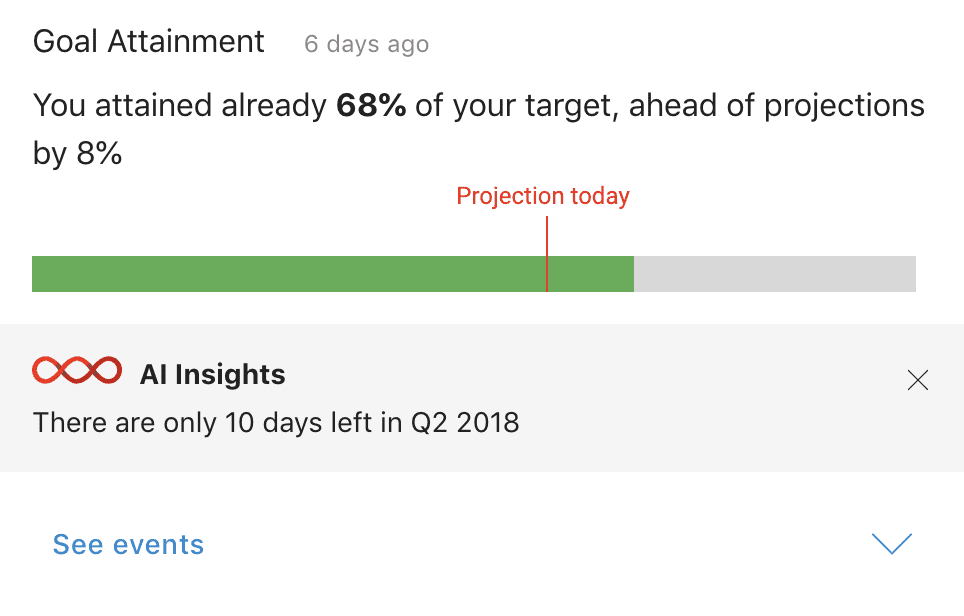 Goal Attainment
With the Goal Attainment card, you can see how close you are to achieving your weekly, monthly and quarterly goals, with AI insights to help you meet your target.