SAP Fieldglass integration
 Browse Apps
SAP Fieldglass integration
Add to Digital Assistant
Last updated May 13 2020
SAP Fieldglass integration
Access your HR management system and control your finances on any device.
Track and manage SAP Fieldglass workflows with the Digital Assistant SAP Fieldglass integration.
View analytics and reports within your Assistant when they become available in Fieldglass, keep track of market rates, manage approvals and more.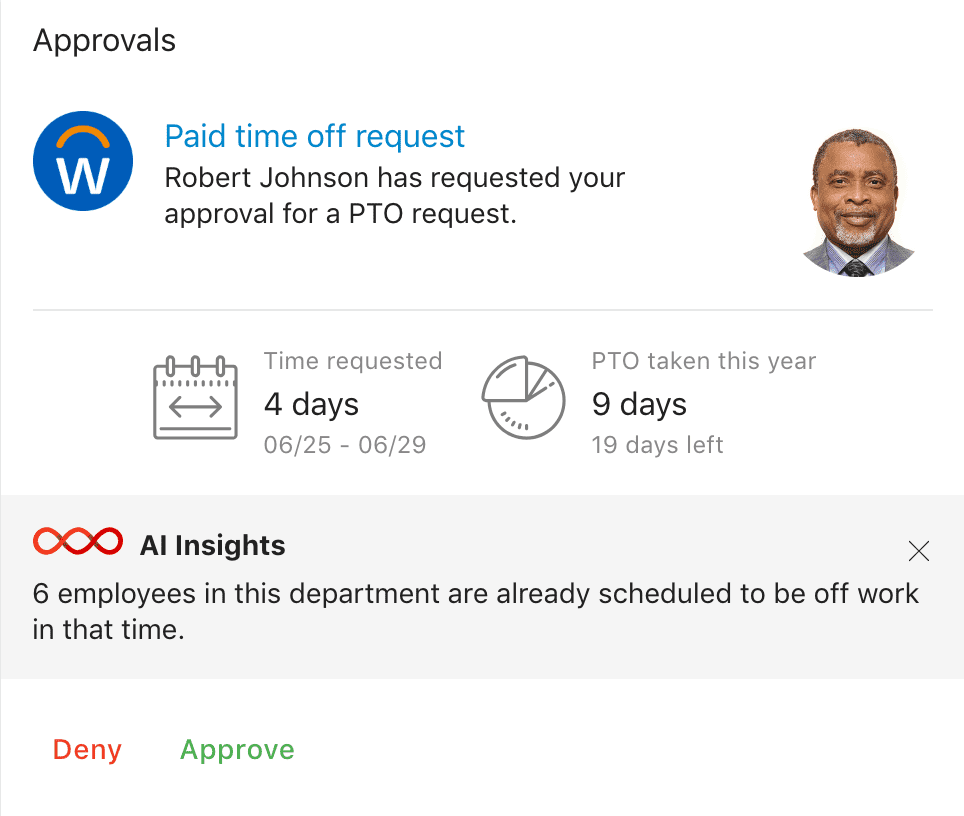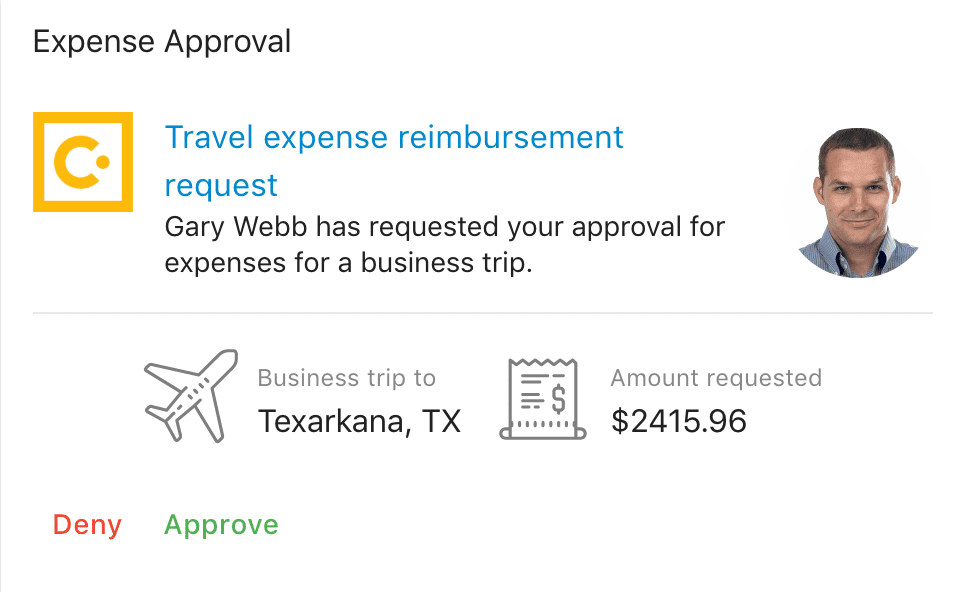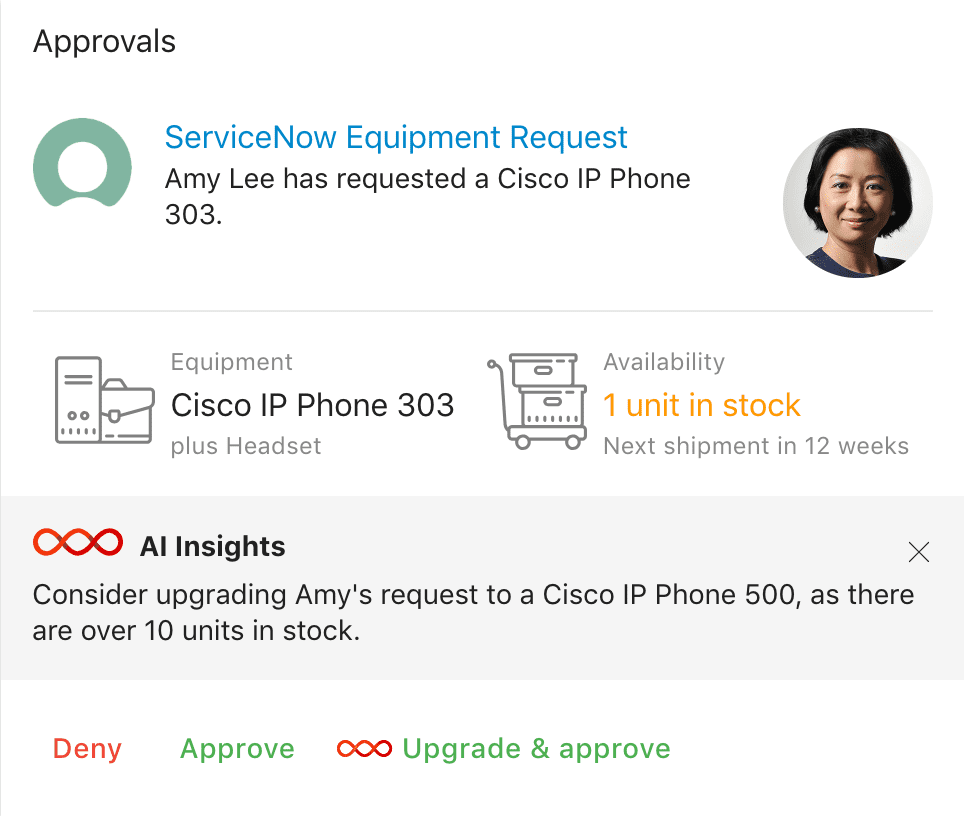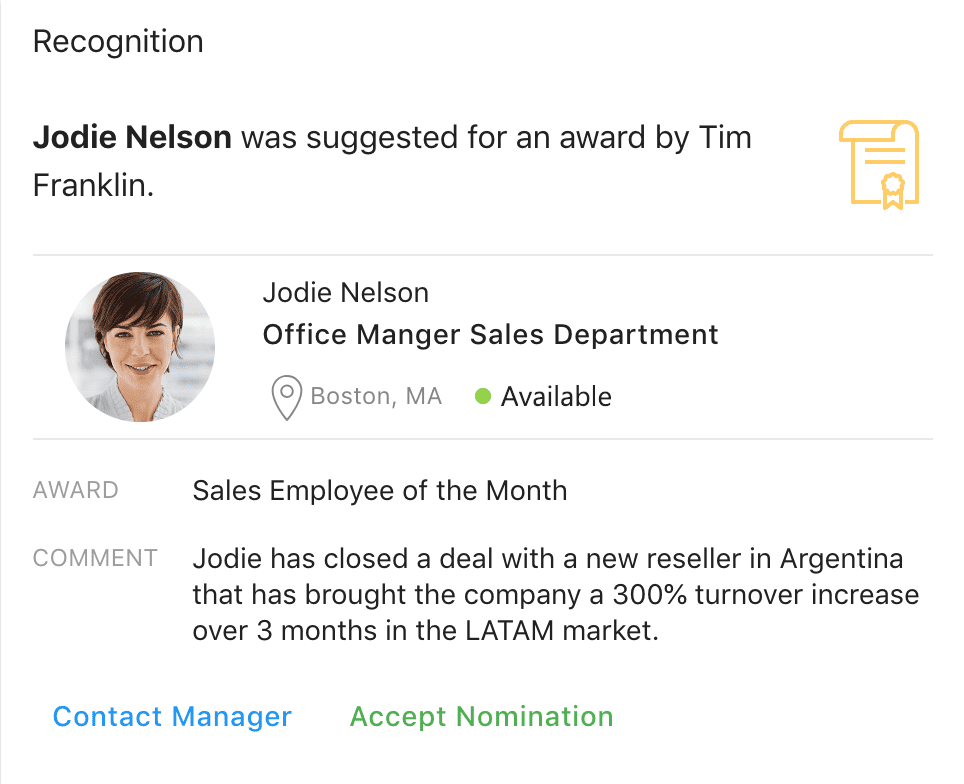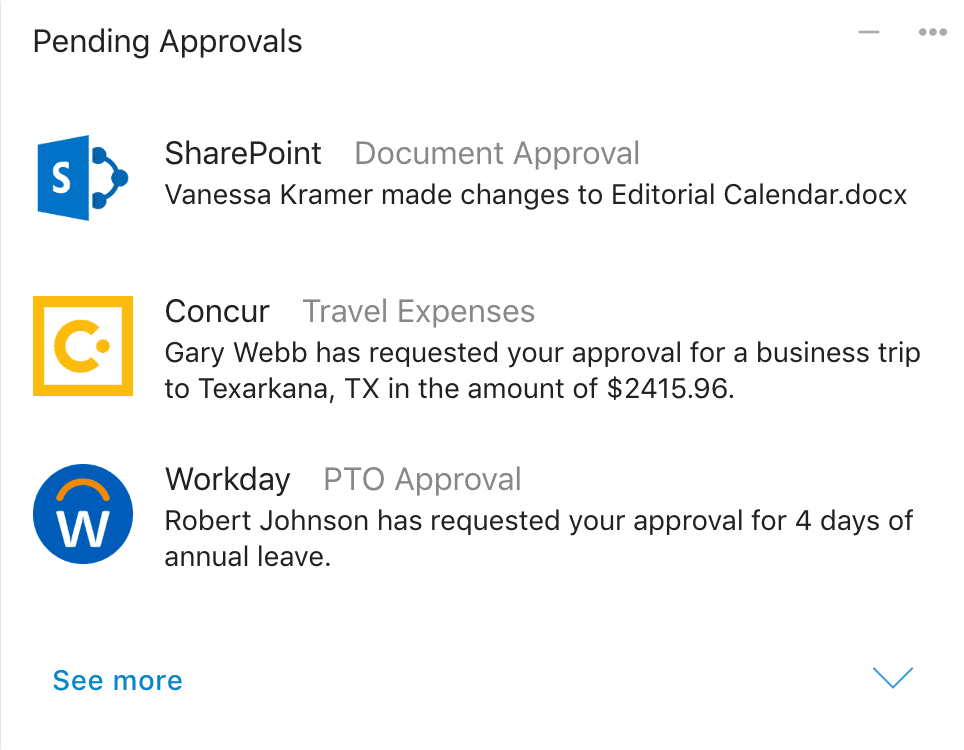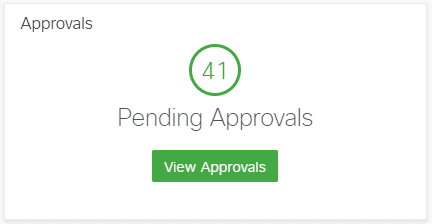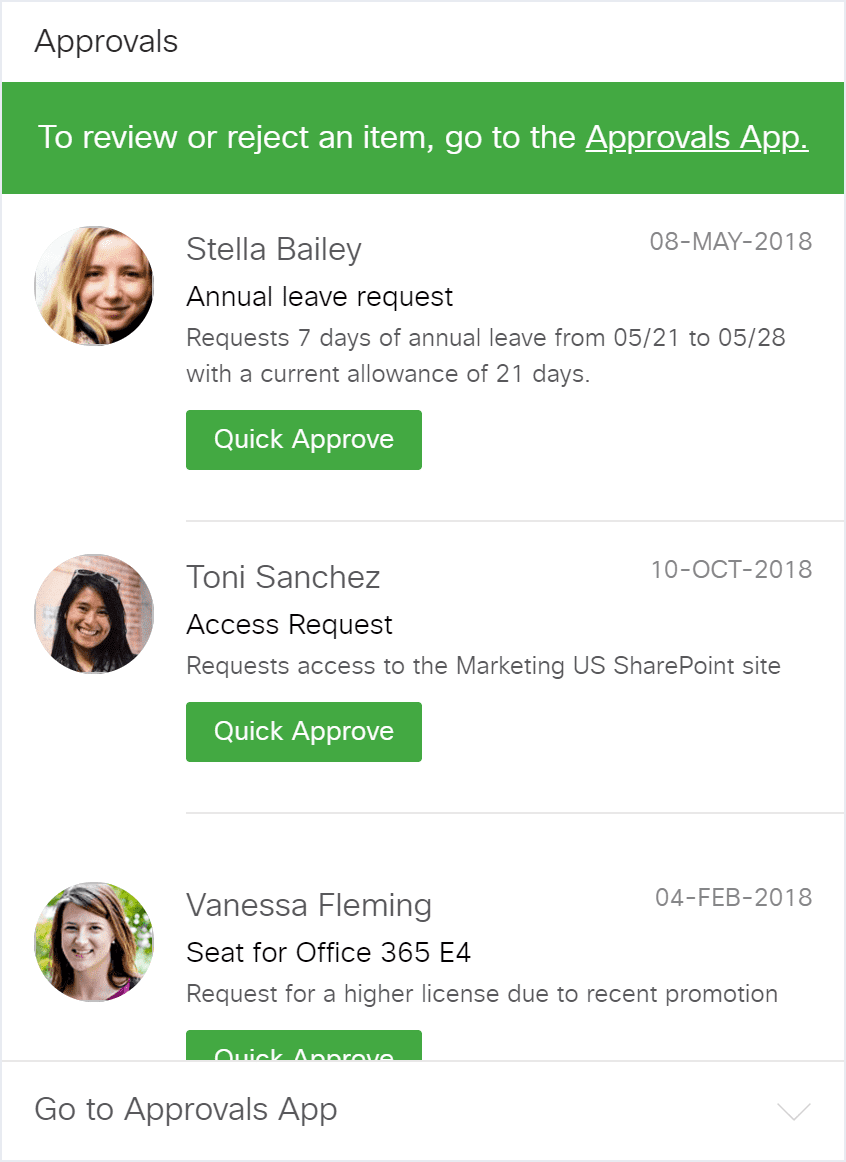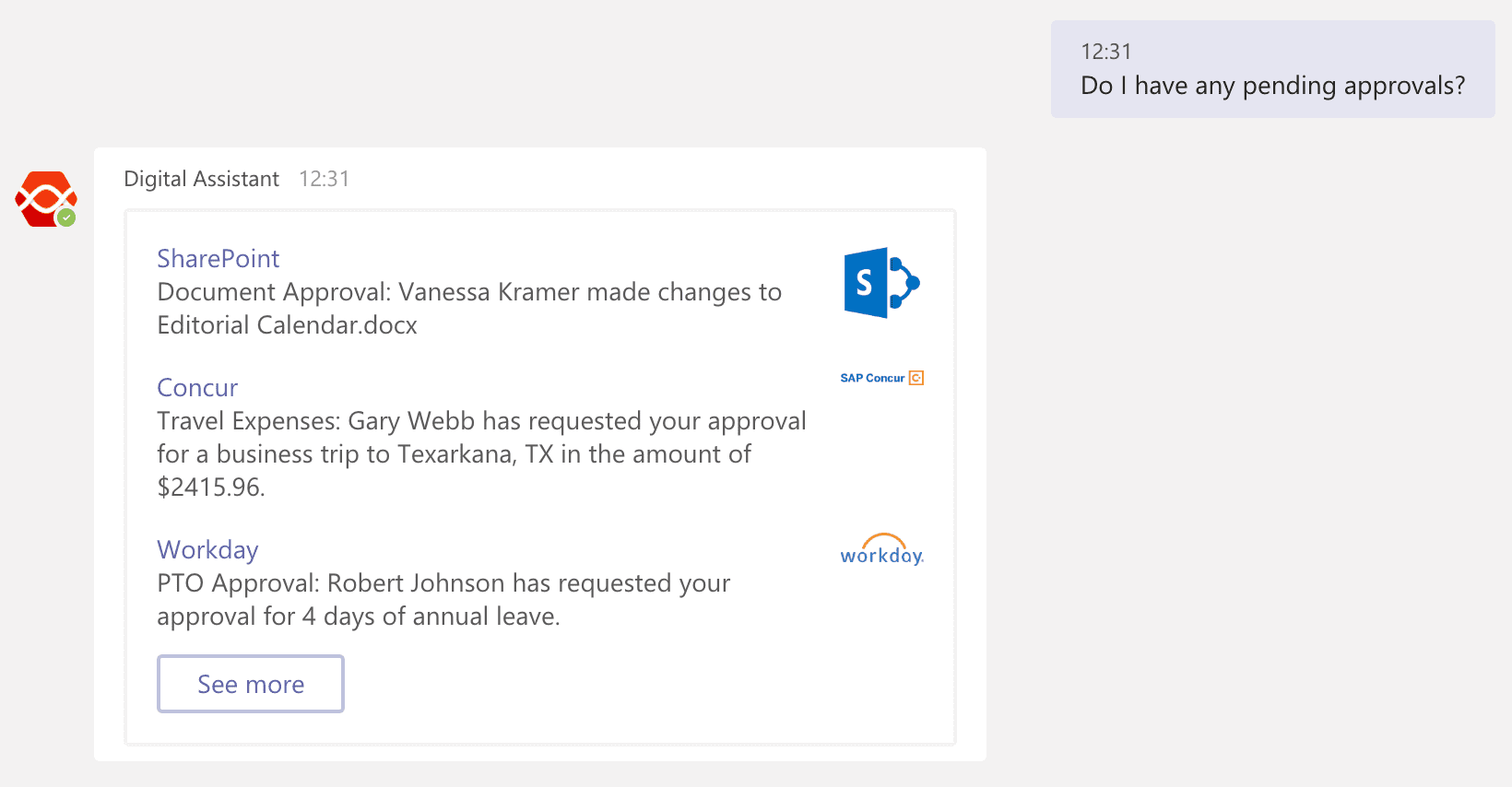 Approvals
Boost your productivity and get repetitive tasks done quickly with the Approvals Card. Managing multiple approval workflows can sap a huge amount of valuable time from your day, which is better spent focusing on your own tasks. With Digital Assistant, working through your approvals is quick, easy and accessible - and you can do it all with one Card.
The Approvals Card aggregates all of your existing apps with approval workflows - such as SAP Concur, SharePoint approvals and Workday - to show you an aggregated list or individual notifications about pending approvals. You can use this to work through all your workflows from a single convenient location, irrespective of which source created the approval.
If the approval workflow supports it, you can see additional details like reports, tables or dashboards before you approve or decline them.
If the app which generated the approval requires a decision rationale, you can fill out the relevant information in a form from inside the Card - without having to leave your Digital Assistant.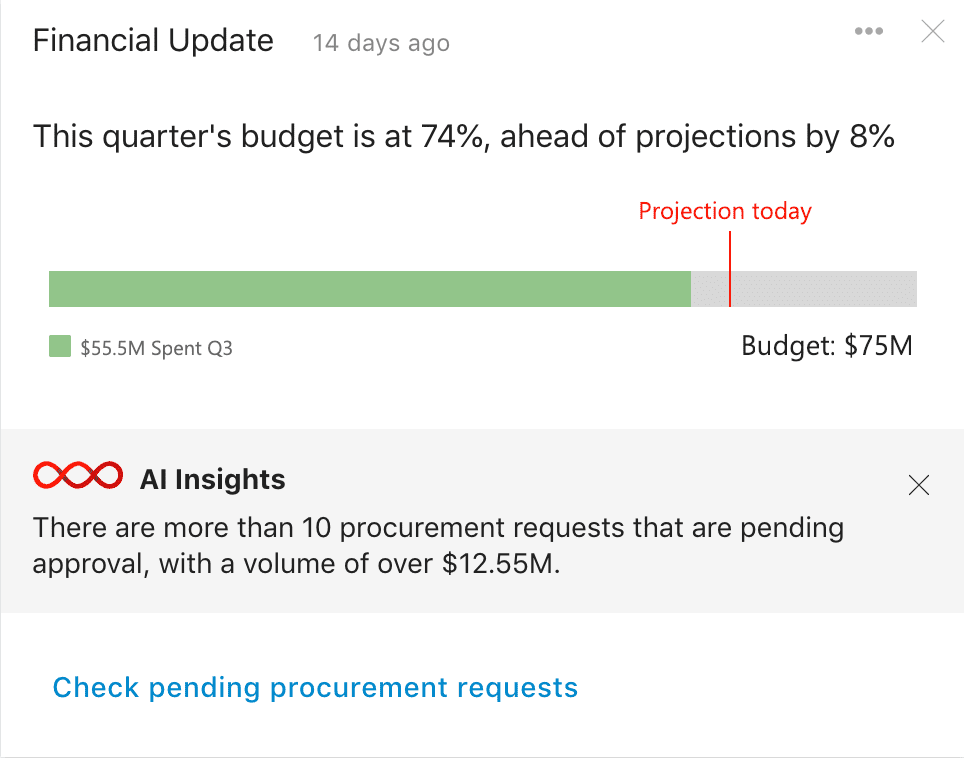 Budget Update
The Budget Update Card shows you the remaining budget for the quarter, including the projected and actual spend. Below you can see AI insights, for instance if there are pending procurement approvals in case the actual spend leaves some room for more expenses.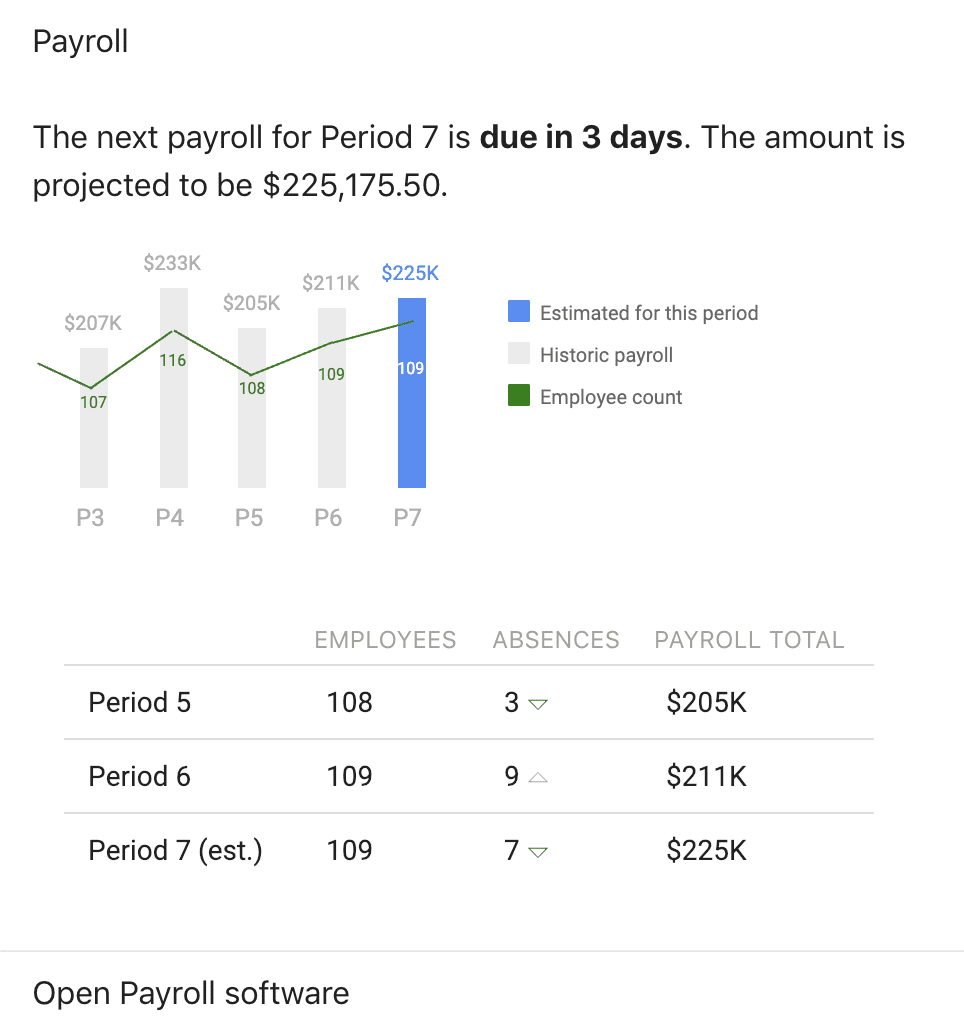 Payroll
See up-to-date Payroll information inside Digital Assistant with the Payroll Card.
Connect Digital Assistant to your HR applications to get detailed Payroll information, including projections, employee absences, historical data and AI insights directly in your feed.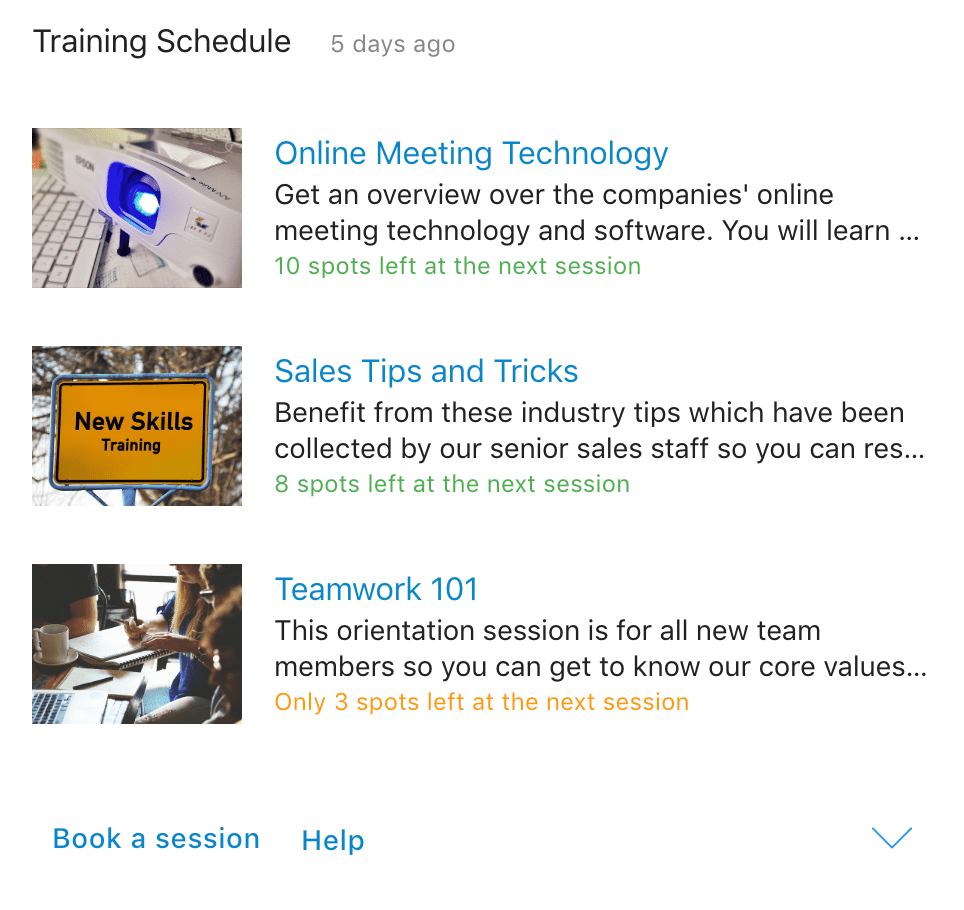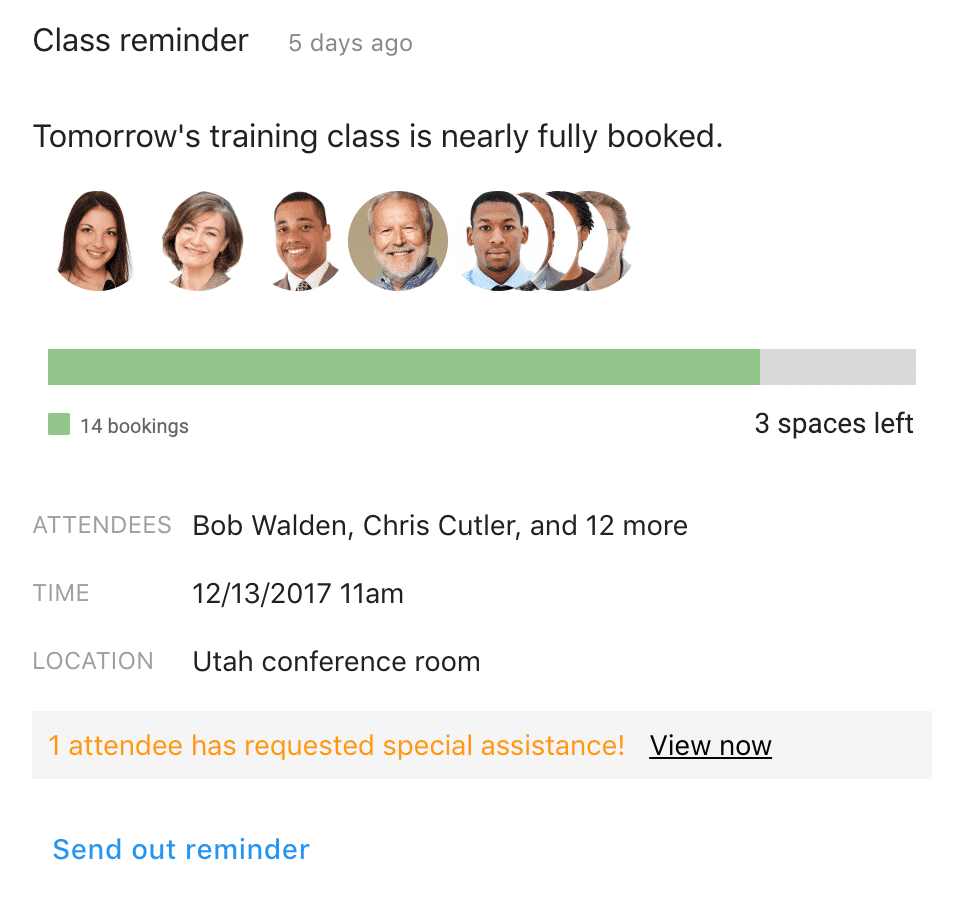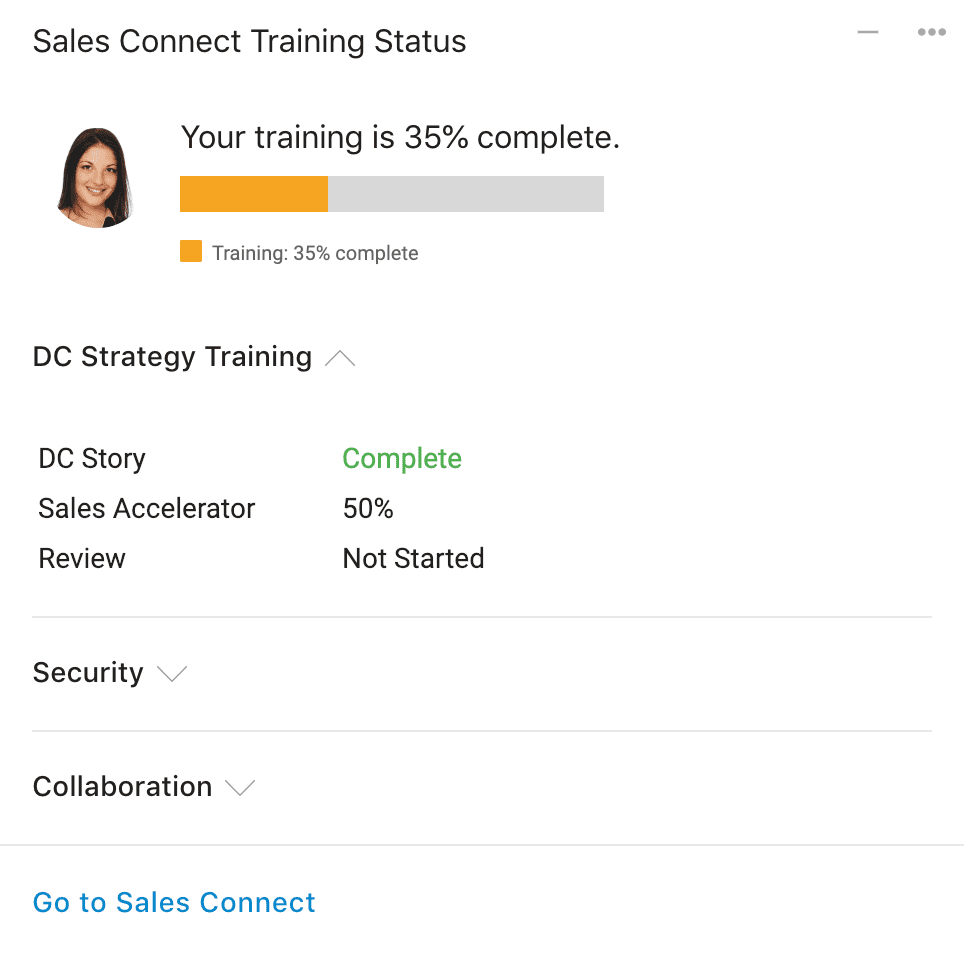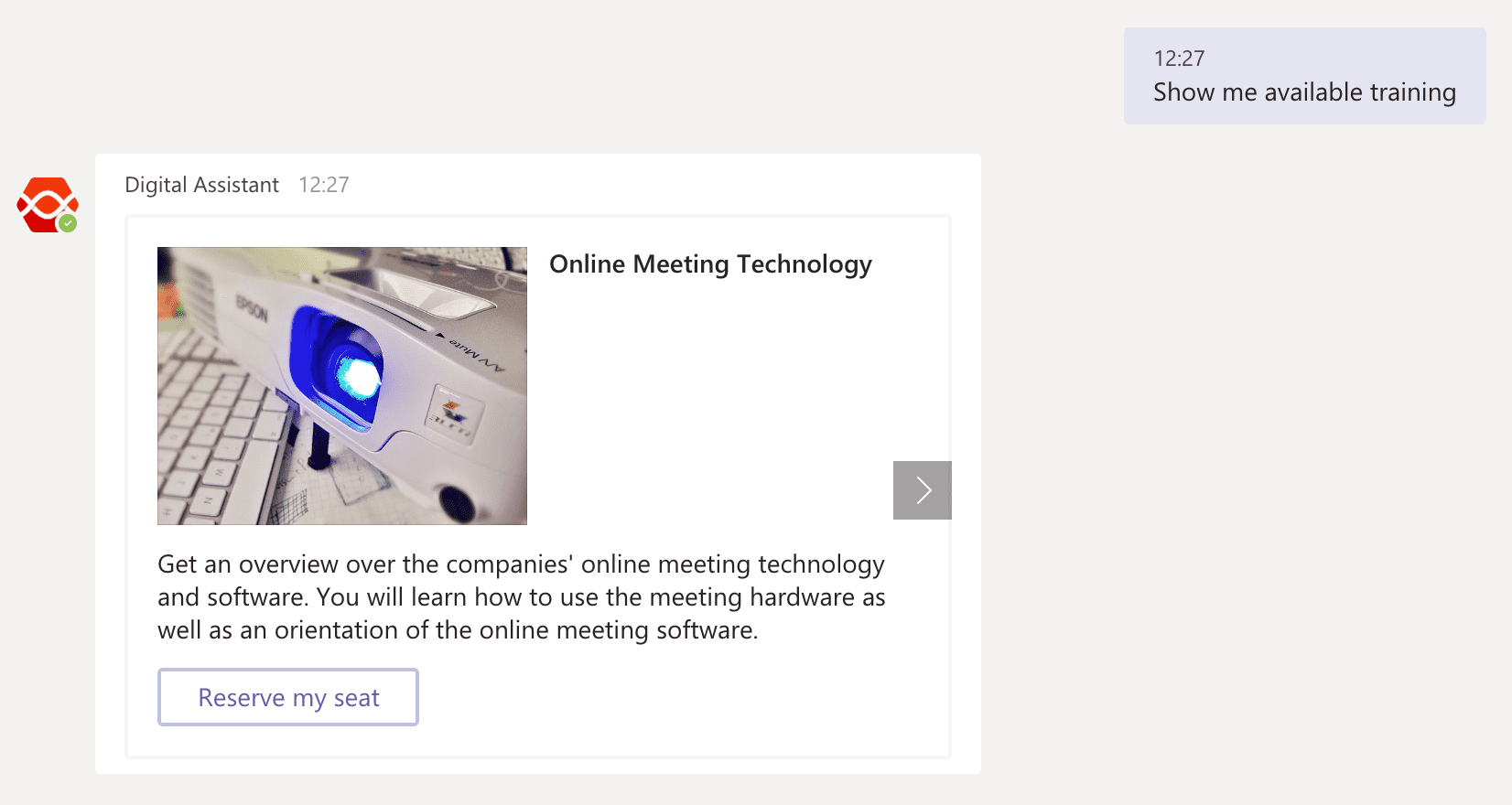 Training
Stay on top of the classes you teach and your own personal development with the Training Card. Learn what courses are available for you to take, get reminded on when and where your next class is, see personalized status updates on how you're progressing with in-person and online training courses and more.
The Training Card makes it simple to keep track of all aspects of professional development. Book your place on new training courses with your Digital Assistant on any device, and get notifications and motivational reminders about classes you are currently enrolled in.