Browse Apps
Userecho integration
Add to Digital Assistant
Last updated May 13 2020
Userecho integration
See and update tickets, share conversations and receive forum updates.
It's never been easier to provide better customer service with the Digital Assistant Userecho integration.
Receive live notifications for customer feedback and helpdesk tickets and search for and access knowledge base articles from within your Assistant, so you can stay on top of your customer interactions in one place.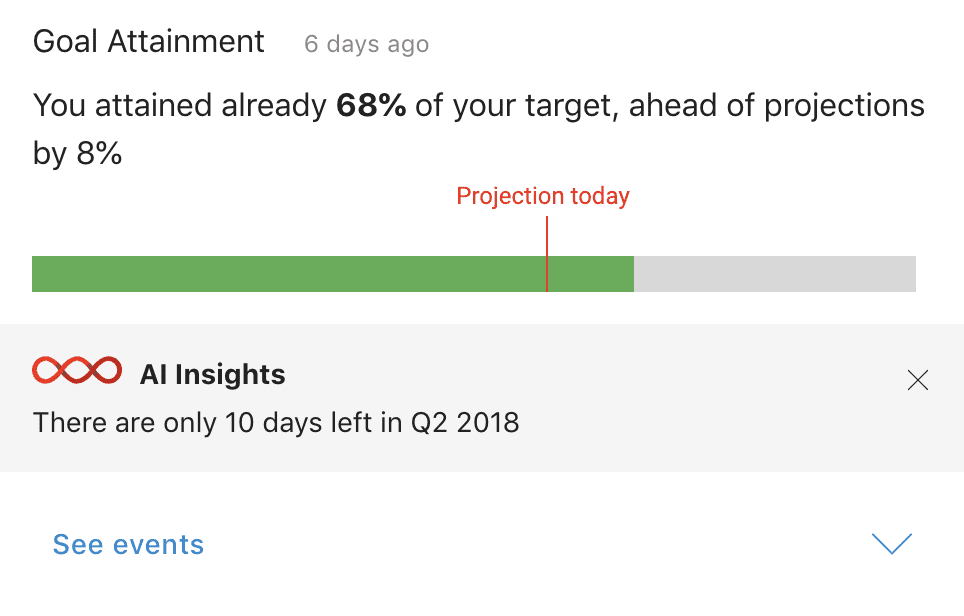 Goal Attainment
With the Goal Attainment card, you can see how close you are to achieving your weekly, monthly and quarterly goals, with AI insights to help you meet your target.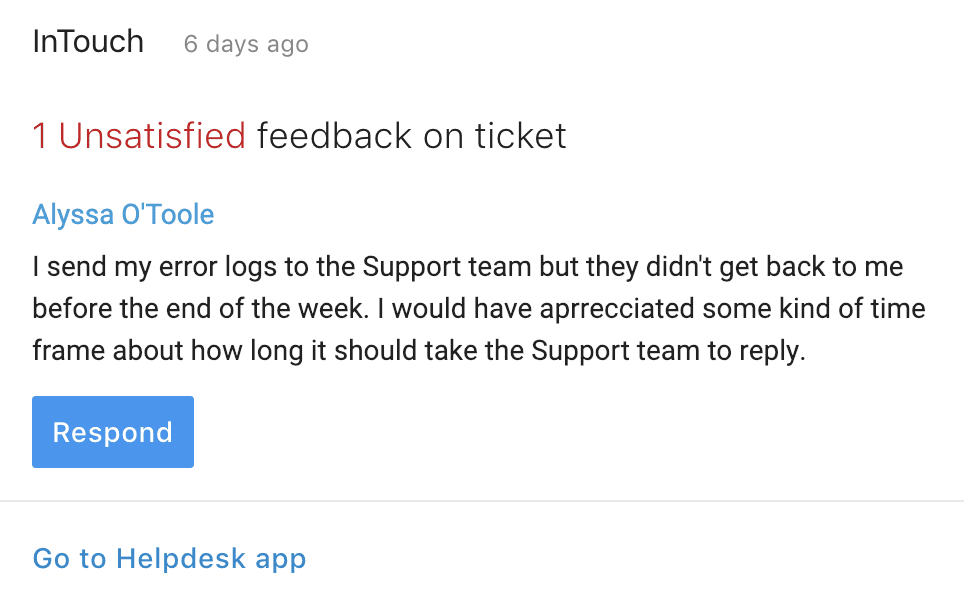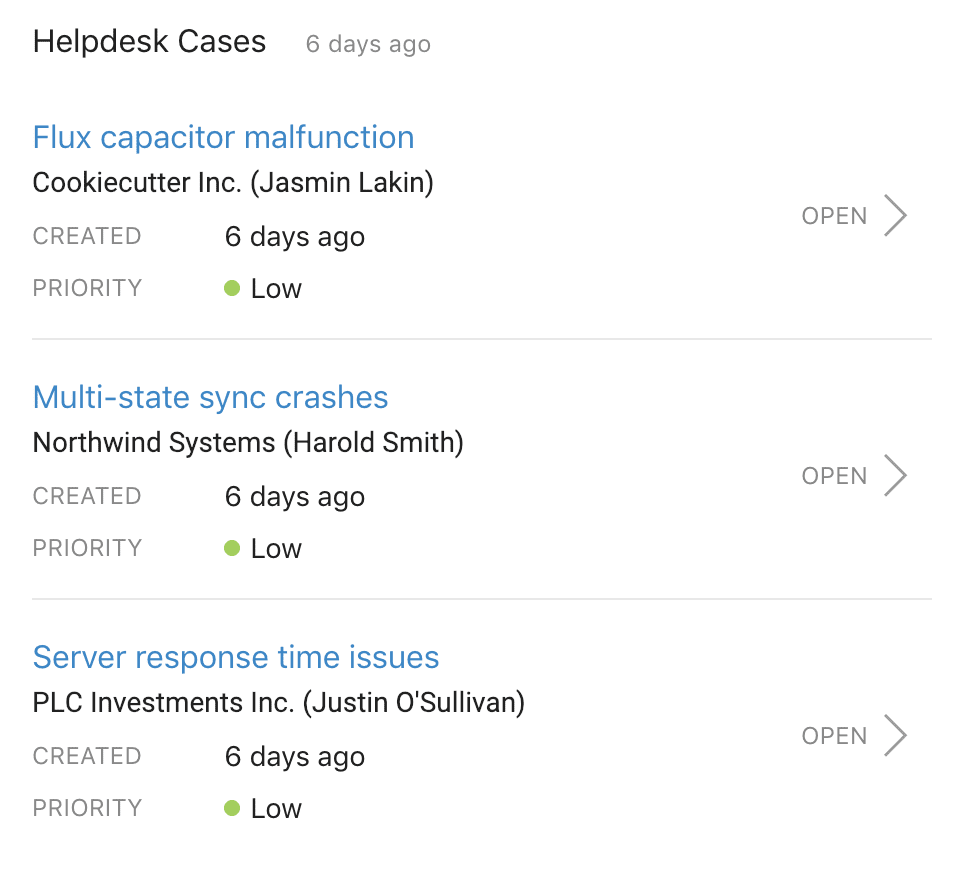 Helpdesk
Struggling to stay on top of your Helpdesk assignments? Digital Assistant's Helpdesk Card makes it simple to see tickets that are assigned to you, with valuable information like ticket priority and target due date, all in one place.
Pin the Helpdesk Card to your dashboard to keep track of your latest tickets and feedback, or get live notifications as and when tickets are assigned to you. Digital Assistant makes it easy to keep track of your tasks, on any device.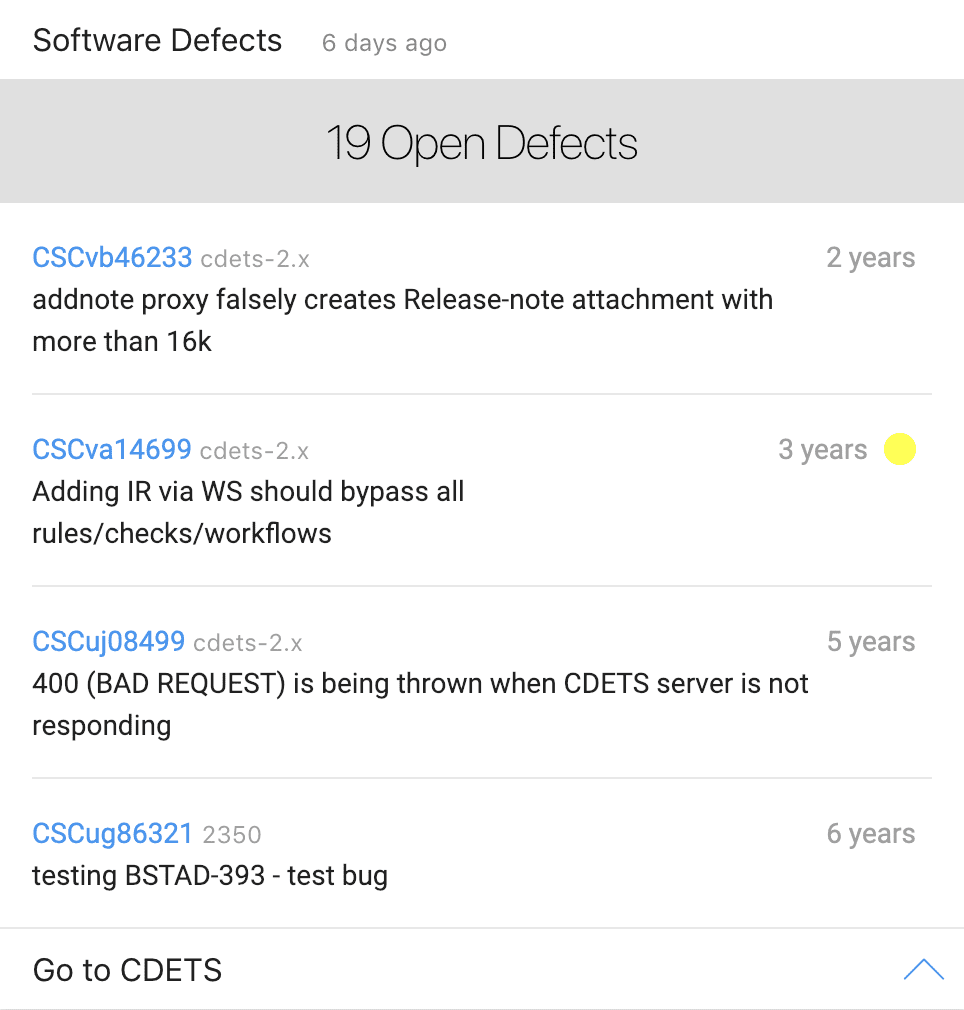 Issues and Defects Tracker
See open and assigned issues and defects with the Issues and Defects Tracker Card. This Card shows you any assigned tickets that you own, their priority and status and any other relevant information. You can quickly access tickets by clicking on them in the Card to open them in your issue tracking tool.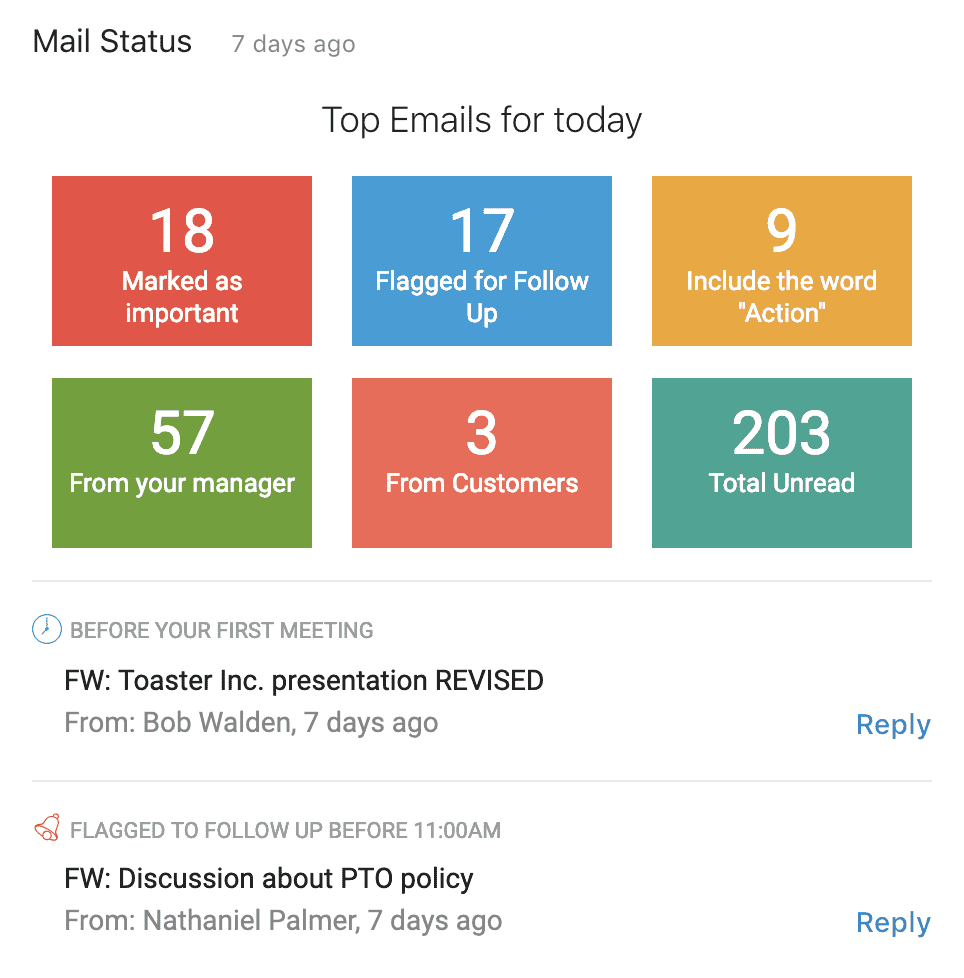 Mail
The Mail Card shows you a detailed overview of your inbox tailored to you. The AI highlights points of interest for you based on your role, and uses information from your calendar and project tracking applications to highlight emails that need attention.
This Card makes it much easier to keep track of a busy inbox by cutting through the noise. Never lose an important email from your client again and keep on top of tasks in flagged emails - the Mail Card makes being productive easier than ever.
Click on an email to open it in your email application, or reply to important emails directly from Digital Assistant by clicking on the reply button in the Card.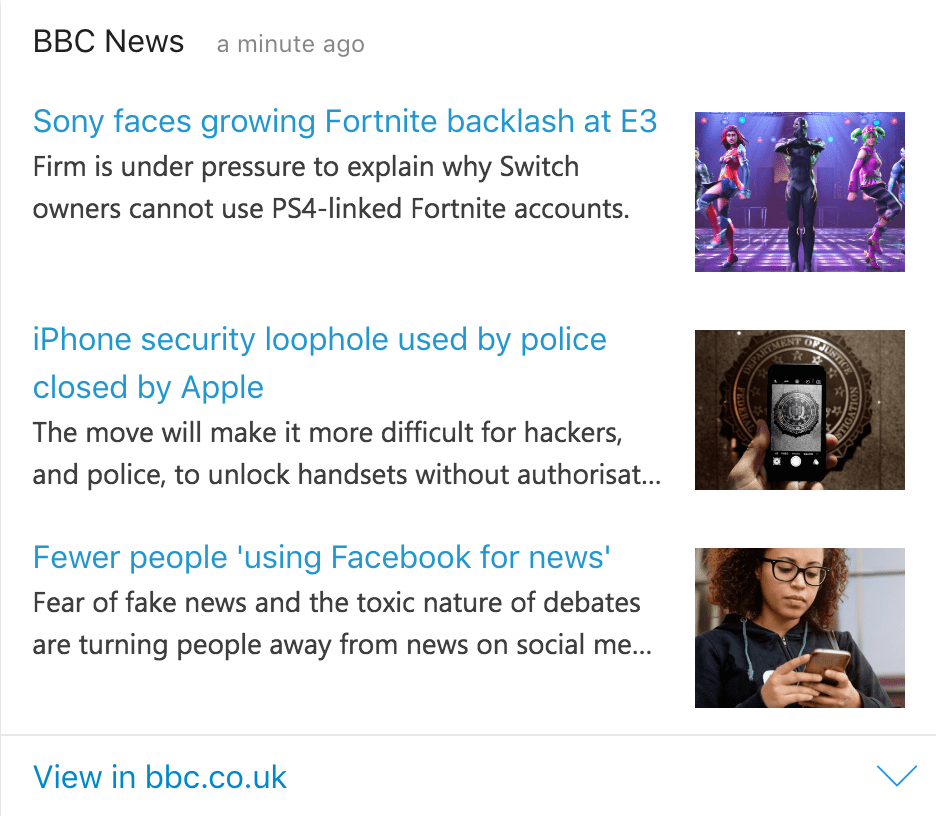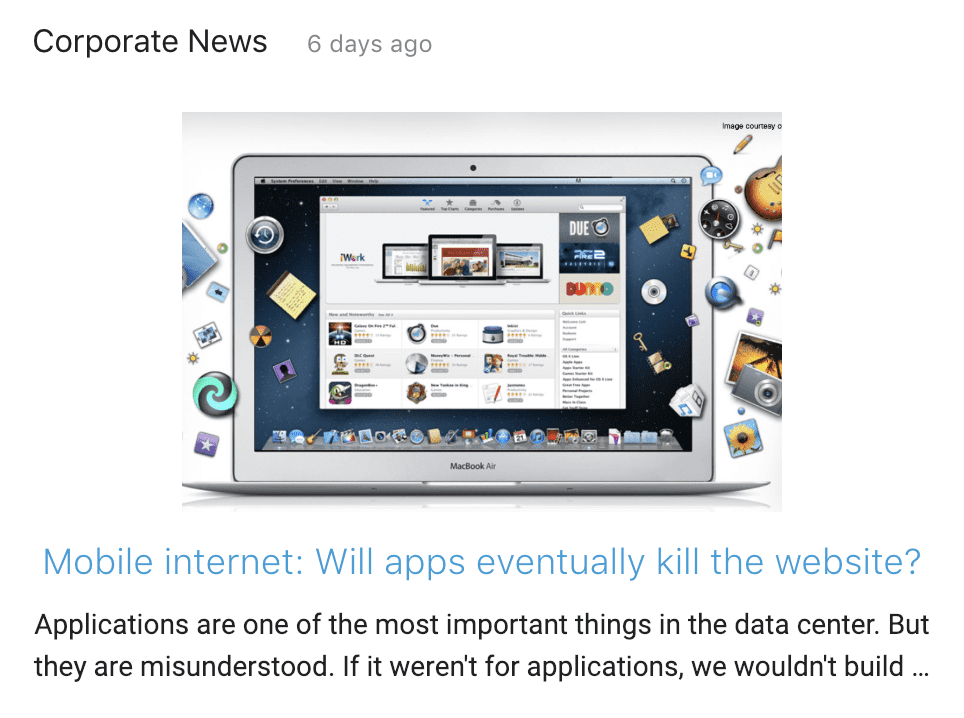 News
The News Card shows the user a list of the most recent news items the Connector received. The list shows 3 items by default and the user can click the expand icon to make the list larger.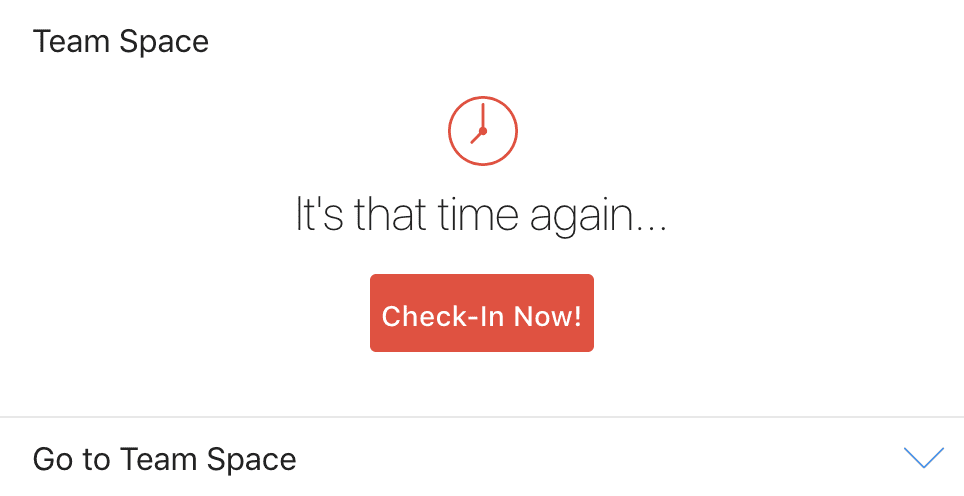 Project Tracker
The Project Tracker card helps you keep on top of your day. With task deadline notifications, check-in reminders and project update alerts, Digital Assistant helps you stay organized and focus on your work.
Check in to your team meetings directly from Digital Assistant with this Card, access task pages in connected applications for more detailed information and pin project status boards to your Workplace for at-a-glance updates.