Install now
Opens in Digital Assistant
Jump to screenshots 
With Digital Assistant's Zoho Desk integration, you can stay on top of your assigned tickets and provide outstanding customer service with ease.
Get a list of unassigned tickets or notifications when either a ticket was assigned to you, or when you receive a note or reply on one of your tickets. With the AI-powered search, you can quickly and easily search and find relevant tickets - so you can concentrate on getting things done.
Build an efficient Helpdesk with the Digital Assistant integration for Zoho Desk which allows agents to resolve customer issues more quickly, and allows supervising managers to monitor the state of the Helpdesk more conveniently.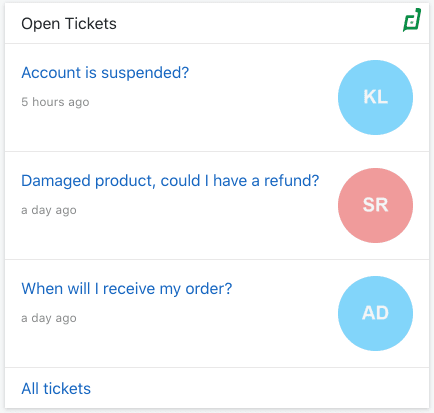 Create Ticket
Allow your users to rapidly open a new ticket in your Helpdesk software by simply asking their Assistant chatbot for help. The chatbot lets them fill out the form directly so they don't have to leave the chat.
I want to create a Zoho Desk ticket Create a Zoho Desk case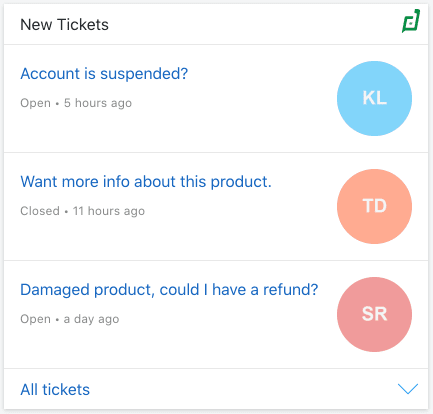 New Tickets
Never miss another case in your Helpdesk with this handy Zoho Desk Card that you can pin to your Board or ask your Assistant for. Get real-time updates from your Zoho Desk instance without having to check your inbox.
Show new Zoho Desk cases Do I have new Zoho Desk tickets ?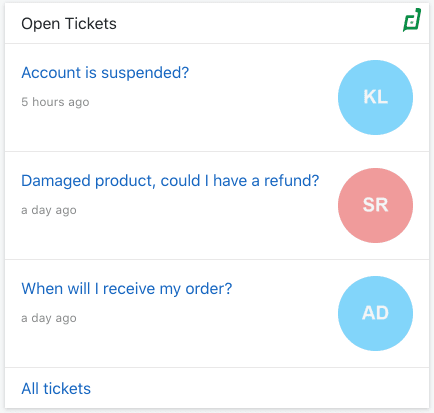 Open Tickets
Pin the Open Tickets Card to your Board to keep track of your latest open tickets, or get live notifications whenever new tickets arrive. Digital Assistant makes it easy to stay on top of your Zoho Desk tickets in one place, making it useful for both support agents and supervising managers.
Show open Zoho Desk tickets Are there any open Zoho Desk issues ?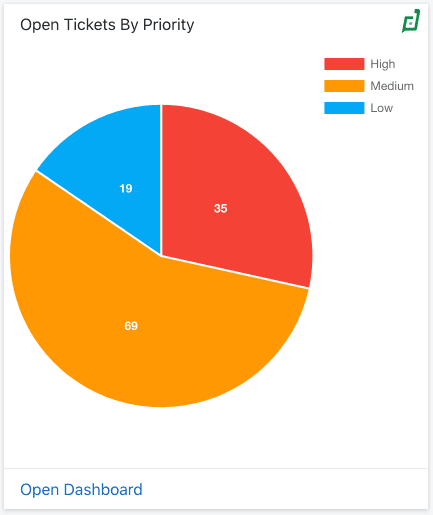 Open Tickets by Priority
Ideal for managers to easily monitor the current state of their Helpdesk software by adding this dashboard to their Board or asking their chatbot for it.
Show open Zoho Desk tickets by priority How many open Zoho Desk tickets do we have?
All product names, logos, and brands are property of their respective owners. All company, product and service names used on this website are for identification purposes only. Use of these names, logos, and brands does not imply endorsement.