Submit, request and complete things with Fulfillment Cards
Users won't have to break their flow with contextual actions offered by their Assistant on any device they use.
Request sent to your manager.
Fulfillment cards let you take action there and then
Whenever your Assistant notifies you or gives you answer it tries to proactively offer you the action you're most likely going to need next.
So when you ask about leave you can request some. When you receive a message, reply. A workflow, approve or decline it. All without having to ask or go anywhere.
Now fulfillment cards work across channels
One day you may use the Digital Assistant app to get a fulfillment card, but the next day you may ask your Assistant a quick question through an enterprise chat bot.
But fulfillment Cards now show you the same actions, buttons and suggestions regardless of the channel you're querying your Assistant through.
Unlock new productivity heights
The worst part about email is that most tasks aren't done by hitting 'reply', instead you need to seek out another application, jump through tabs and enter your login again.
This stuff takes time – but with fulfillment Cards you won't break your flow (or a sweat) when you fly through your tasks and notifications as you will never have to leave the current interface to get things done.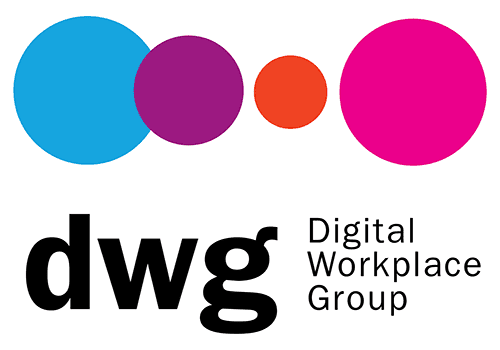 What Digital Workplace Group had to say about us:
Fulfilment Cards deliver information in "concise, bite-sized chunks" and are "developed over time, both by humans and, eventually, by the Intelligent Digital Workplace Assistant itself through machine learning."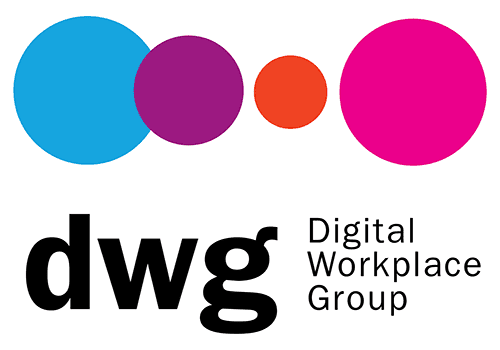 Now fulfillment Cards are supported by all these apps
Select from over 50 ready-to-go Connectors that can directly offer you actionable suggestions, forms and actions.
Get started with actionable Fulfillment Cards
Create your own Digital Assistant tenant right now or request one of our product experts to answer your questions.
Ask a Question