Slack Block Kit
What is Block Kit?
Block Kit is a range of blocks that are used within Slack to format messages, modals or Home tabs. Using Blocks developers can build interactive messages that can show the message text alongside buttons, dropdowns, media and images.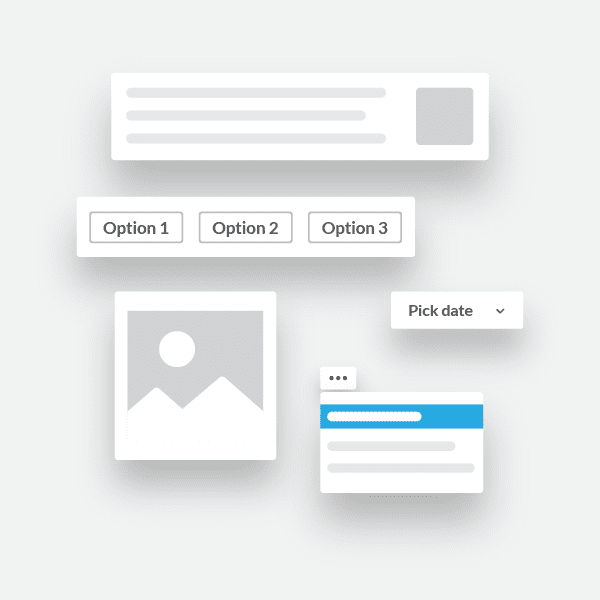 Benefits of Slack Block Kit
Slack Block Kit is designed to be very intuitive. As such there is not much choice of Block components, forcing designers to keep the layout of their message very simple.
This simple design is also made to be responsive-first, requiring no media queries or conditional formatting for small screens. The low payload of the typically simple messages themselves also means faster loading.
Slack Blocks vs. Adaptive Cards
In terms of versatility Adaptive Cards definitely offers a lot more flexibility. Slack for example can show images within lists only on the right hand side, as there isn't even an option to show the image on the left.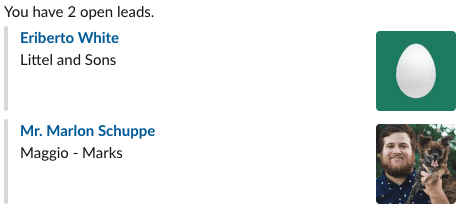 On the other hand this makes messages always mobile-friendly, which is something Microsoft Adaptive Cards has long not covered at all. Even in upcoming versions that support Responsive Design this will require special attention from developers in order to implement it properly.