Content creation
Achieve operational excellence with exceptional content creation and management tools.
IntelliEnterprise provides a single unified repository for information of any source or type (office documents, web pages, video, wikis, blogs, etc.).
The IntelliEnterprise information management helps organizations manage all their documents and contents throughout the information lifecycle, helping to avoid the chaos of unmanaged content that leads to duplication, rework, and wasted time.
Powerful filtering, aggregation and distribution tools ensure that the right information is always available to the right user at the right time.
Responsive Design HTML Editor
With our new "No more boring content" editor you can create content easily by dragging-and-dropping dozens of building blocks into your document. Create rich documents with great styling, picture and video embedding.
Unlike other editors all the content is responsive, meaning it will adjust automatically to the available screen size, without coding.
The included catalog of modern intranet design templates allows the creation of stunning content without any technical knowledge.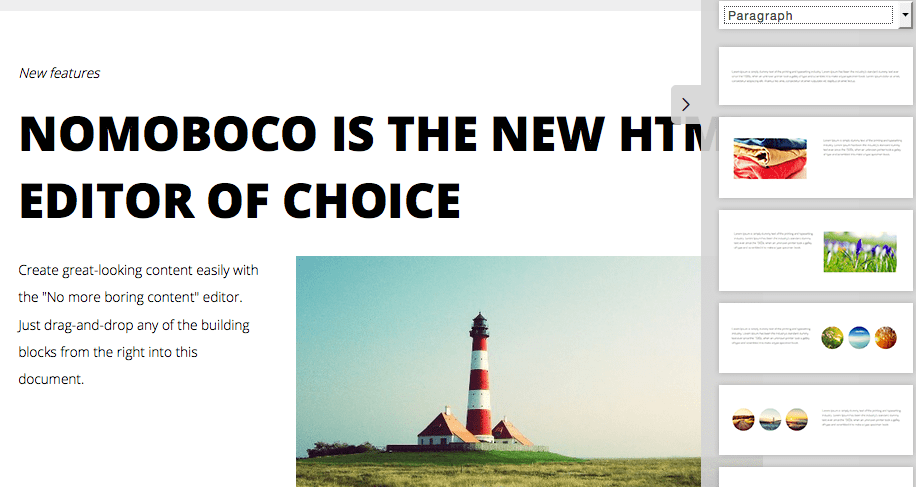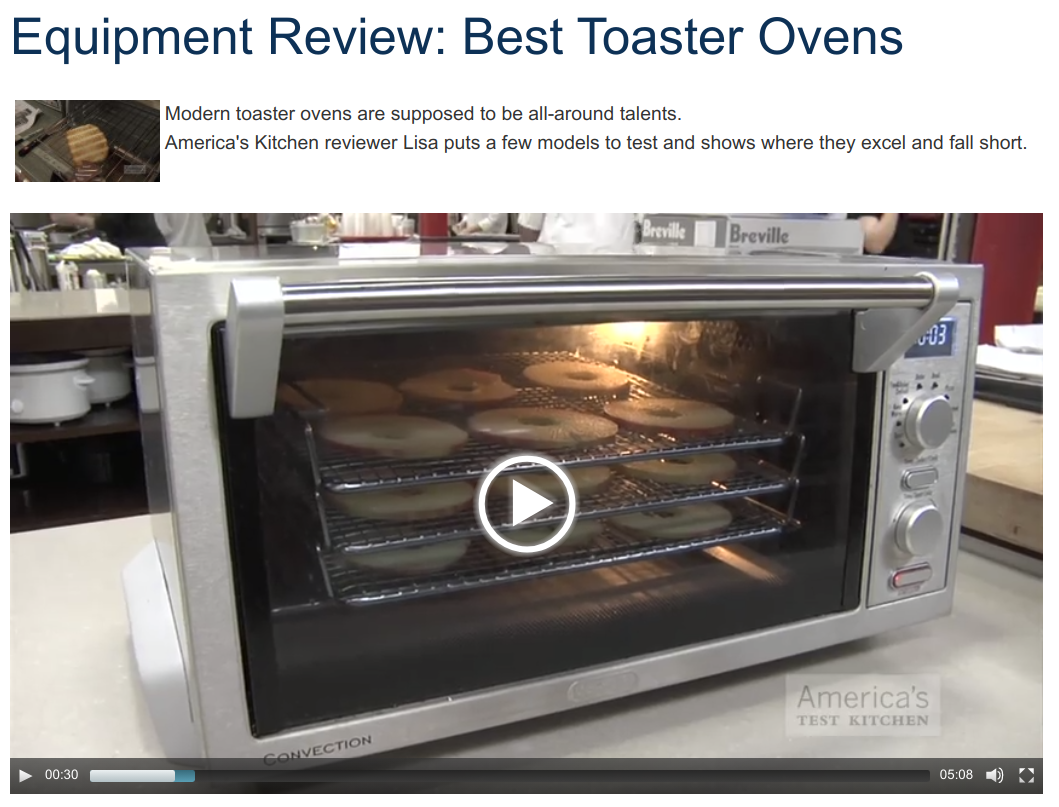 HTML5 Video Streaming
Turn your intranet into a "corporate YouTube" filled with videos for training, marketing, presentations, executive reports, meetings and anything else you want to share with employees.
Content is streamed with a HTML5 web player that doesn't require any plugins or Flash.