Questions? Call us on 1 (617) 977-6746
Meet Digital Assistant, your personal digital assistant for the workplace
Find out how a smart assistant for work can supercharge your business and kick start your digital transformation strategy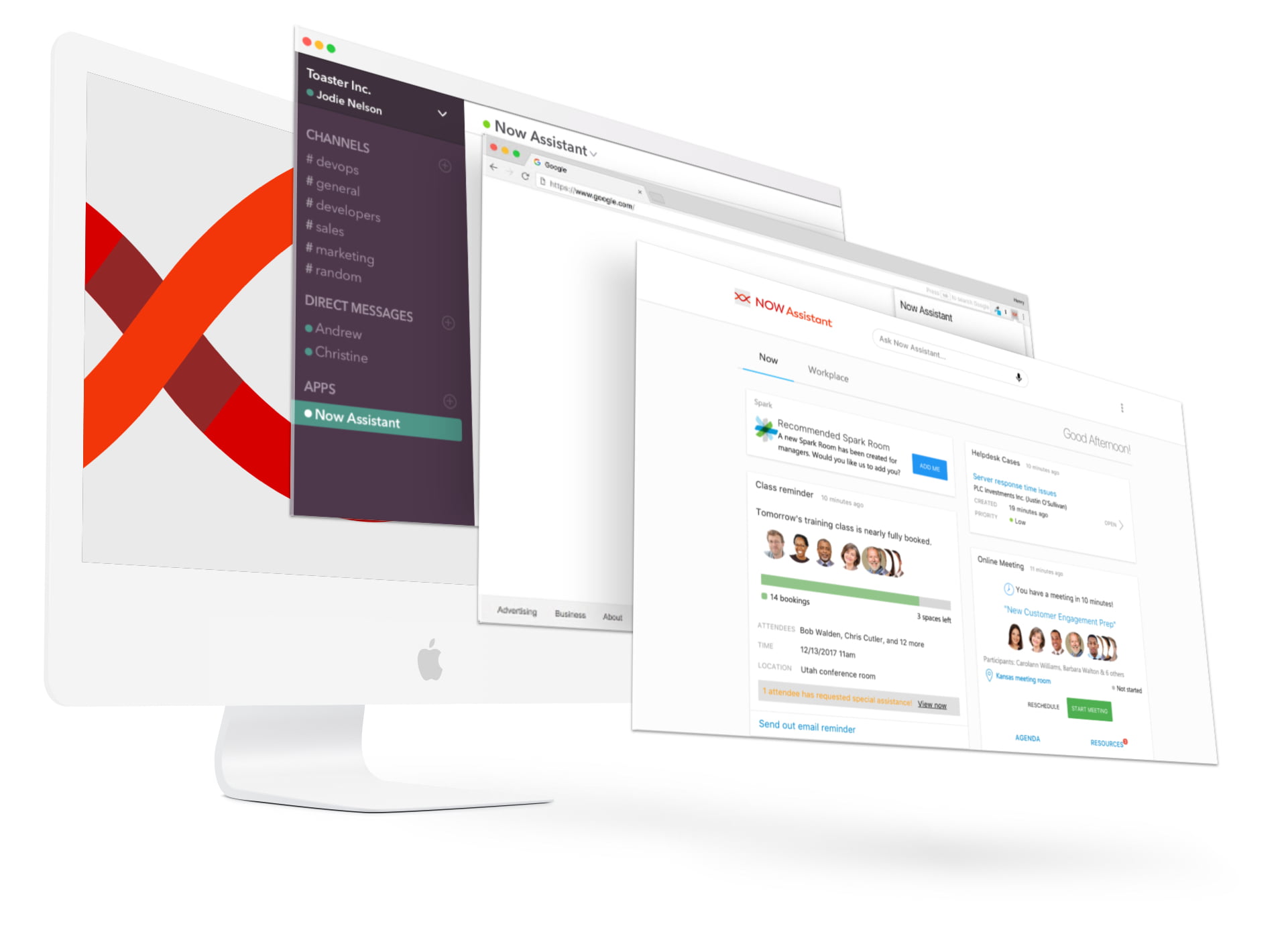 Make smarter decisions. Boost employee productivity. Create real business outcomes. Digital Assistant includes 50+ integrations to unify and capitalize on your data, and facilitates workplace mobility with a digital employee experience platform designed to nurture employee engagement and productivity.
Download the Digital Assistant data sheet and discover how Digital Assistant can help you:
Unify all your enterprise applications and data into one unified point of access
Drive employee satisfaction, productivity and engagement, saving valuable hours of productive time
Make smarter business decisions with the power of adenin AI
Check out the Digital Assistant data sheet and see how you can transform your business today. You'll see how easy it is to implement digital employee experience platform in your workplace, and learn how Digital Assistant can support your employees with their day-to-day tasks and activities.
Learn more about Digital Assistant today
Prefer to experience it first hand?