Questions? Call us on 1 (800) 975-6096
The State of Liberty
Learn how organizations find ways to unlock their true potential by unlocking their data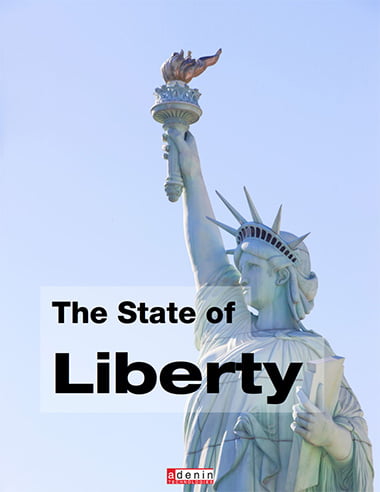 Learn how you can liberate your enterprise applications and data from damaging data silos and release your organization from the grasp of vendor lock-in with this free whitepaper.
Grab the State of Liberty whitepaper to get:
Expert insights into the current state of enterprise data management
The lowdown on what high-performing businesses are doing right - and how you can do the same
Tips from an authority source on how to liberate data within your organization
By liberating your enterprise data, you can foster an environment which supports innovation, collaboration and employee happiness. Better yet, by using an integration platform you can breathe a new lease of life into your tired on-premise applications. You can save the money, time and effort spent on making legacy systems accessible.
Download your free whitepaper today
Ready to take the next step towards a digital workplace?