Users & Roles
As the name suggests, the Users & Roles section allows to manage Digital Assistant's users and their associated roles. In this section you can add, delete, edit and disable accounts as well as modify passwords.
Users
The users section provides a list of users currently registered on the system. Here you can modify each individual user as well as add new users to the system.

Add a new user
To add a new user you can click the 'Add a new user' button on the top right corner, which will open a form to register a new user: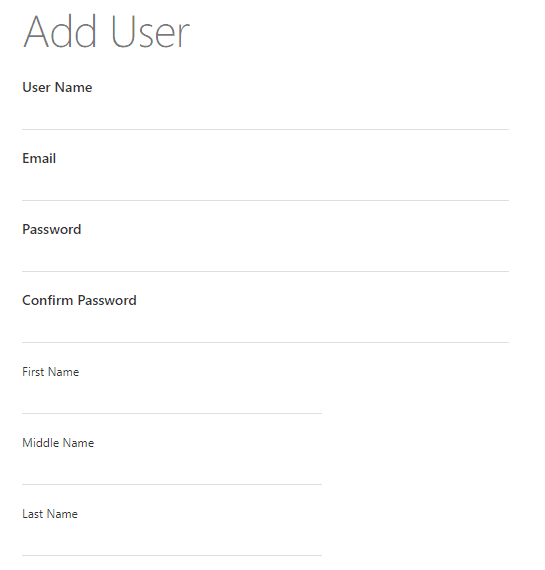 Changing user roles
To change the user's information, including roles, locate the account you wish to alter and click 'edit':

Roles
The roles section allows to manage roles within Digital Assistant. Here you can adjust the default roles or define your own custom roles. The roles system in Digital Assistant was designed with maximum flexibility in mind, therefore you can specifically define which parts of the system and content each role can view or modify.
Editing a role
To edit a role, locate the role you wish to adjust and click the 'edit' button. In the new page you'll be able to set permissions for managing content, the system and more: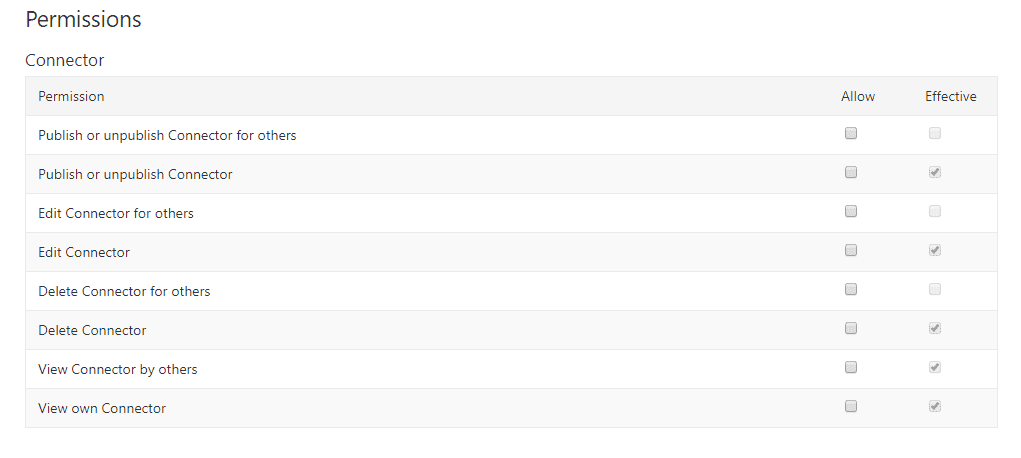 Import Users
You can also import previously exported users, which can be useful if you wish to restore from a backup or set up a new Digital Assistant environment.
To find out how you can export users please have a look at our Import/Export guide.
In this section you can import users assuming you already have them in an exported XML file. To save time it is also possible to automatically approve any unapproved users or preset some of the roles for all users imported: