Digital Assistant for Microsoft Teams
Board
The Board tab shows you Cards that you have previously pinned in order to keep them easily visible to you. You can pin Cards to your Board from any web-based channel, i.e. the Digital Assistant web app.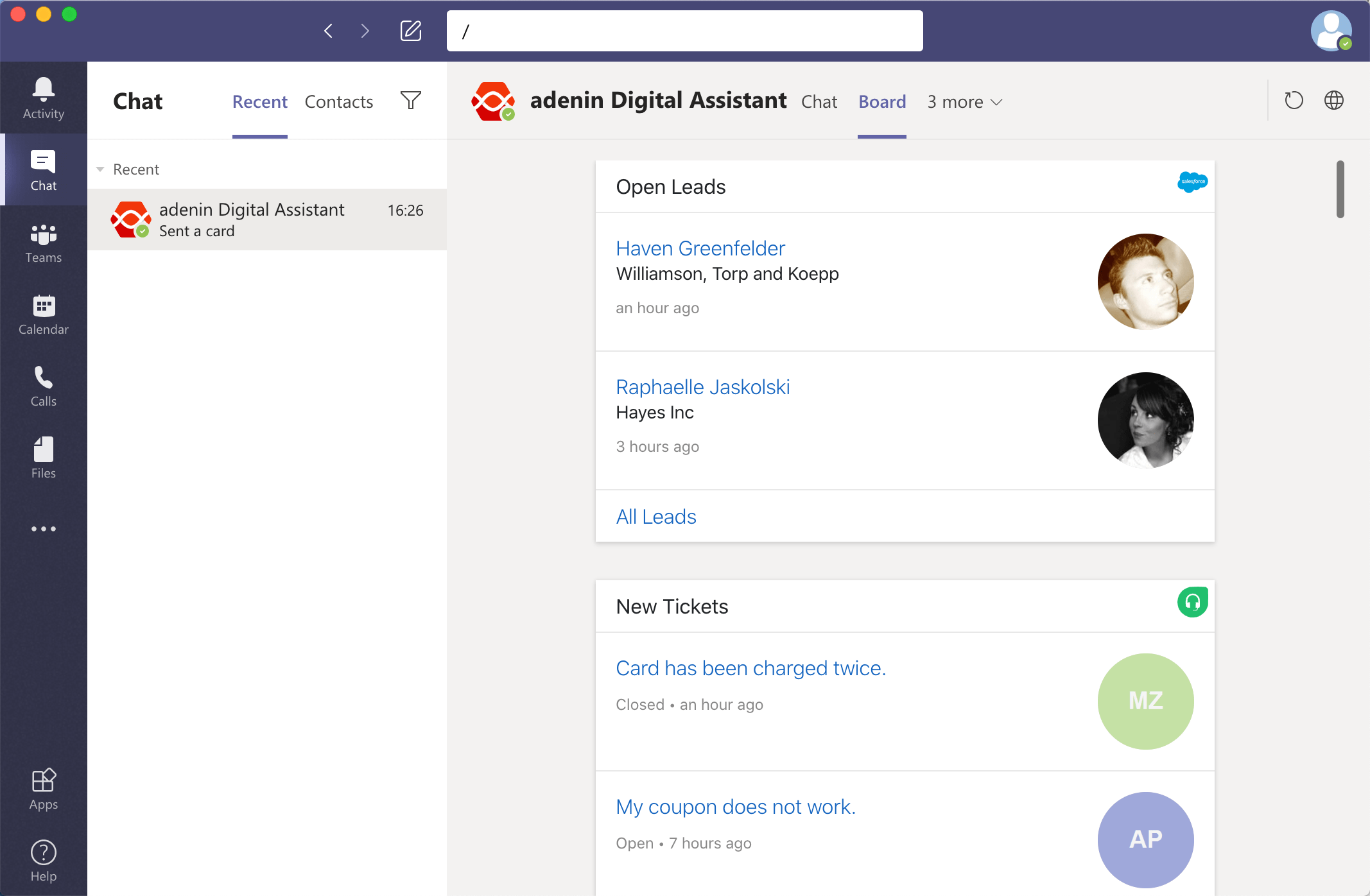 Each Card has a contextual menu revealed when you move the cursor over it. Click to reveal the menu.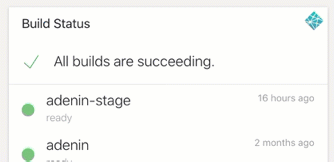 | Label | Definition |
| --- | --- |
| Subscribe/Unsubscribe | Lets you toggle whether or not you want to receive notifications about updates to this Card |
| Unpin from my Board | Lets you remove this Card from your Board. It can later be re-added from the chatbot |
| Configure Card | Admins only. Opens the Card configuration in the Administration area. |
Was this article helpful?

Last updated: 10/21/2020