How to: Install PostgreSQL for Digital Assistant
Requires the server version of Digital Assistant
This guide will go through setting up PostgreSQL server for Digital Assistant. First of all download the latest version of PostgreSQL. This guide will install PostgreSQL v10 on Windows Server 2016.
To begin start the installation file: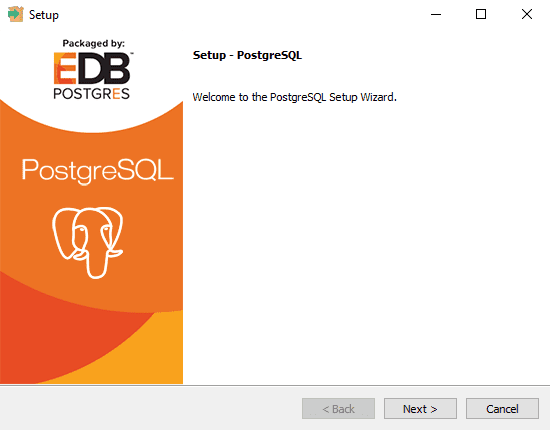 In the next screen specify PostgreSQL installation directory: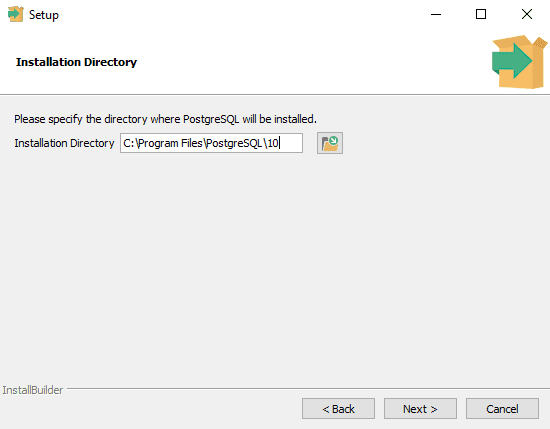 Next, you can select which components of PostgreSQL you would like to install. Make sure that you install PostgreSQL Server. Installing pgAdmin is also recommended: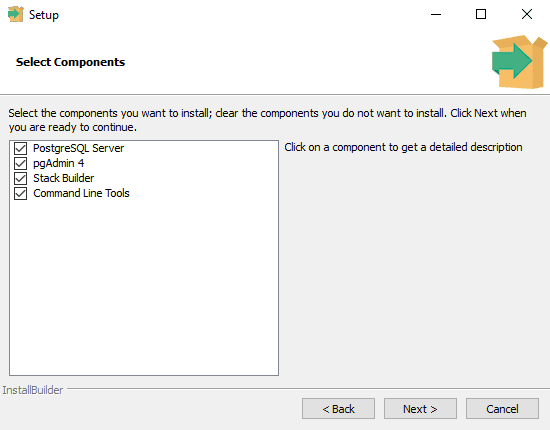 In the following screen you can select directory to store your data: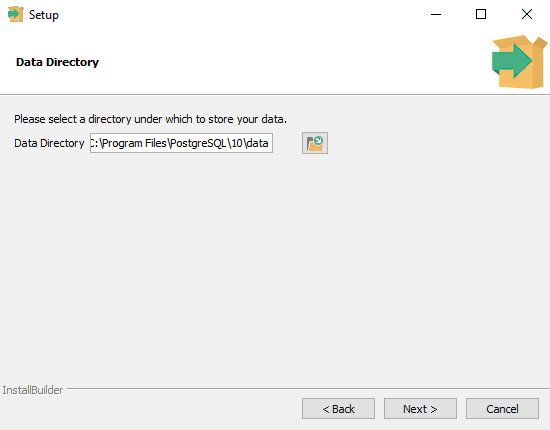 Then, you'll have to set a password for the database superuser ('postgres'). Make sure to use a strong password using a combination of uppercase and lowercase letters, symbols and numbers.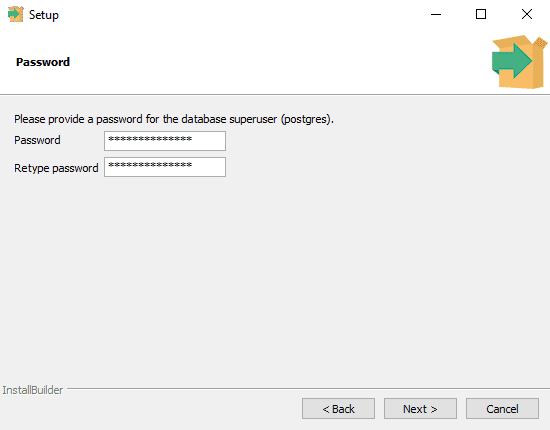 Following that, you will be able to select port used by the database (or keep the default):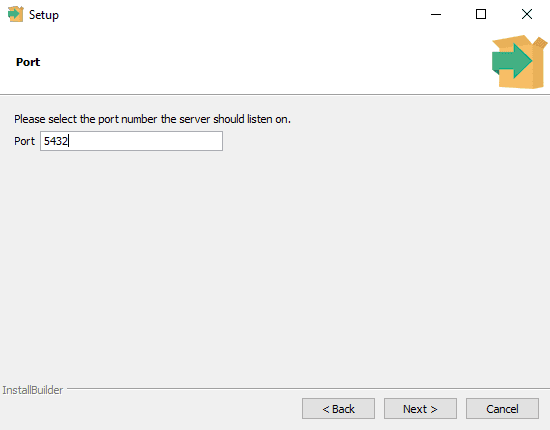 In the following screen you can set the database cluster locale. For this guide we're going to keep the default value: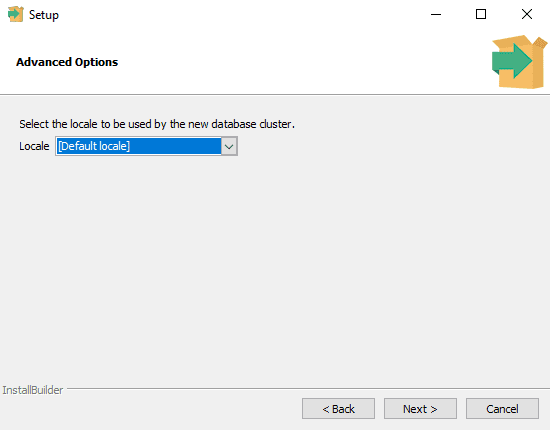 In the next screen you should see a summary of components that will be installed: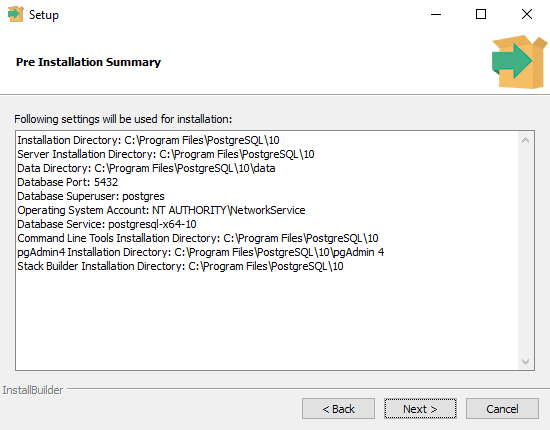 After clicking 'Next' install should start. It will take several minutes to complete: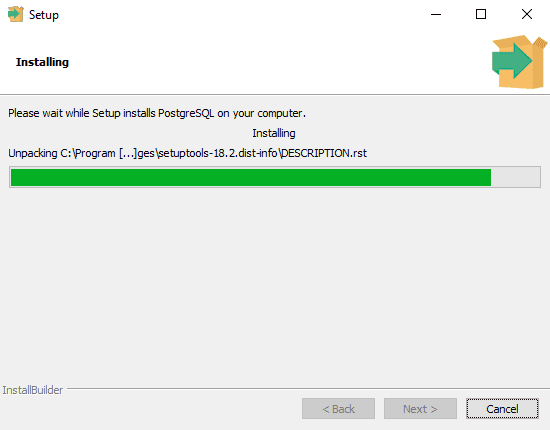 Once installation is finished you'll see installation screen for Stack Builder, which is optional. You can untick the checkbox and finish the installation: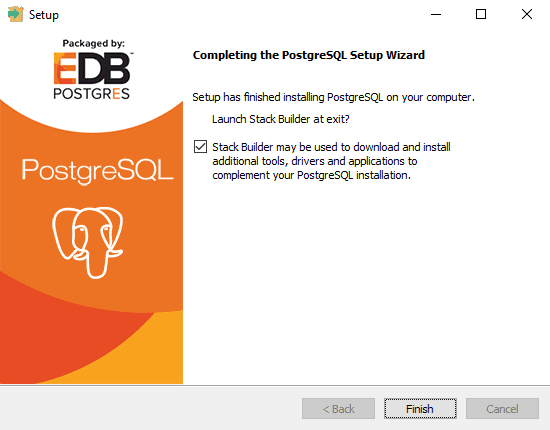 Running pgAdmin
If pgAdmin is installed you can log into your PostgreSQL server using the superuser password you set during the installation: