Optimize your file management with the Dropbox app for adenin. Directly from your adenin dashboard, navigate your stored files, recent uploads, and shared documents with ease. Essential for developers and professionals who value organized, instant access to their digital resources.
Features
File Directory at a Glance: View your most accessed files, recent uploads, and directory structure without delving into Dropbox.
Quick Sharing & Actions: Share links, download files, or move documents with a few clicks, right from your dashboard.
Low-Code Flexibility: Utilize adenin's low-code designer to tailor your Dropbox dashboard, emphasizing the folders and files crucial to your projects.
API Integration: Extend your file management capabilities with advanced API support, allowing for deeper integration with other tools and platforms.
Collaboration Tracking: Monitor shared file activity, team comments, and edit histories, ensuring smooth collaborative efforts on shared documents.
Make your own Adaptive Cards from Dropbox data
Once you connect the Dropbox API to your adenin account, a Card with your desired data will be generated and added to your dashboard.
Making changes to this Card's layout is easy with our low-code Adaptive Card designer. Simply click on the ··· button and then Edit in Designer.
It's incredibly developer-friendly and lets you drag-and-drop new elements into your design, or adjust the visual properties by selecting any element from the preview area.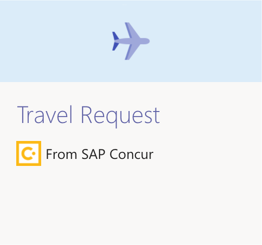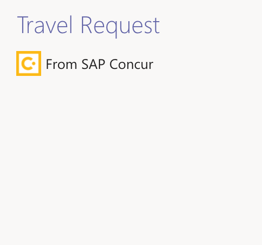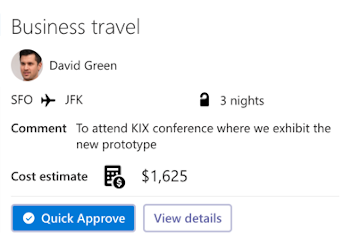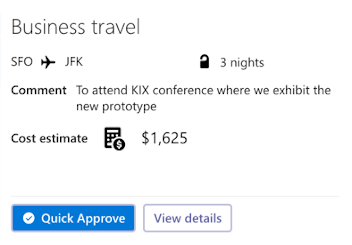 Available data sources
The Dropbox connector API provides these 3 endpoints:
My Space Usage
See the current allocated and used space on your dropbox account
Search
Perform a search on your dropbox account
Shared Folders
See shared folders from your dropbox account
All product names, logos, and trademarks are property of their respective owners. All company, product and service names used on this website are for identification purposes only. Use of these names, logos, and brands does not imply endorsement.