Digital Assistant
Auto
magically

connects all
your works apps into one view
   Create my free Assistant
Free forever plan


No credit card required


Connect to apps without limits
Your personal mission control
Pick your existing work apps from the App Directory and make your
own lists with our customizable Zapier integration
Never miss important updates
Constantly collecting real-time updates, your Assistant is the only place you need to check to catch up on your apps.
Notifications can be customized so you only receive what's relevant to you.
Configure my notifications
Fits right into your existing workplace tools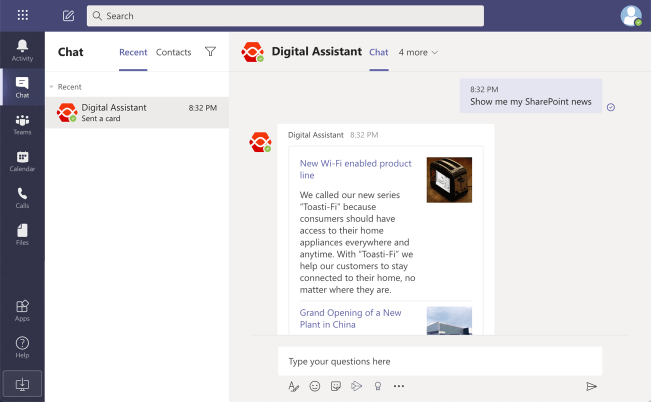 Just add your Assistant chatbot to your Microsoft Teams, and you can ask it for any of your Adaptive Cards using AI. Can also be added to teams, for sharing Cards with colleagues.
Add to Microsoft Teams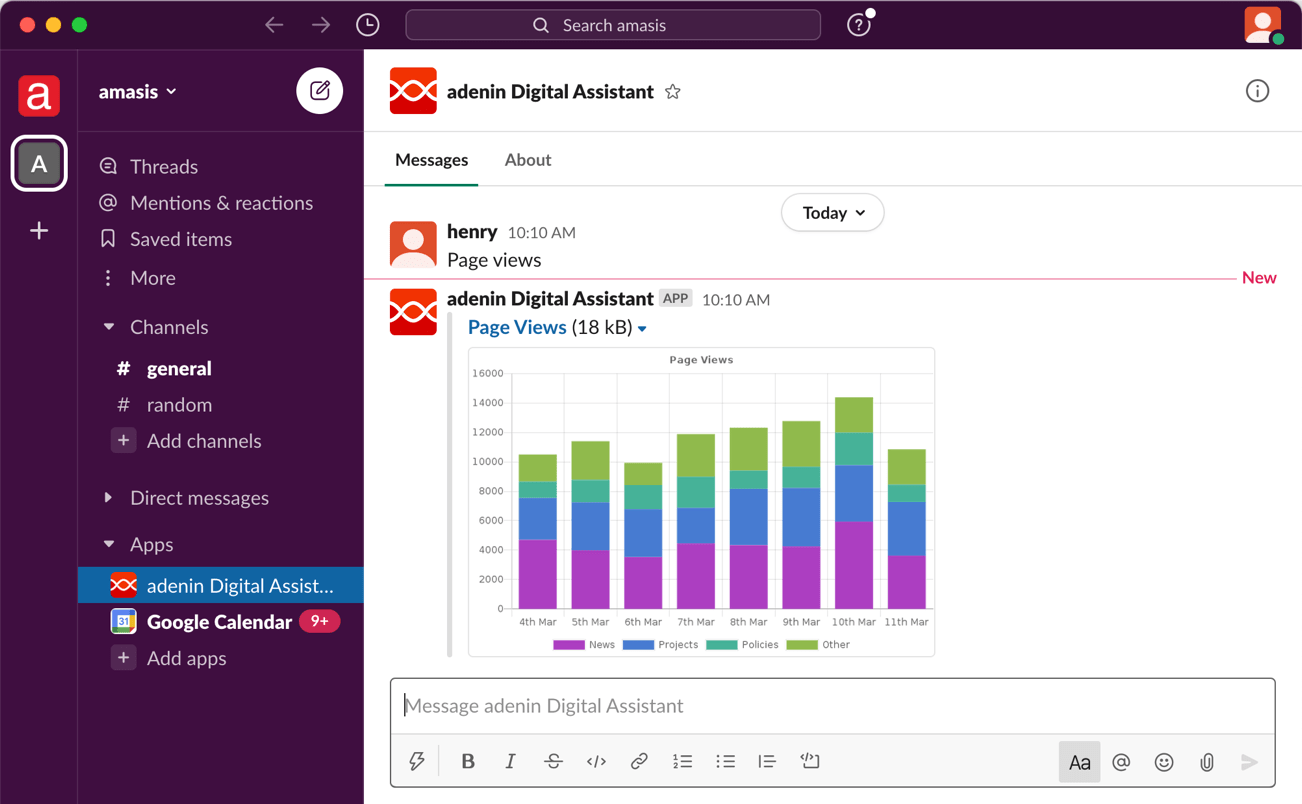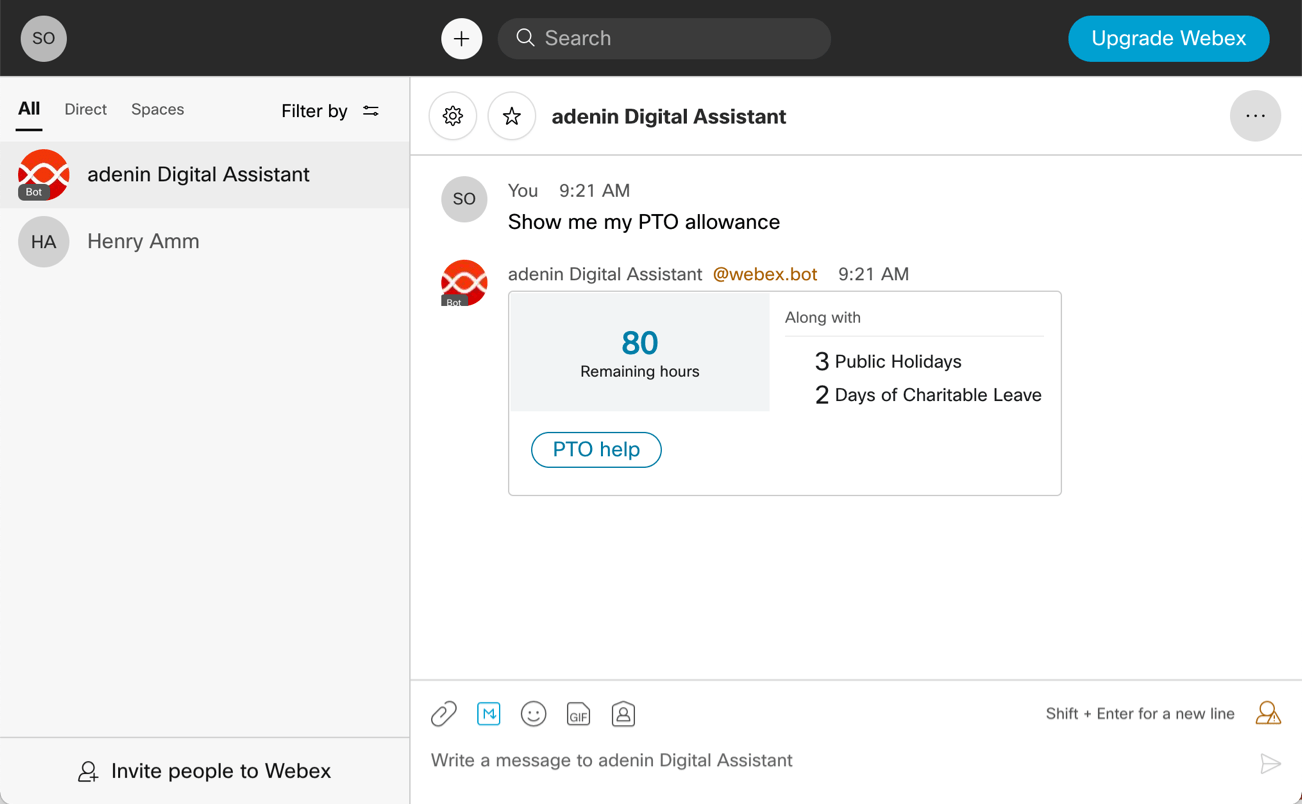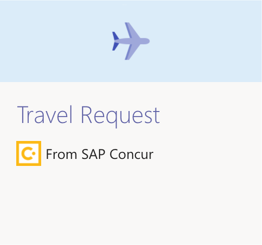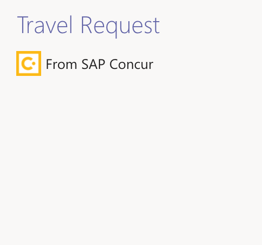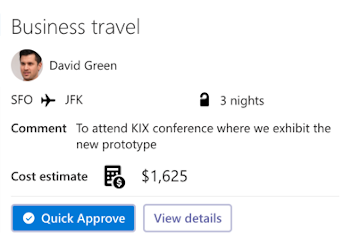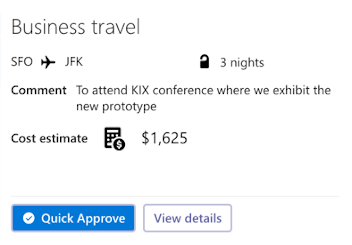 Make your own Adaptive Cards with ease
It's super easy to combine your apps's live data with a customizable layout using our Adaptive Card Designer.
Start Adaptive Card Designer

Looking for Adaptive Card templates optimized for businesses and organizations? Browse our free samples 
Your Digital Assistant is
ready

!

Get your own smart workplace in just a few clicks — perfect to organize your own workplace or that of your small team. And the best part? It's free forever.
   Activate for free
Learn more