Digital Assistant
Your personal AI chatbot that helps you to work smarter
Receive smart notifications about your workday, ask your personal AI anything on the go and work smarter by integrating all existing business data into one solution.
Get information at a glance
Get bold numbers, quick answers and convenient actions – all without having to leave the Assistant.
Choose from pre-built cards for IT, Sales, Management or HR; or make your own Cards with the low-code Card Designer.
Browse all Cards
Learn more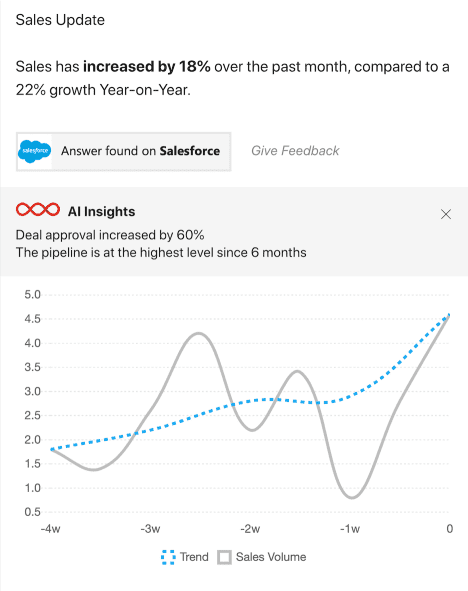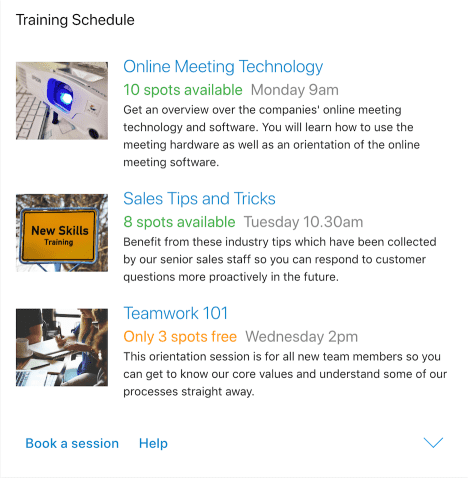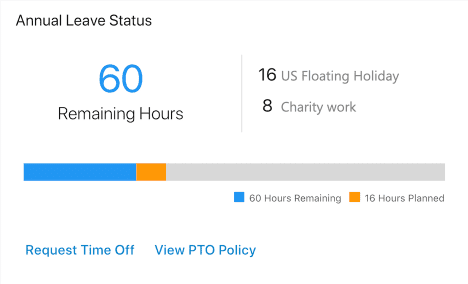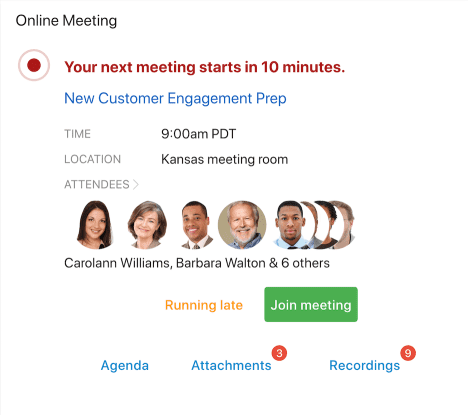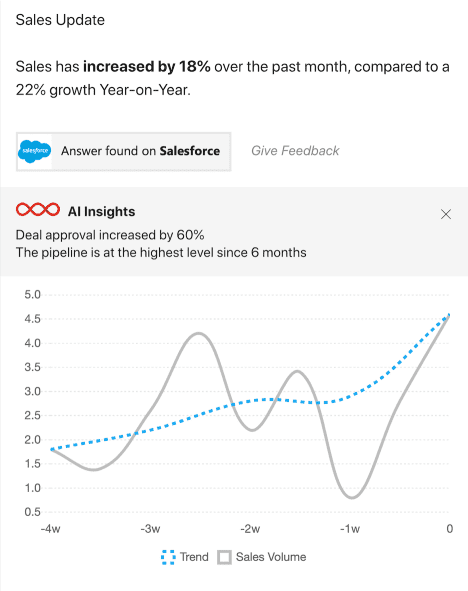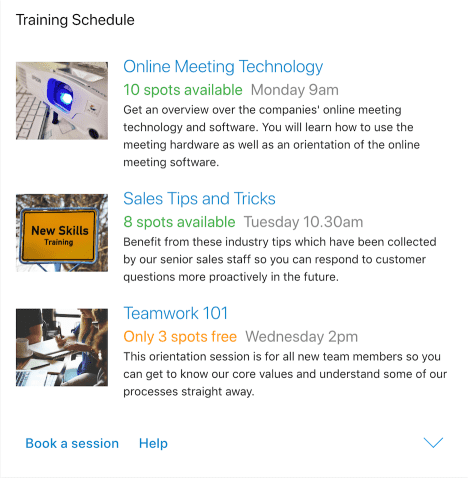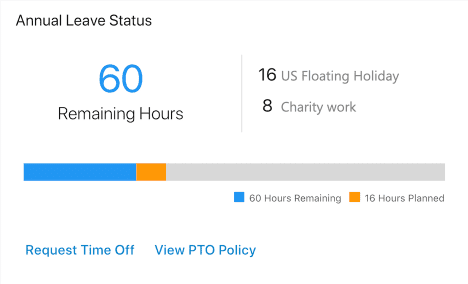 Never miss important updates
No more missed emails or unnecessary distractions. Digital Assistant collects real-time information from your connected applications.
Updates are either sent to you immediately or held in a briefing for when you're next free.
See all integrations
Take it anywhere you need
Whether you manage an Intranet, want to provide smart AI chatbots to your team or are looking at a versatile, responsive app: Digital Assistant comes in many different shapes and sizes.
See all channels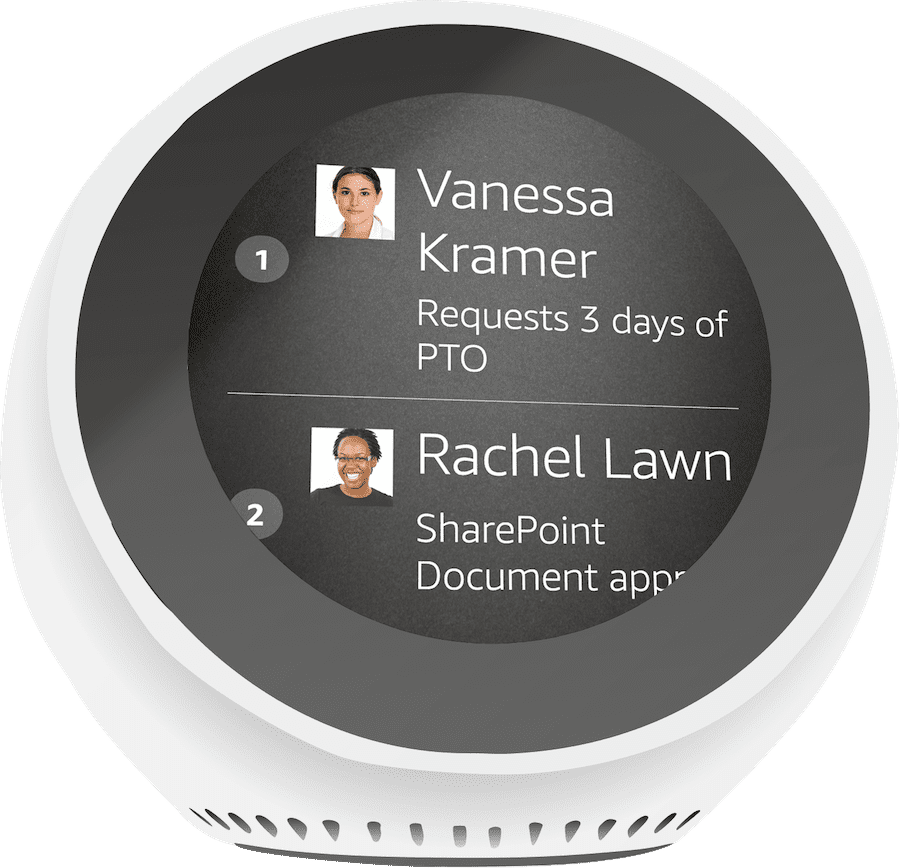 Alexa and Google Assistant skill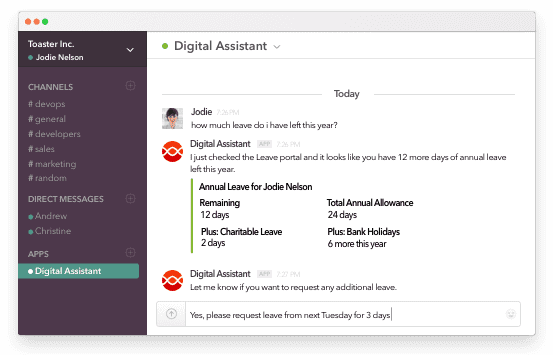 Chatbots for Slack,
Teams, and more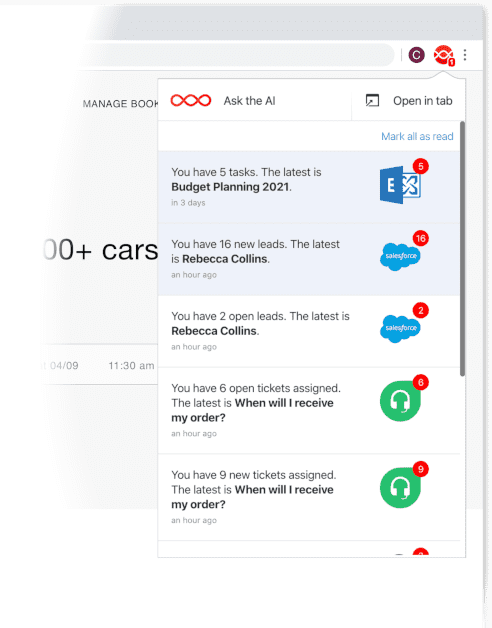 Google Chrome extension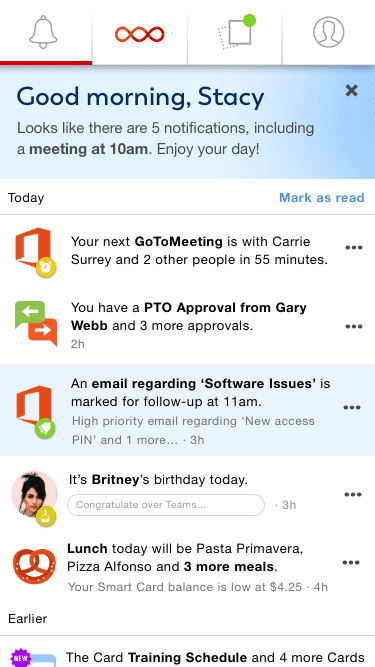 Responsive-design web app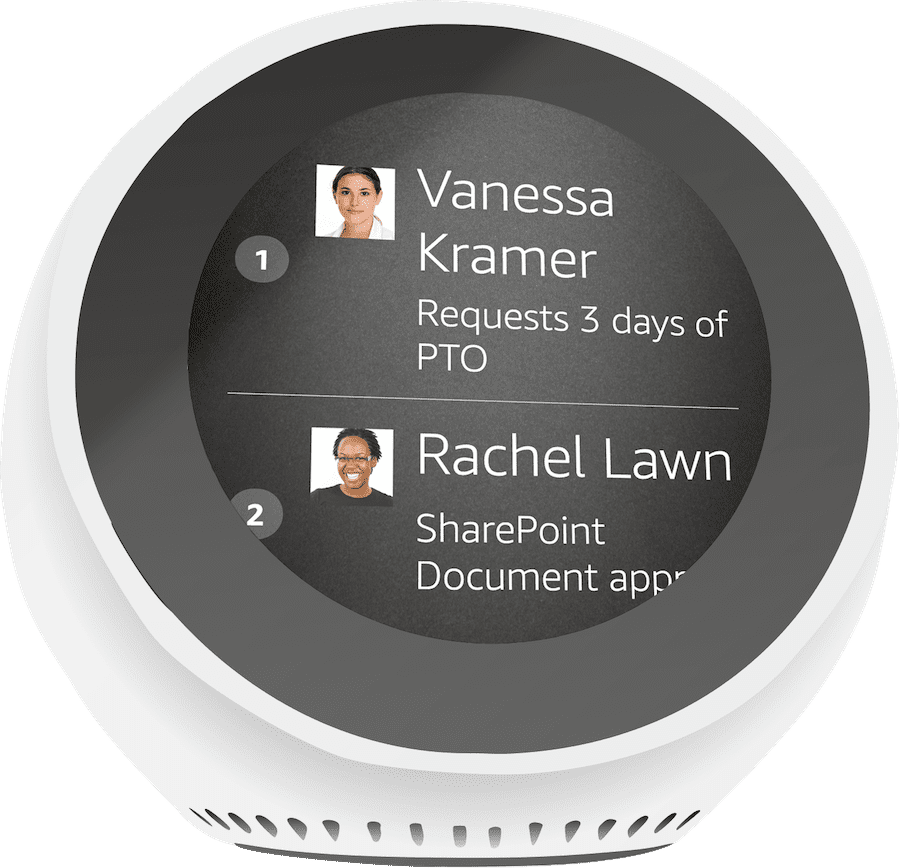 Alexa and Google Assistant skill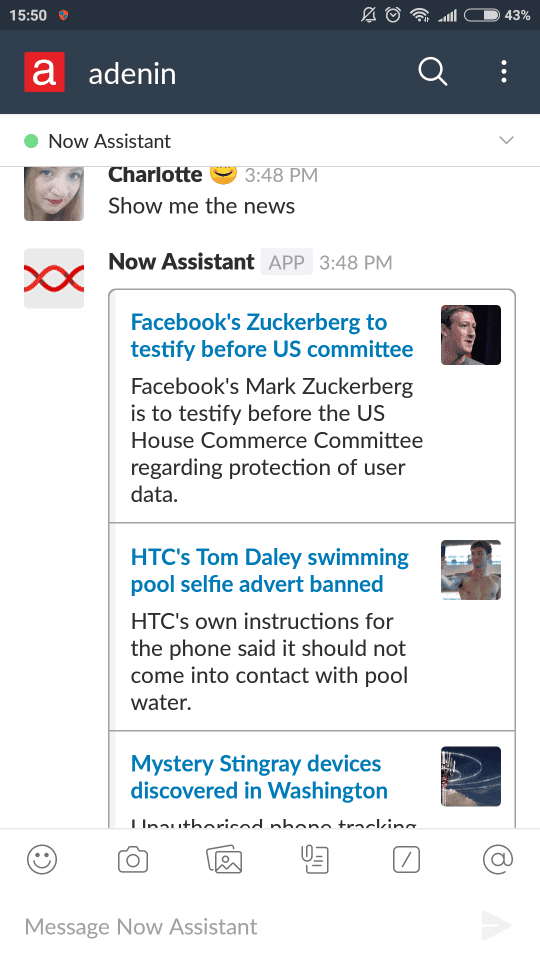 Chatbots for Slack,
Teams, and more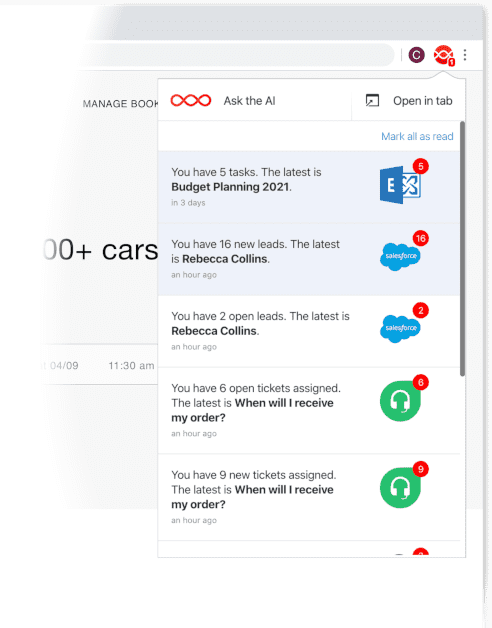 Google Chrome extension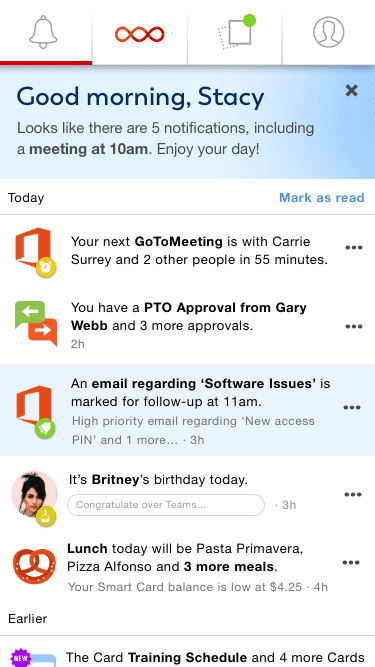 Responsive-design web app