Supercharge your adenin experience with the Jira integration which will help your software team deliver more efficiently by always having their Jira data on hand.
Search and filter your Jira account for issues, projects, tasks, boards, sprints, and more
Using Jira's Query Language you can flexibly search and filter for even more specific results
Pin Adaptive Cards with your Jira data to your dashboard to quickly see your high priority issues and sprints, and open them in Jira with one click
Receive notifications when one of your Jira Cards has any updates, ideal for easily monitoring your overall team's progress
Adaptive Cards for Jira
It's easy to make your own Jira Cards with live data from the API.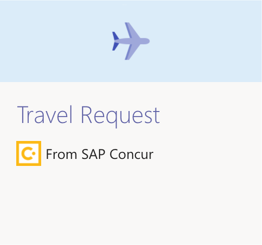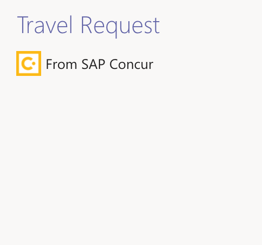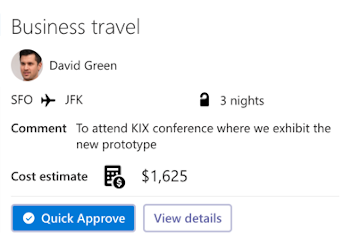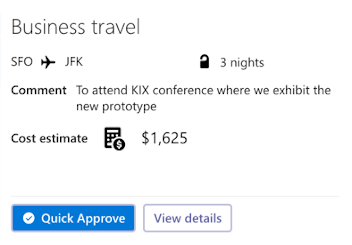 Once you connect the Jira API to your adenin account, a Card with your desired data will be generated and added to your dashboard.
Making changes to this Card's layout is easy with our low-code Adaptive Card designer. Simply click on the ··· button and then Edit in Designer.
It's incredibly developer-friendly and lets you drag-and-drop new elements into your design, or adjust the visual properties by selecting any element from the preview area.
Available data sources
The Jira API provides these 9 endpoints:
Get All Project Categories
filter and search issues (JQL)
All product names, logos, and brands are property of their respective owners. All company, product and service names used on this website are for identification purposes only. Use of these names, logos, and brands does not imply endorsement.