About us
We're the people that put the

app

in employee h

app

iness

As the makers of the one-of-a-kind Digital Assistant we have got a unique perspective into the realities of modern workplaces, shaped by our decades-long experience in the field
See all updates
2019
adenin TECHNOLOGIES becomes adenin
With our recent efforts around the Digital Workplace, and after 20 years of operation, we've dropped the "TECHNOLOGIES" suffix and rebranded our latest product as the Digital Assistant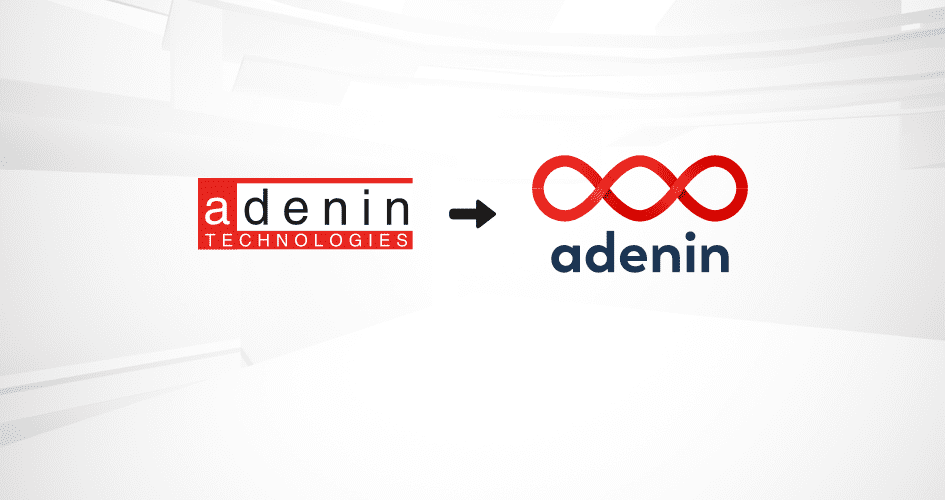 2018
Awarded Best Digital Workplace by DWG
With our flagship implementation at Cisco, our product has been named a runner-up for the Best Digital Workplace Award 2018 by Digital Workplace Group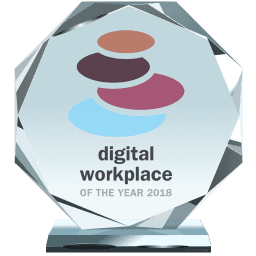 2016
Digital Assistant is launched
Formerly called Now Assistant, we've launched the world's first AI chatbot for the workplace to 100 guests at the Intranet Reloaded conference in Boston, MA
2014
Started UK operations
With a small office in Newcastle-upon-Tyne, we've opened our first satellite branch in Great Britain to better serve UK and Irish customers
...and the rest is history
We were founded in 1999 in Germany with our first product Dynamic Intranet, at the time pitched against just a handful of competitors such as Plumtree or Lotus Notes.
❤️ by customers worldwide
Employees at organizations big and small trust adenin's software to be a dependable and easy-to-use part of their daily work. Thank you to all of them!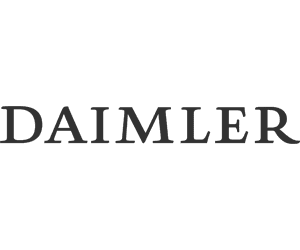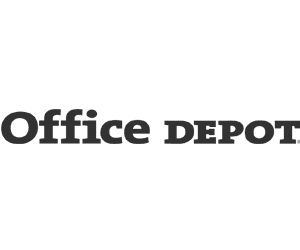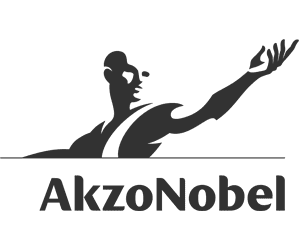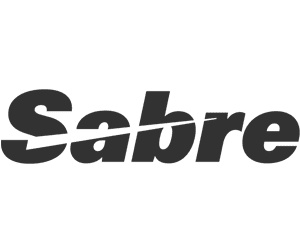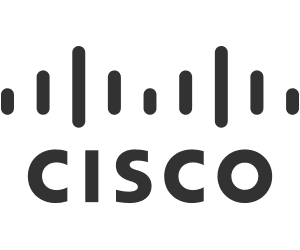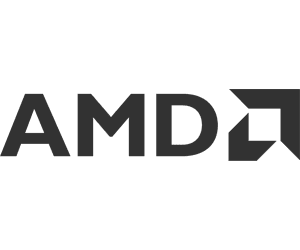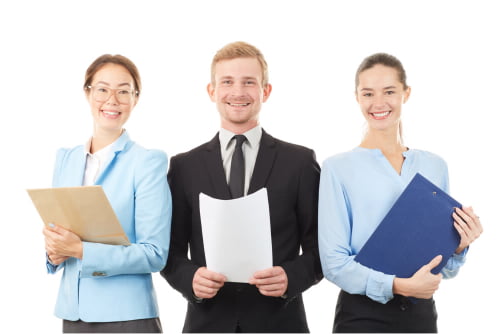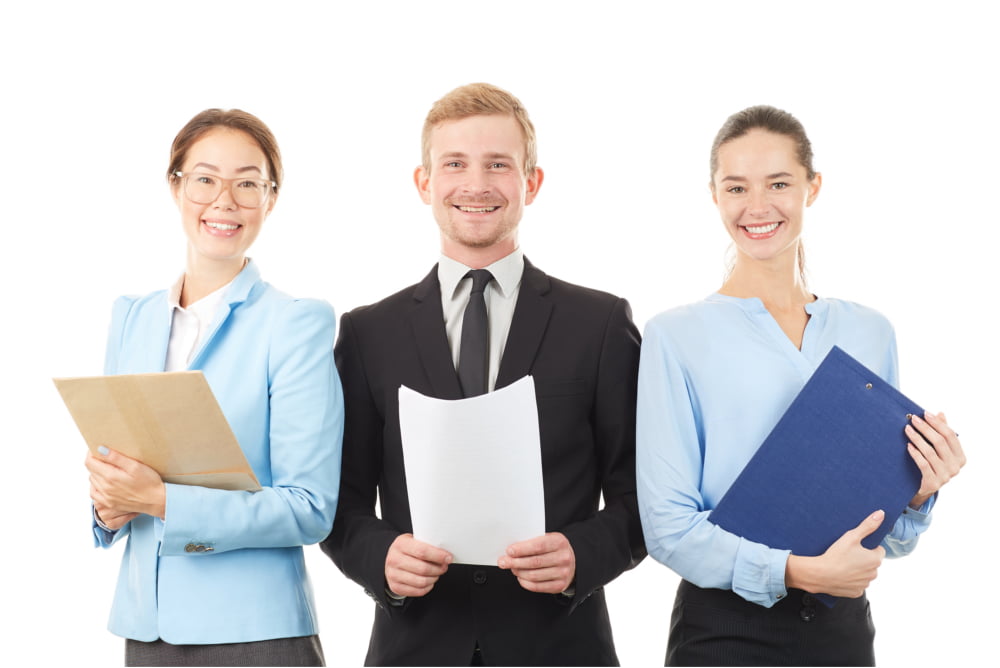 Join our team
We're a bunch of wicked smart software folks that bring a "can do anything" attitude to the traditionally somewhat stale B2E software industry. Future is our best offer so if you see the below button active, we'd love to hear from you!
Come say hello
We've got an office in the US and the UK where we support our customers from. If you want to come by, just be sure to call ahead as we may be working from home 😉
Contact the team
adenin TECHNOLOGIES Inc.
101 Federal Street
Suite 1900
Boston MA 02110


+1 (617) 977-6746

United Kingdom & Ireland
adenin Digital Services Ltd.
Clavering House
Clavering Place
Newcastle upon Tyne
NE1 3NG

+1 (617) 977-6746