Our Partners
adenin is partnering with world-class consultancies, workplace solution providers and certified resellers who are experts when it comes to delivering successful and customized digital employee experiences using adenin enterprise software.
Contact one of our partners for custom-tailored expert advice that's close to your region or specialized in your industry.
Spotlight Partners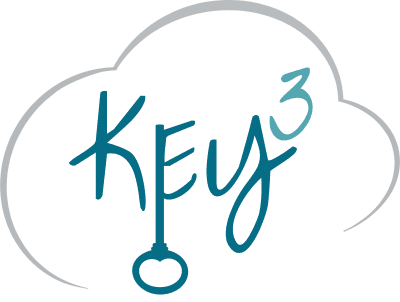 Key3 Digital Workplace Solutions
USA
Key3 is a leading consulting company specialized in modern solutions to create adaptable and integrated digital workplaces that add to their clients' bottomline.

Scope Middle East
UAE
As a long-standing authorized reseller, the talented team at Scope has unparalleled expertise in the technological demands that their clients require to excel.
Technology Partners
adenin is seeking technological alliances with the world's leading enterprise software providers in order to provide innovate digital workplace experiences for our customers. Through our technological partners we're in a position where we can provide a platform that's future-proof, widely compatible while simultaenously moving the industry forward.
Apply to become a partner
We need partners to help us build digital employee experiences for clients around the world. Intranet gurus. Change management specialists. Deployment experts. Business management consultants. IT providers.
Is this you?
Digital transformation waits for no-one, and there's no time like the present to be delivering digital employee experience solutions to your customers. Your customers are expecting more than ever, and you are the trusted advisor they turn to; choose software that represents the future of work and launch your clients into the digital age.
We at adenin believe that a true digital employee experience cannot be delivered by just a software company, but will be most successful in unison between adenin and our partners. The adenin partner programme provides an opportunity for professional services firms to partner with adenin in order to create next-generation digital workplaces for clients.
Please complete the form to register your interest. Fields marked with an asterisk (*) are required.
Contact us to become a partner
Thank you for your interest. By submitting this form, you understand and agree that we may call you on the phone number you have provided. You also agree to receive marketing-related electronic communications from adenin, including news, events, updates and promotional emails. You may withdraw your consent and unsubscribe from such emails at any time. You also acknowledge that you have read and agree to adenin Privacy Policy.