With the MailerLite app for Digital Assistant you receive a list of new subscribers directly on your Digital Assistant Board. That's an easy way to see when your subscriber count goes up, and avoids having to wait for summary emails send from MailerLite.
Customize your Adaptive Card from MailerLite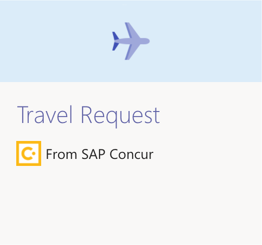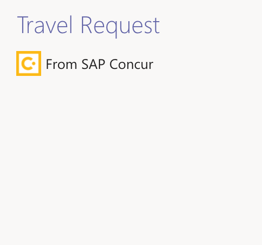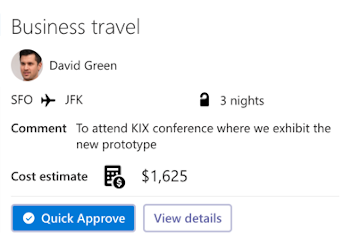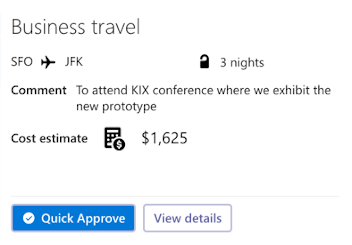 You can even customize the Adaptive Card with your MailerLite subscriber list, using the built in Adaptive Card Designer. Once your list on your Board, simply click Edit in Designer and easily customize the layout.
All product names, logos, and brands are property of their respective owners. All company, product and service names used on this website are for identification purposes only. Use of these names, logos, and brands does not imply endorsement.