Being a popular NoSQL database, MongoDB's JSON-like documents make it a popular choice for many internet applications and agile development teams. Simply enter your API Key and run your own request that will be automatically converted into an Adpative Cards list. If you want to further alter the look of your Adpative Card, just change the layout in the built-in Designer. Offering real-time excerpts from databases in the intranet makes data more accesible to the wider team and increases visibility of key performance metrics. With this integration user are having to spend less time hunting for specific reports as they're all available in one central spot.
Make your own Adaptive Cards from MongoDB data
Once you connect the MongoDB API to your adenin account, a Card with your desired data will be generated and added to your dashboard.
Making changes to this Card's layout is easy with our low-code Adaptive Card designer. Simply click on the ··· button and then Edit in Designer.
It's incredibly developer-friendly and lets you drag-and-drop new elements into your design, or adjust the visual properties by selecting any element from the preview area.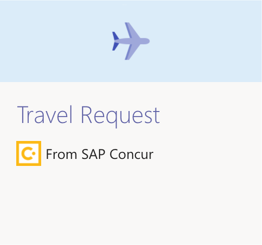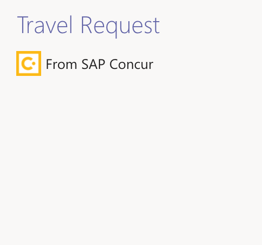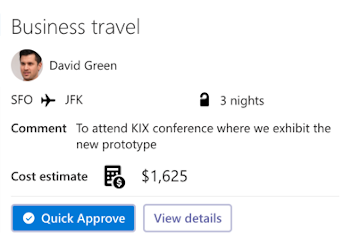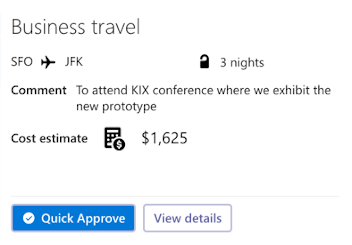 Available data sources
The MongoDB connector API provides this endpoint:
Find Multiple Documents
Using the find endpoint, you can fetch multiple documents at once. Use the filter property in the body of the request to specify the criteria on which
All product names, logos, and trademarks are property of their respective owners. All company, product and service names used on this website are for identification purposes only. Use of these names, logos, and brands does not imply endorsement.