Amplify your adenin experience with the RSS Feed integration. This function brings the world's news and your favorite blogs directly into your workspace. This is not just about staying informed, but about fostering a culture of continuous learning and idea generation among your team.
Stay Current with Global News and Insights: Add RSS feeds from your favorite news sites, blogs, or industry publications. Now you can have all the news that matter to you, right at your fingertips.

Adaptive Cards with RSS Feed Data: Pin Adaptive Cards with RSS feed data to your dashboard, providing you with quick, glanceable updates from your chosen sources. Stay in the loop without having to leave your workspace.

One-Click Access to Full Content: Find an interesting headline? Open the full content in just one click. Stay informed and inspired without skipping a beat.

Real-time Notifications: Receive notifications whenever your RSS feeds have new updates. Stay updated with the latest happenings around the world and in your industry.
With the RSS Feed integration, your adenin dashboard becomes a learning hub, always buzzing with new insights and knowledge. It's time to create an environment where ideas bloom and innovation is the norm.
Make your own Adaptive Cards from RSS / ATOM data
Once you connect the RSS / ATOM API to your adenin account, a Card with your desired data will be generated and added to your dashboard.
Making changes to this Card's layout is easy with our low-code Adaptive Card designer. Simply click on the ··· button and then Edit in Designer.
It's incredibly developer-friendly and lets you drag-and-drop new elements into your design, or adjust the visual properties by selecting any element from the preview area.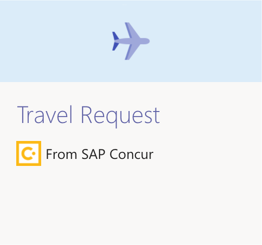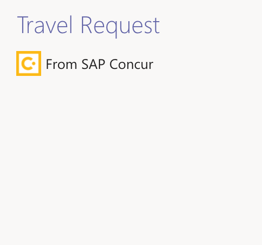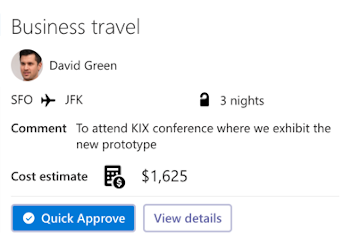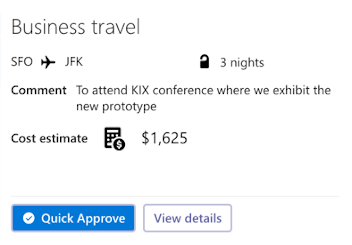 Available data sources
The RSS / ATOM connector API provides these 2 endpoints:
All product names, logos, and trademarks are property of their respective owners. All company, product and service names used on this website are for identification purposes only. Use of these names, logos, and brands does not imply endorsement.