With the Service Cloud app for Digital Assistant, you get your latest cases straight on your Digital Assistant Board. Especially when tickets arrive in a shared mailbox, it can be hard to realize when there is a new case assigned to you.
But the Service Cloud app places a convenient Adaptive Card on your Board, that shows you all of your open cases that even be sorted by priority
No more manually checking your Service Cloud, just sit back and watch your Digital Assistant Board for the latest cases
Submit new cases from the companion Create case Card that you can invoke anywhere you're Digital Assistant is available, e.g. Microsoft Teams, Chrome extension, etc
Use built-in Adaptive Cards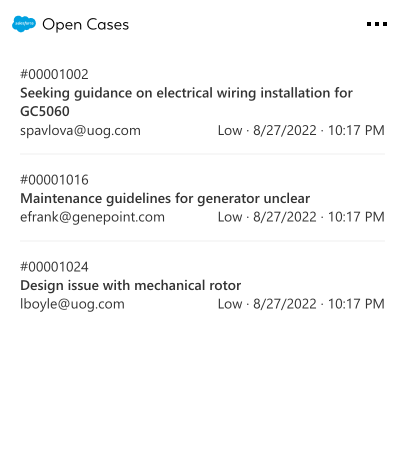 See a list of your Salesforce cases so you quickly spot whenever you have a new case open, without having to manually check your inbox. Perfect for when Salesforce cases go to a shared mailbox.
Install this Card
Similar version: Sorted by priority
Get an alternative version of this Card where your cases are sorted by priority (requires Priority to be an available field in your Salesforce instance)
Install this Card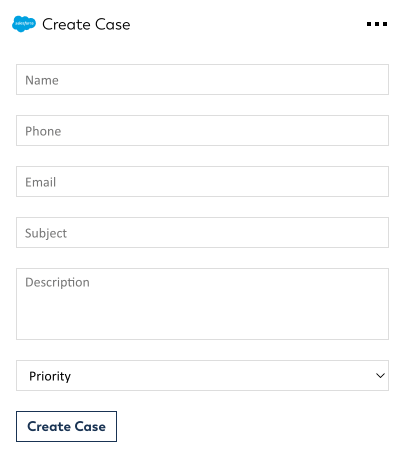 Open a new case directly in Salesforce without breaking your flow. This Adaptive Card can be easily pinned to your Board or embedded into any other channel where your Digital Assistant is available
Install this Card
Make your own Adaptive Cards with Salesforce Service Cloud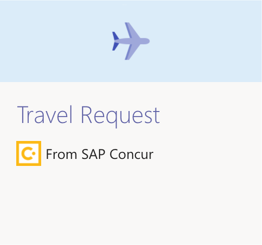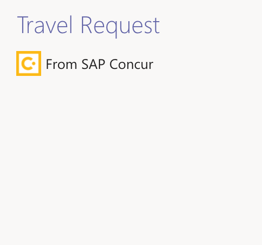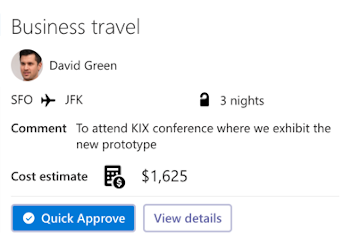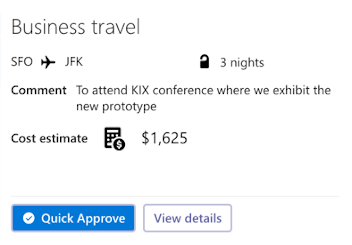 The built-in Cards are Adaptive Cards which you can easily customize to match your requirements by clicking on ··· and then Edit in Designer. But you can also make entirely new Adaptive Card for Salesforce Service Cloud using the built-in Adaptive Card designer.
It will automatically connect with Salesforce's RESTful API and take care of the authentication. All you have to do is direct the Designer to a SOSL search of your choosing. To do this click on Connect to data source and enter the connection string /services/data/v54.0/query?q= followed by your SOSL search string.
Make an Adaptive Card for Salesforce Service Cloud
Popular channels
Users love to use Salesforce Service Cloud within these business apps:
Browse all channels 
All product names, logos, and brands are property of their respective owners. All company, product and service names used on this website are for identification purposes only. Use of these names, logos, and brands does not imply endorsement.