Browse Apps
Axosoft integration
Add to Digital Assistant
Last updated May 13 2020
Axosoft integration
Scrum development even more agile in your Assistant.
Being one of the premier Scrum development tools, Axosoft allows users to see their current tasks and priorities as well as extract analytical data that can be shown on dashboards.

AI Trending Documents
The AI Trending Documents Card shows suggestions for documents you might find useful from the adenin AI engine in Digital Assistant. Suggestions are based on a variety of factors including your location, timezone, role, responsibilities, assigned tasks, and more.
This Card will suggest popular and frequently accessed documents from your connected data sources, as well as content such as Cisco Spark rooms, Whitepapers, training courses and videos to help you achieve more at work.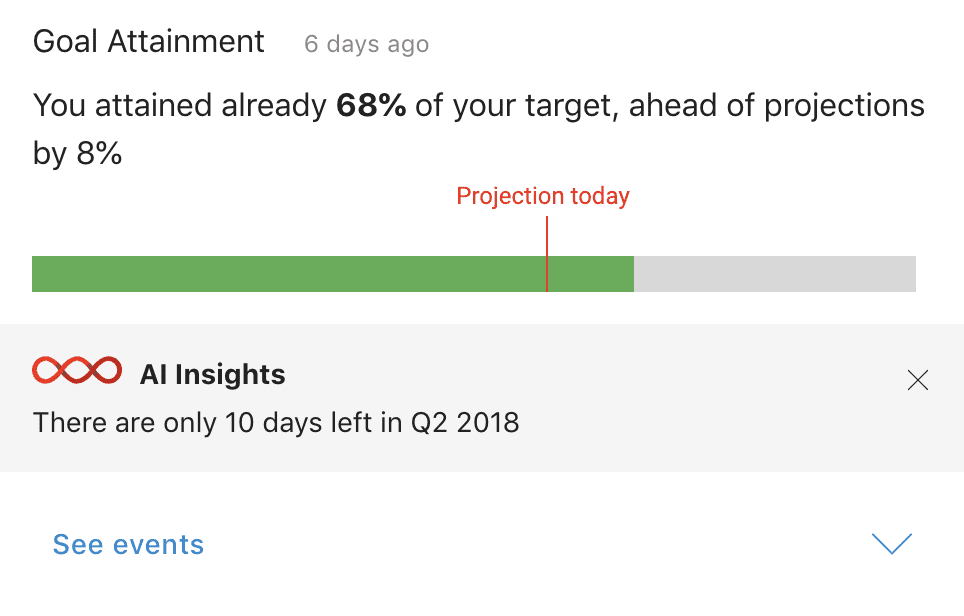 Goal Attainment
With the Goal Attainment card, you can see how close you are to achieving your weekly, monthly and quarterly goals, with AI insights to help you meet your target.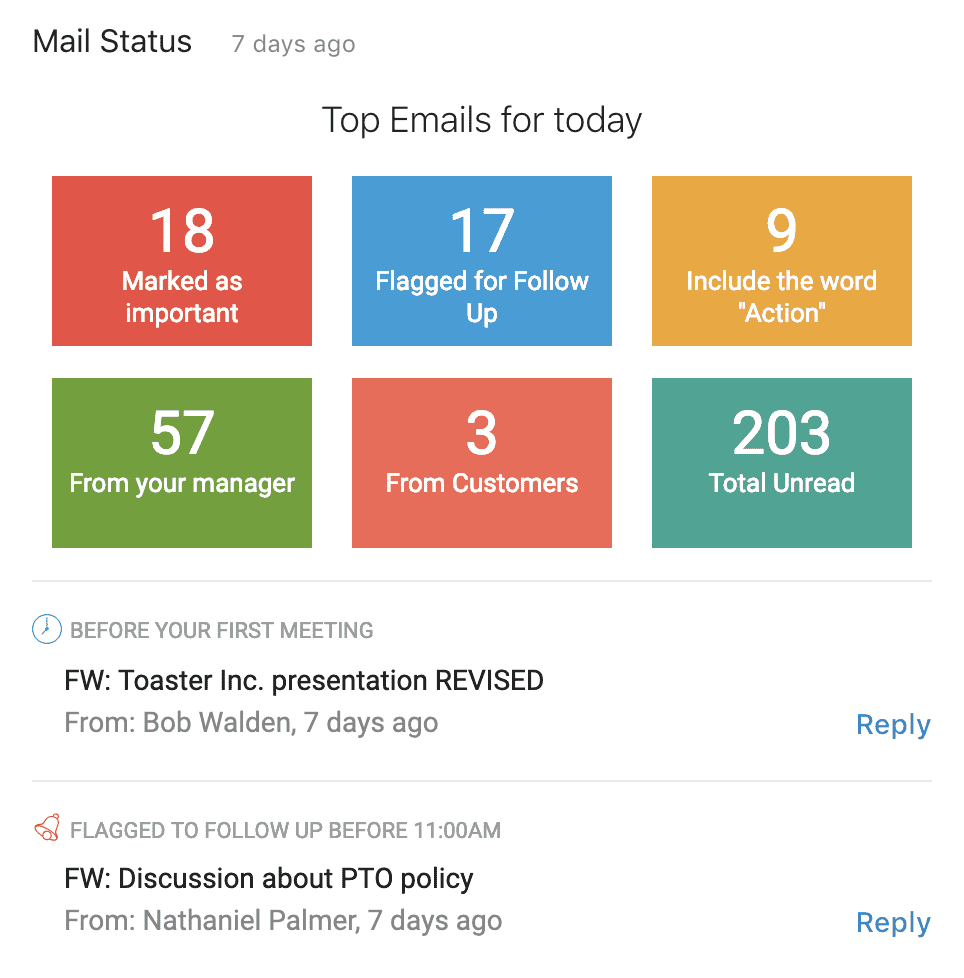 Mail
The Mail Card shows you a detailed overview of your inbox tailored to you. The AI highlights points of interest for you based on your role, and uses information from your calendar and project tracking applications to highlight emails that need attention.
This Card makes it much easier to keep track of a busy inbox by cutting through the noise. Never lose an important email from your client again and keep on top of tasks in flagged emails - the Mail Card makes being productive easier than ever.
Click on an email to open it in your email application, or reply to important emails directly from Digital Assistant by clicking on the reply button in the Card.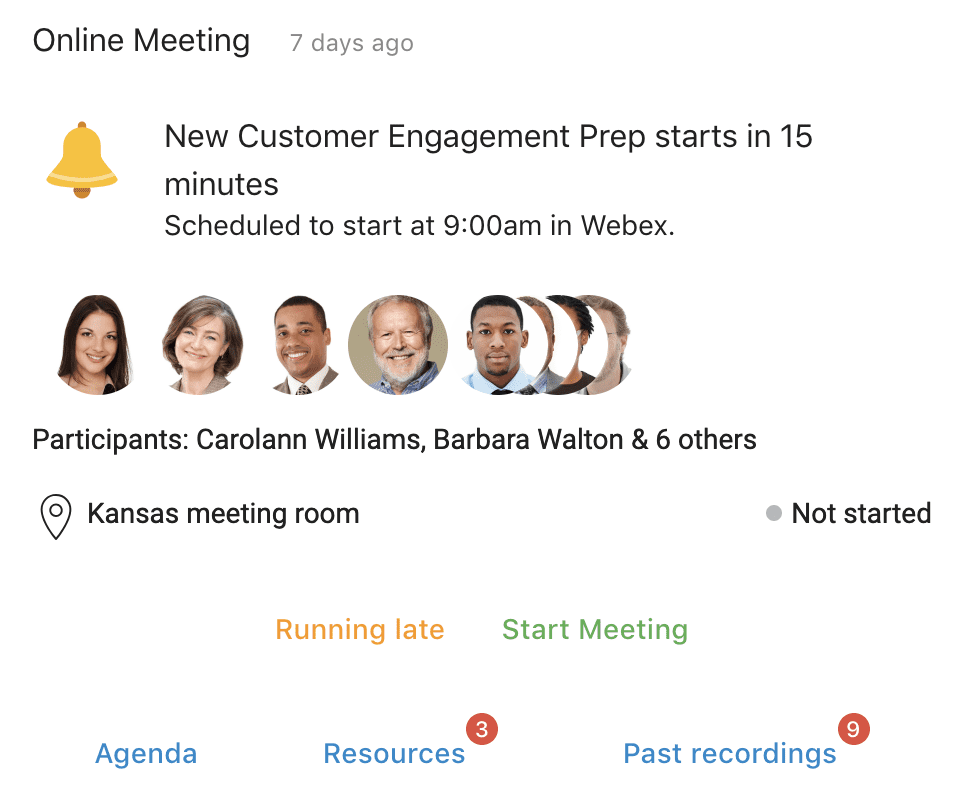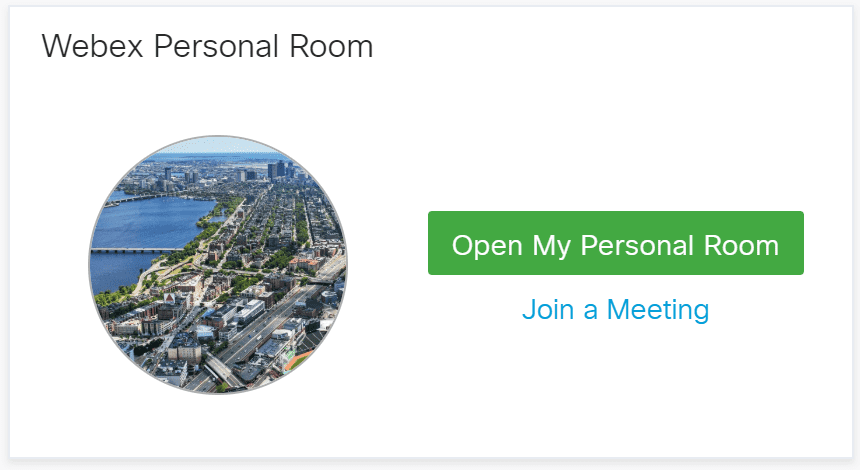 Online Meeting
The Online Meeting Card sends you reminders for upcoming online meetings, along with information about attendees and location. If the meeting is hosted via an online meeting service like Webex Spark, the Card will show you this information as well as a link to the online meeting room.
The Card lets you start or join the meeting, or indicate to other attendees that you'll be late, as well as see links to other pertinent information such as the meeting agenda. If you're hosting a meeting, the Card will give suggestions to open your personal Webex Spark meeting room before your meeting is due to start.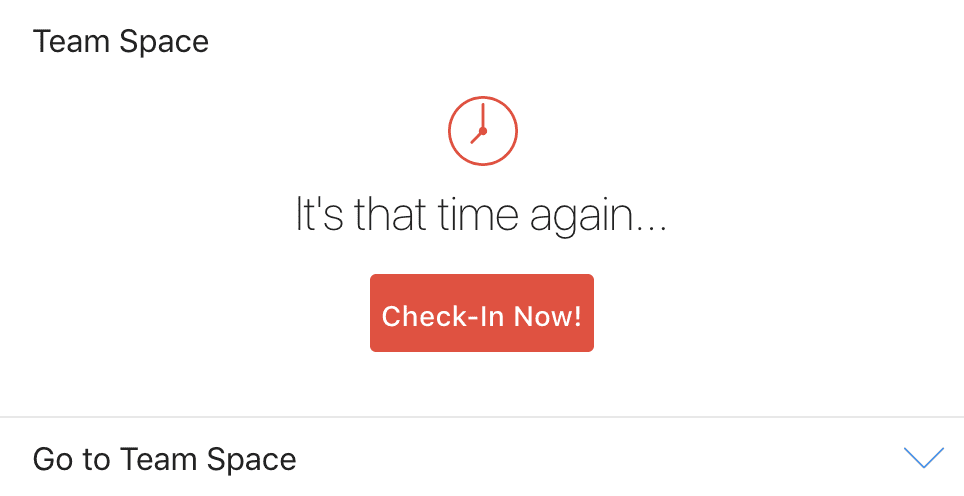 Project Tracker
The Project Tracker card helps you keep on top of your day. With task deadline notifications, check-in reminders and project update alerts, Digital Assistant helps you stay organized and focus on your work.
Check in to your team meetings directly from Digital Assistant with this Card, access task pages in connected applications for more detailed information and pin project status boards to your Workplace for at-a-glance updates.