Browse Apps
Pocket integration
Add to Digital Assistant
Last updated May 13 2020
Pocket integration
Access your saved Pocket articles, videos and more within Digital Assistant.
With the Digital Assistant Pocket integration, you can search and access your saved Pocket articles, videos and more directly from within your Assistant.

AI Trending Documents
The AI Trending Documents Card shows suggestions for documents you might find useful from the adenin AI engine in Digital Assistant. Suggestions are based on a variety of factors including your location, timezone, role, responsibilities, assigned tasks, and more.
This Card will suggest popular and frequently accessed documents from your connected data sources, as well as content such as Cisco Spark rooms, Whitepapers, training courses and videos to help you achieve more at work.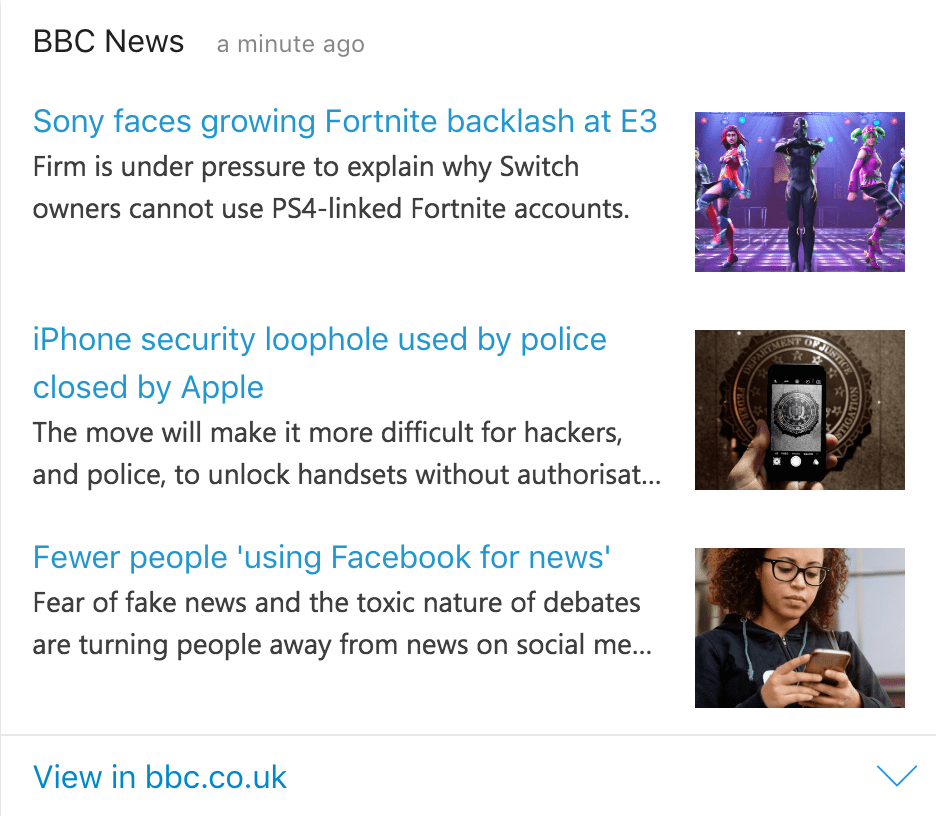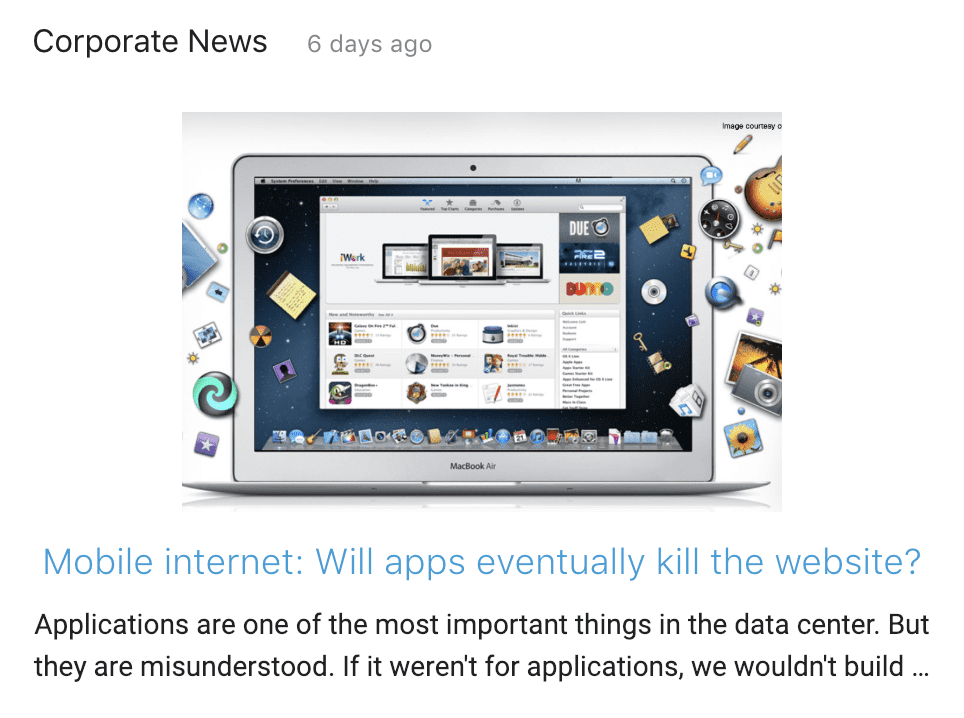 News
The News Card shows the user a list of the most recent news items the Connector received. The list shows 3 items by default and the user can click the expand icon to make the list larger.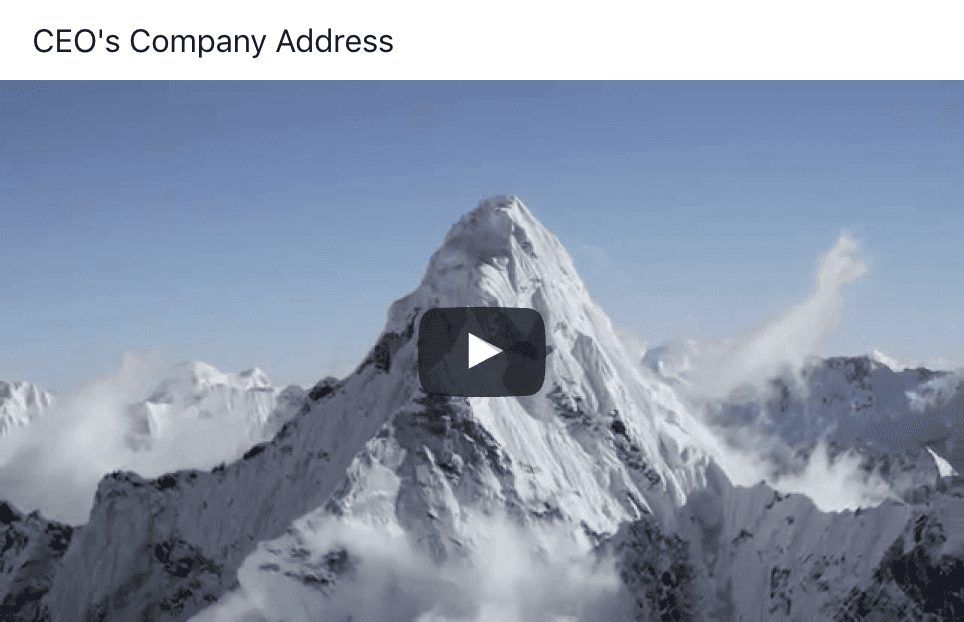 Video
The Video Card lets you watch a variety of content from a multitude of sources from within your Digital Assistant. Catch up on saved videos from your Pocket, watch a video your colleague has shared with you via Dropbox or view a company publication on YouTube.
You can even watch Video Card content on smart devices with screens such as the Amazon Echo Show or Lenovo Smart Display, as well as on your mobile devices or computer.