Browse Apps
SharePoint integration
Add to Digital Assistant
Will add  
 Office 365 to your Assistant
Last updated May 18 2020
SharePoint integration
Documents, knowledge, workflows, forms and more - all of SharePoint, inside your Assistant
Digital Assistant's SharePoint integration unlocks the documents, knowledge and information stored in your SharePoint intranet and makes them easy to find, share and work with. See company updates, find intranet content in search, display updates from subscribed to SharePoint sites and even access workflows and forms, all from within your Digital Assistant - on any device, at any time.
Digital Assistant's AI-powered search makes it easy to find whatever you need, across all of your business applications. Seamlessly integrate your SharePoint intranet into Digital Assistant to access your data from anywhere via the search, or choose to directly integrate SharePoint as a source for your knowledge base. You can then search all of Digital Assistant, or ask your AI chatbot questions to get instant responses pulled from the information stored in SharePoint.
If you use Sharepoint's workflow functionality, forms and workflows are also directly integrated into Digital Assistant. Ask your AI chatbot to 'start a new leave request', and Digital Assistant will provide a form for you - just as though you were in SharePoint. If you get an approval assigned to you, Digital Assistant will send you a notification with information and actionable buttons - so you can approve requests instantly, without breaking your flow.
You can also embed Digital Assistant into SharePoint.
The SharePoint integration is installed as part of the Office 365 bundle of apps, which includes even more Cards. Make sure to check them out!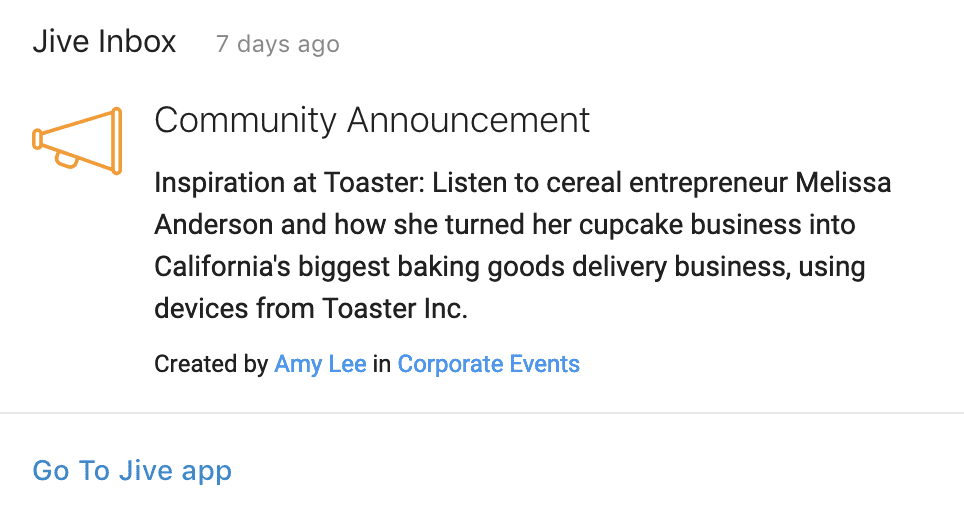 Announcements
Create a social intranet and make managing internal communications simple with the Announcements Card. Your Digital Assistant will send you Cards when team- or company-wide announcements are released, ensuring you're always up-to-date with events and happenings in your team or organization.
See community announcements from your Intranet directly inside Digital Assistant as a Card notification. The Announcements Card supports images, video, attachments and text, so you can efficiently convey information across the business. As Cards can be targeted to users based on their role, department, permissions and more, you can ensure your message only reaches its intended recipients.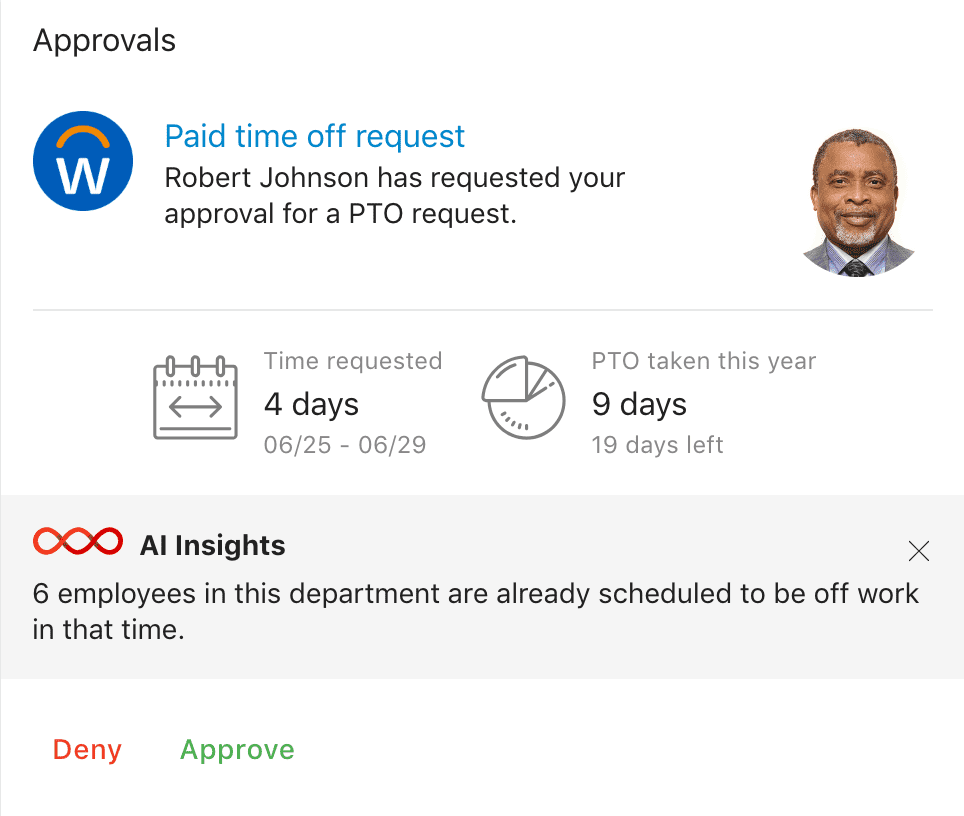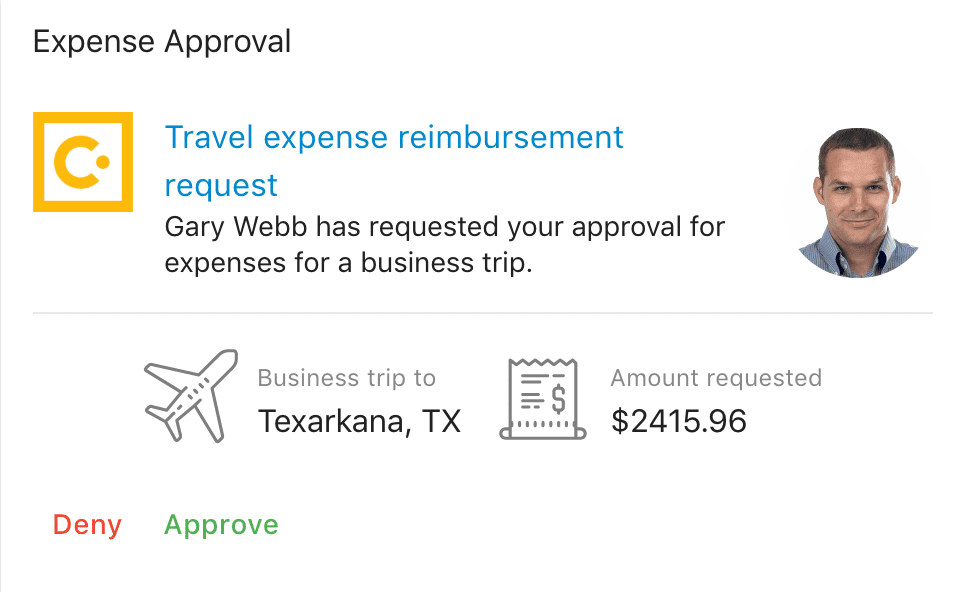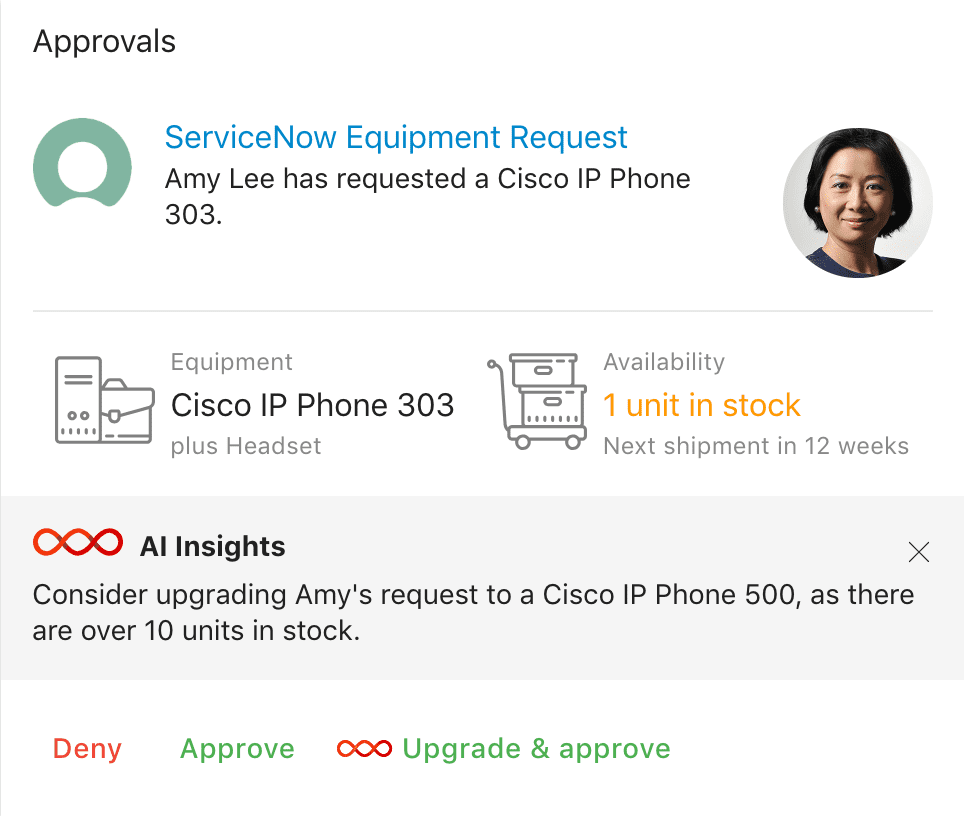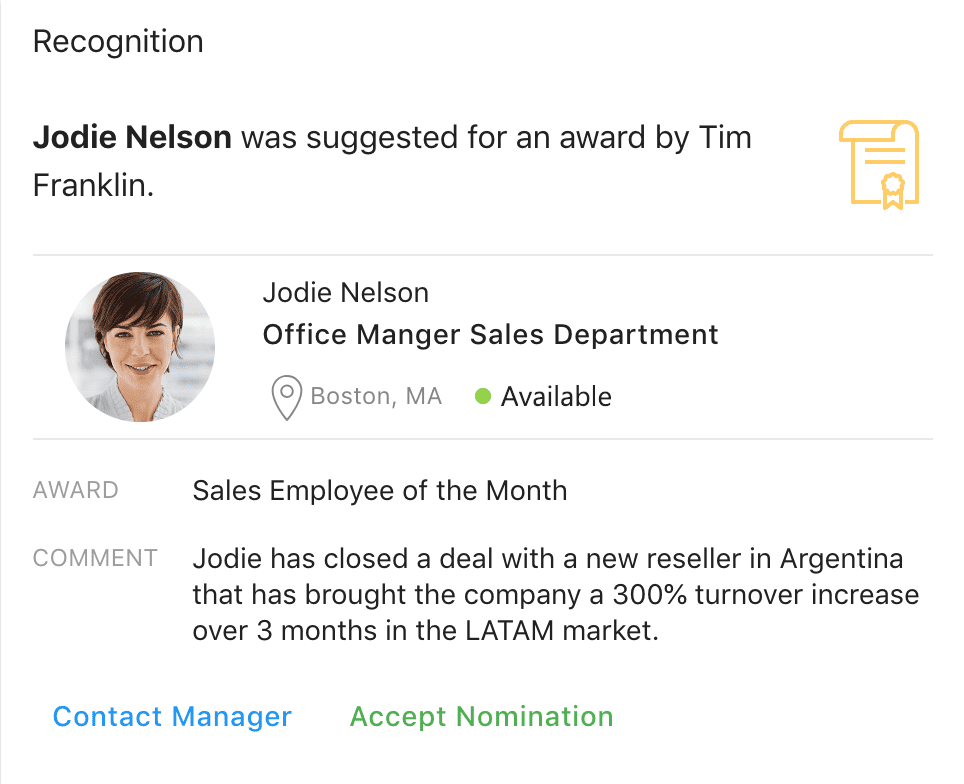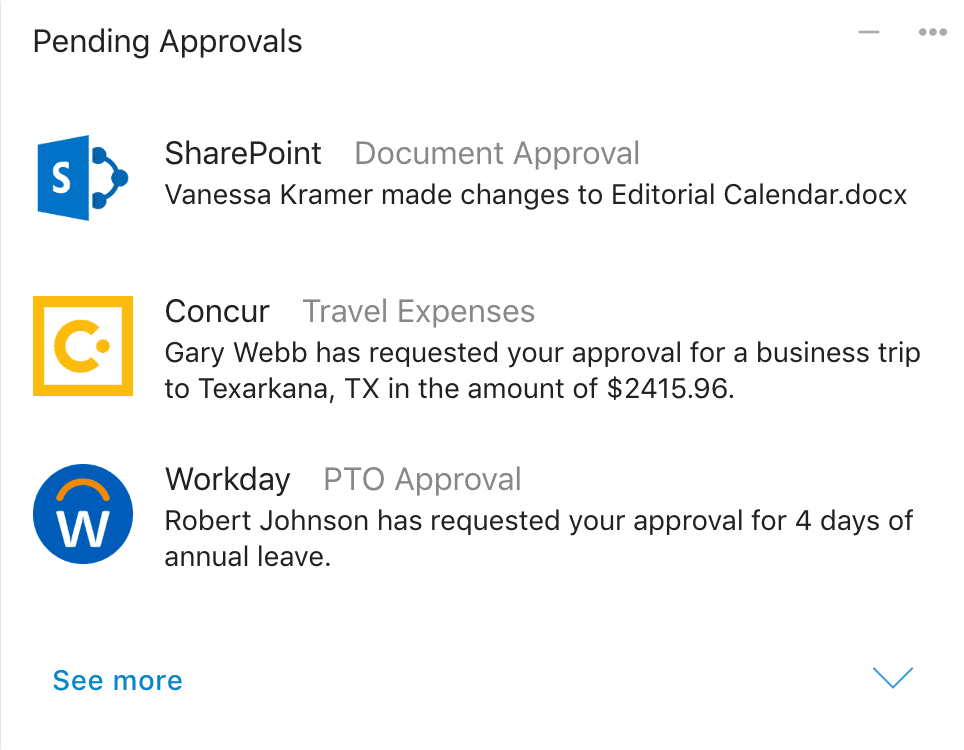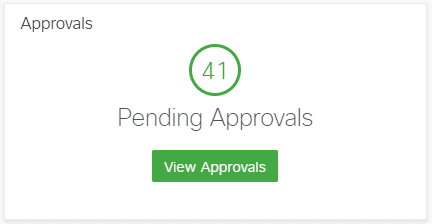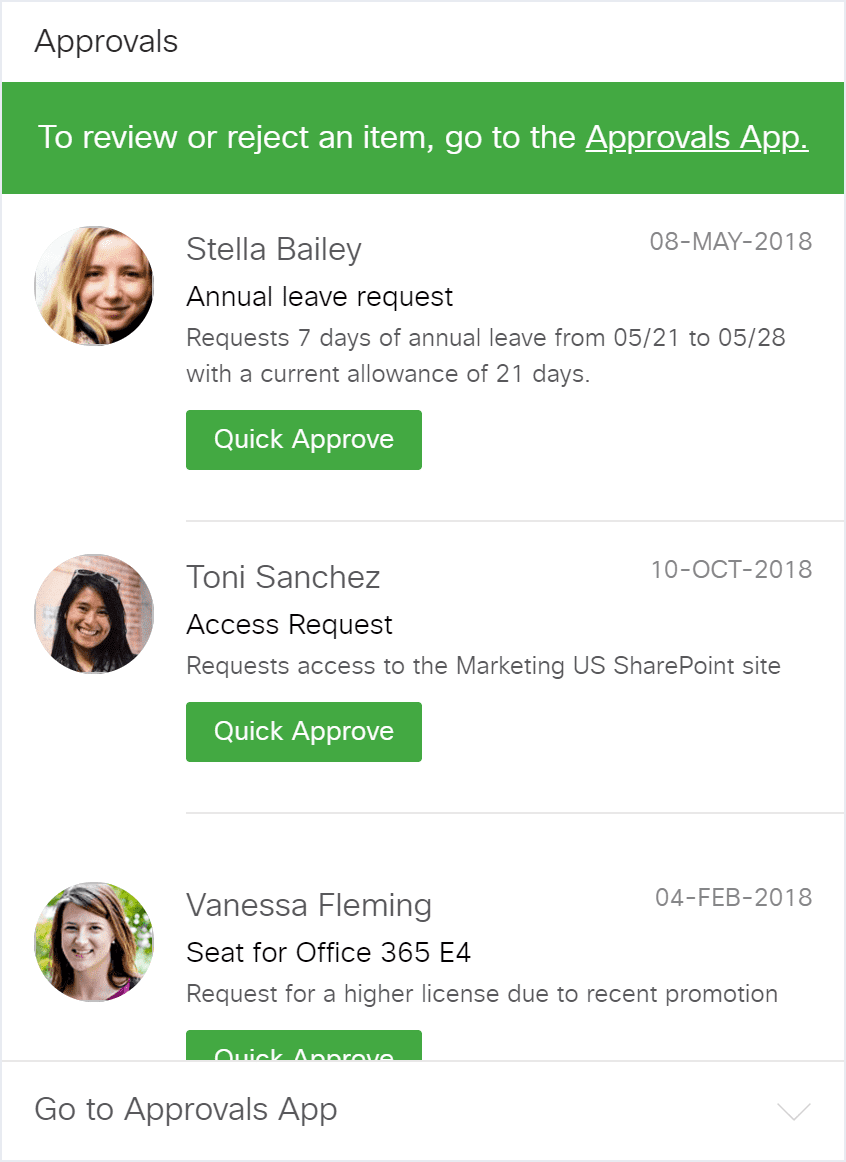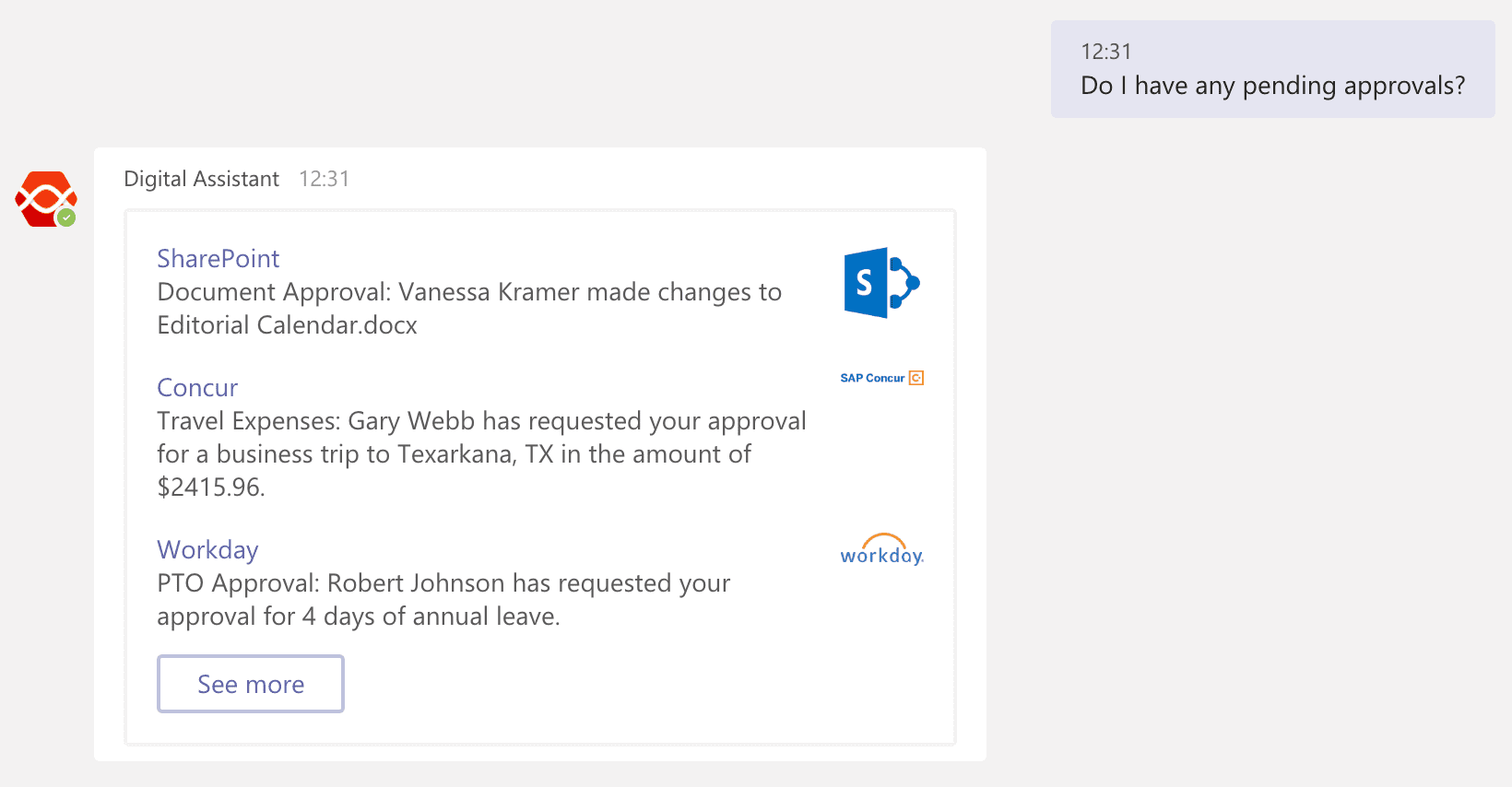 Approvals
Boost your productivity and get repetitive tasks done quickly with the Approvals Card. Managing multiple approval workflows can sap a huge amount of valuable time from your day, which is better spent focusing on your own tasks. With Digital Assistant, working through your approvals is quick, easy and accessible - and you can do it all with one Card.
The Approvals Card aggregates all of your existing apps with approval workflows - such as SAP Concur, SharePoint approvals and Workday - to show you an aggregated list or individual notifications about pending approvals. You can use this to work through all your workflows from a single convenient location, irrespective of which source created the approval.
If the approval workflow supports it, you can see additional details like reports, tables or dashboards before you approve or decline them.
If the app which generated the approval requires a decision rationale, you can fill out the relevant information in a form from inside the Card - without having to leave your Digital Assistant.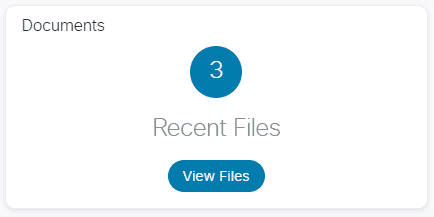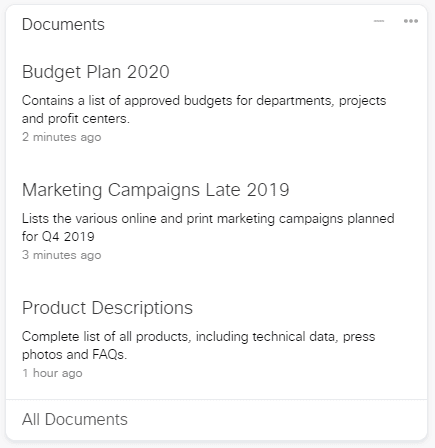 Cloud Files
Quickly search for and access documents and files across all of your favorite cloud storage providers with the Cloud Files Card.
The Cloud Files Card can additionally send you detailed notifications when files that you own or have shared with you are updated, so you can easily keep track of file changes. If you prefer to have that information at-a-glance, you can pin the Cloud Files Card to your dashboard.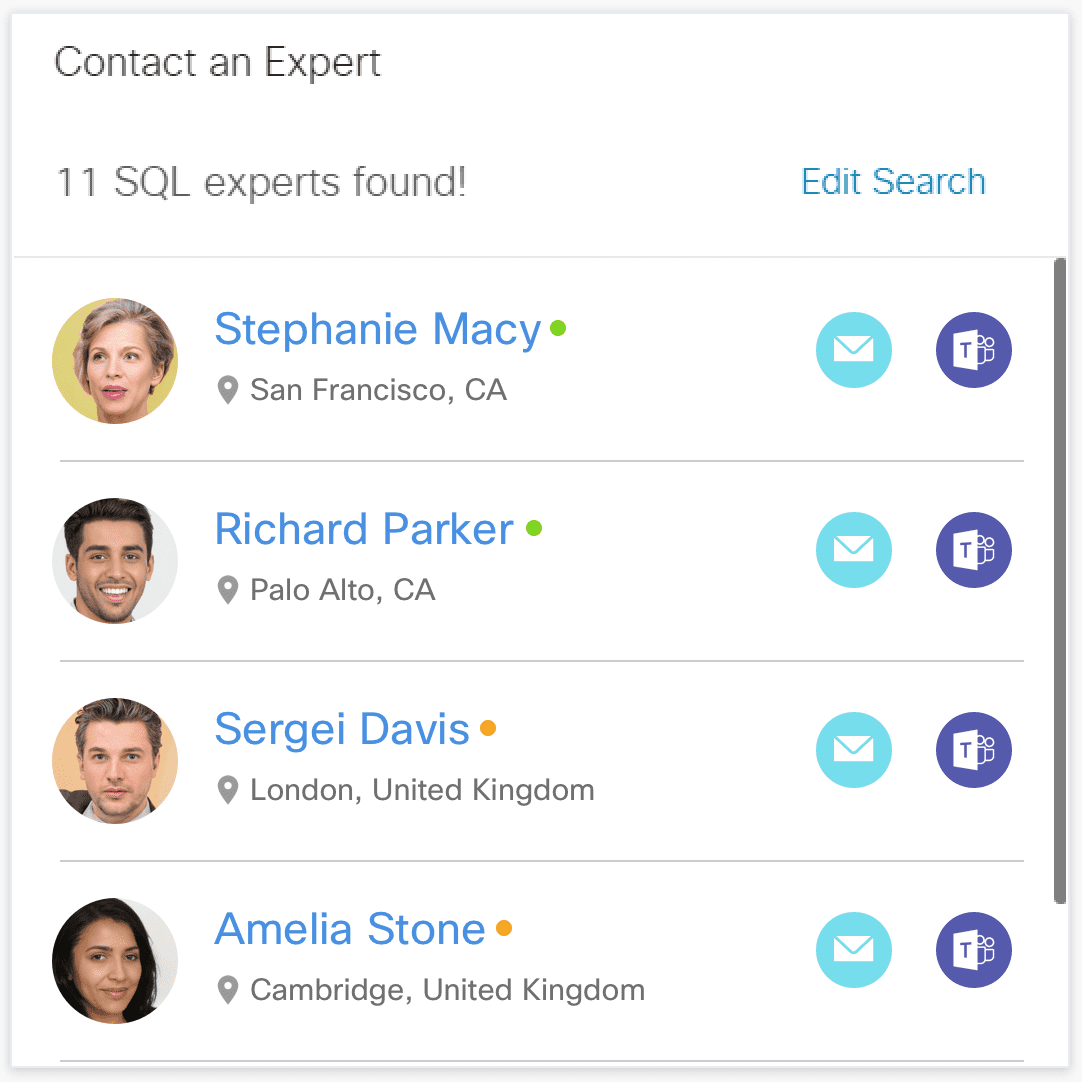 Contact an Expert
The Contact an Expert Card allows users to quickly query the employee directory for a skill/expertise, location and job title in order to quickly identify experts within the organization.
The Card pulls its information from the companies' directory and enhances it with convenient buttons to start an email or begin a chat in collaboration tools like Microsoft Teams, Slack or Webex Teams.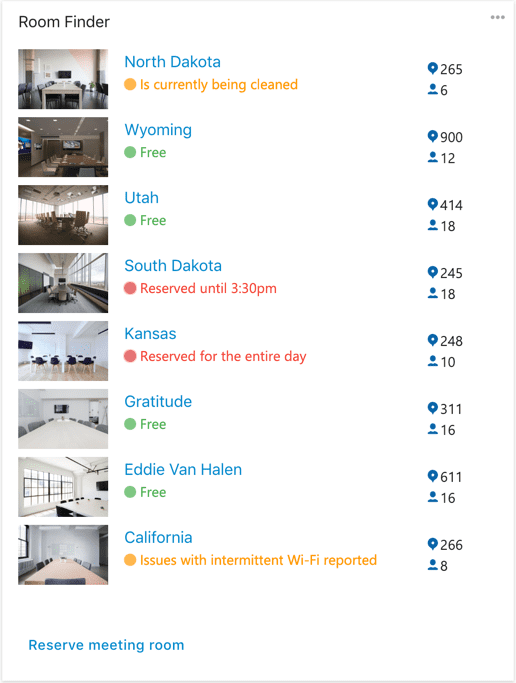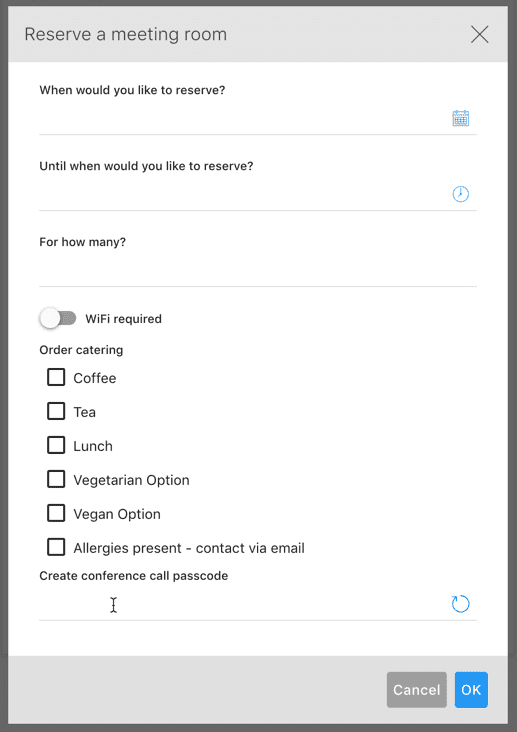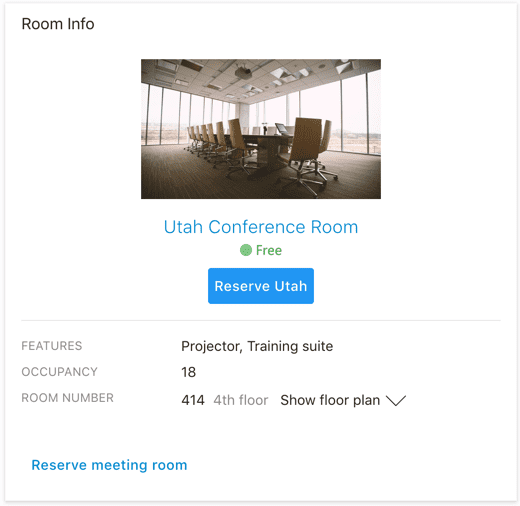 Meeting Room
You want to know what meeting rooms are available and then book the one you require?
No problem! Just ask the AI and it will query the Office Graph API to find what you need and take your reservation.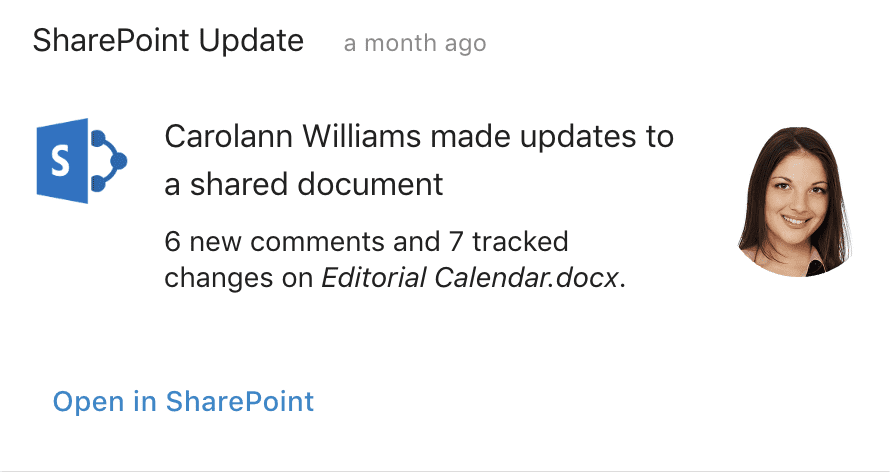 My Documents
The My Documents Card makes it simple to find and access documents across all of your connected applications, whether that's your SharePoint Intranet, personal Dropbox or inside your Salesforce CRM. Simply ask Digital Assistant to find a specific file or a set of files, and it'll return the answer to you in a Card with a direct link to the document or a list of available options that meets your search query.
The My Documents Card can also send notifications when tracked documents have been changed in a connected application, so you can keep an eye on updates to important files.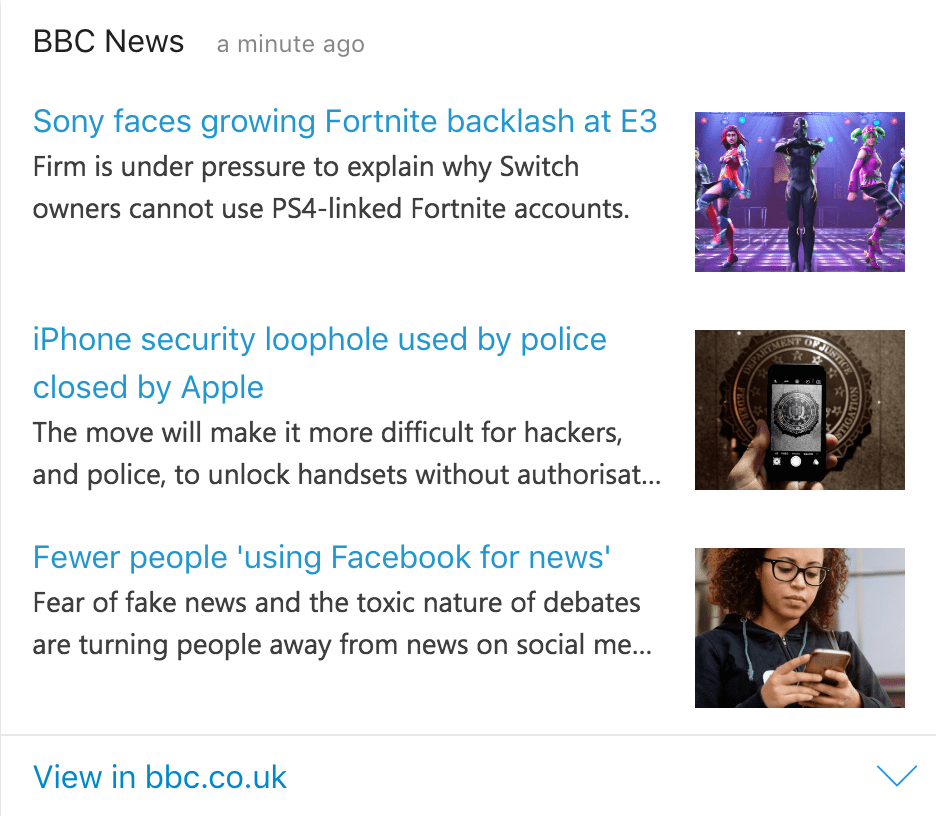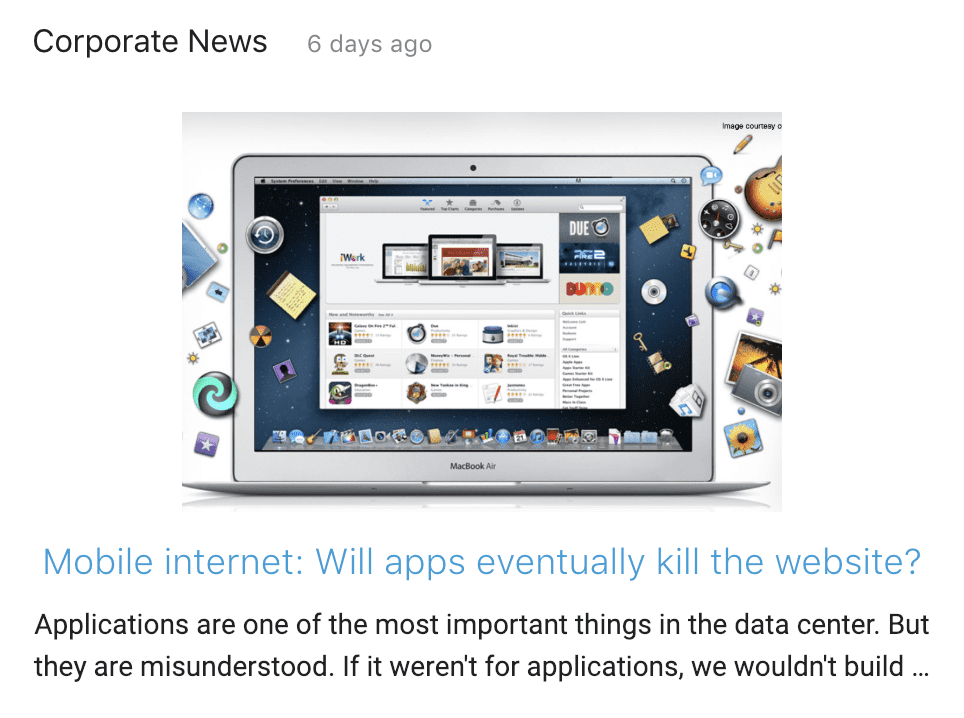 News
The News Card shows the user a list of the most recent news items the Connector received. The list shows 3 items by default and the user can click the expand icon to make the list larger.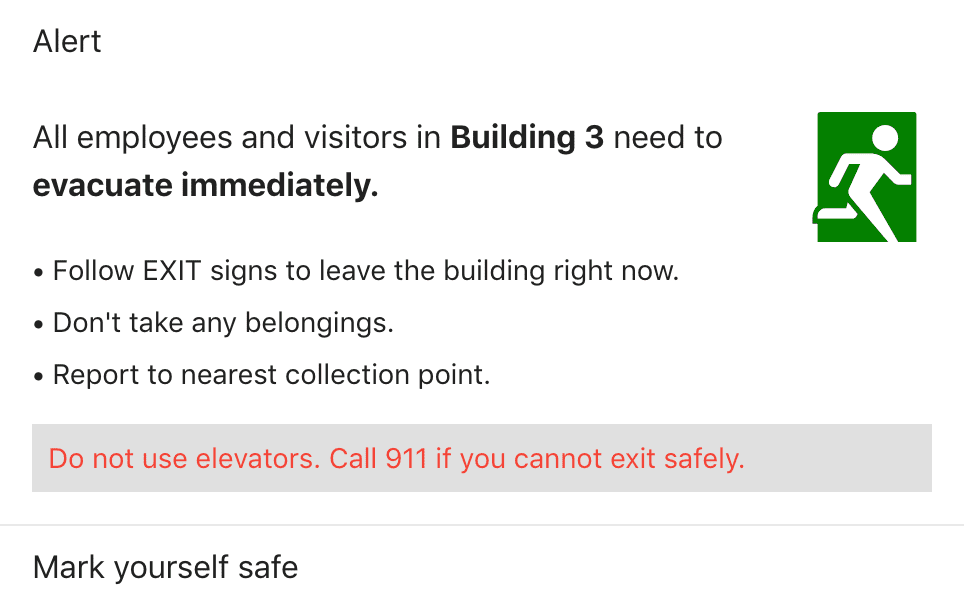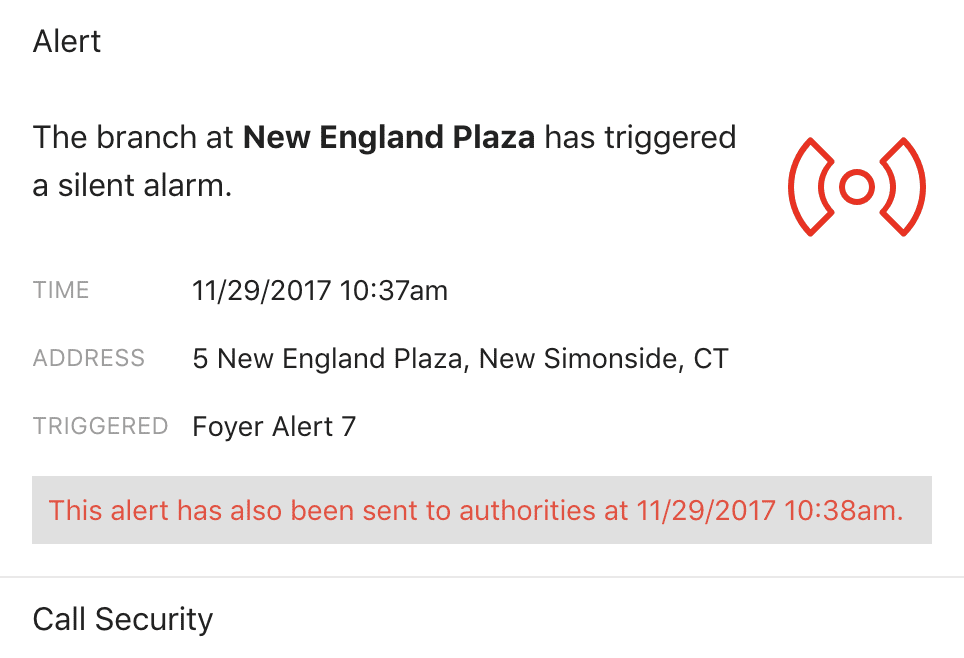 Occupational Safety
Occupational safety is hugely important, and the Occupational Safety Card is designed to ensure you see important alerts relating to health and safety in the workplace in a timely manner.
You'll receive Occupational Safety alerts at the top of your notification card feed, as well as push notifications on all your devices, to ensure you see important messages when you need to. Alerts contain detail about potential hazards, where they are, when they occurred and most importantly, what action you need to take to keep yourself safe.