There are two similar SharePoint integrations. One to receive SharePoint data for Cards (this) and the other being the SharePoint Add-in to embed Cards on existing SharePoint sites (click here to install).
All roads lead to Rome SharePoint, as it powers some 75% of all intranets. With this app you can easily extract data from your SharePoint instance to create Adaptive Cards with, or use one of the built-in Cards to get you started right away.
Use with built-in Cards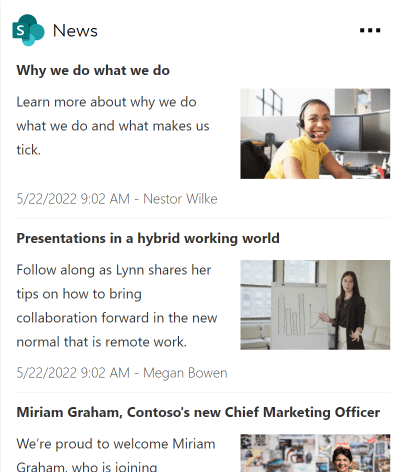 This Adaptive Card shows news items in a nice list that's simultaneously compact yet leaves enough room for an abstract, teaser image and author plus timestamp. What more could one wish for for their news?
Install this Card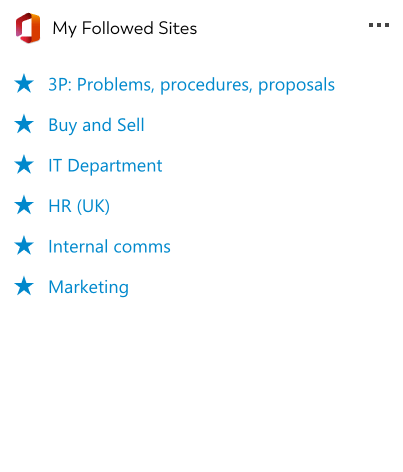 SharePoint doesn't actually feature a concise list of all SharePoint sites that you follow (you can check if you don't believe us, we'll wait here) but this Adaptive Card handily does the trick. It simply shows any site that you followed so you never have to think twice again.
Install this Card
Make more of SharePoint with Adaptive Cards
Once installed, you can even create whole new Cards using SharePoint's data. All you need is a little knowledge of the Microsoft Graph API, and some basic idea of what your Card should look like. The built-in Adaptive Card designer will bring your Card to live with real-time data pulled from your SharePoint.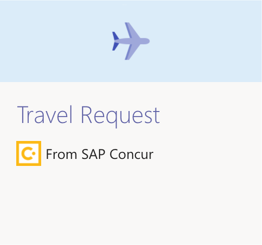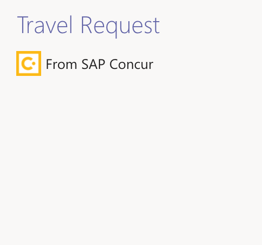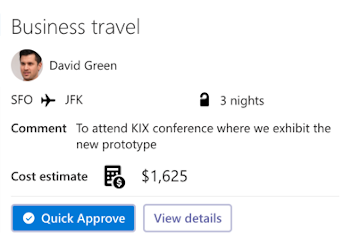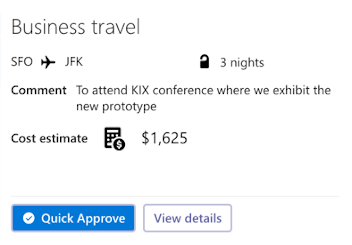 Make an Adaptive Card with SharePoint data
Popular channels
Users love to use SharePoint Online within these business apps:
Browse all channels 
All product names, logos, and brands are property of their respective owners. All company, product and service names used on this website are for identification purposes only. Use of these names, logos, and brands does not imply endorsement.