Browse Apps
Wrike integration
Add to Digital Assistant
Last updated May 13 2020
Wrike integration
Supercharge your project planning and management with Wrike and Digital Assistant
Being one of the premier sprint management tools, Wrike makes it simple stay on top of their day to day tasks. With Wrike and Digital Assistant, users can see their current tasks and priorities in Card format, as well as create Dashboards to show analytical data, project statuses and more. You can also receive real-time notifications when someone comments on a task assigned to you or when you receive a new task.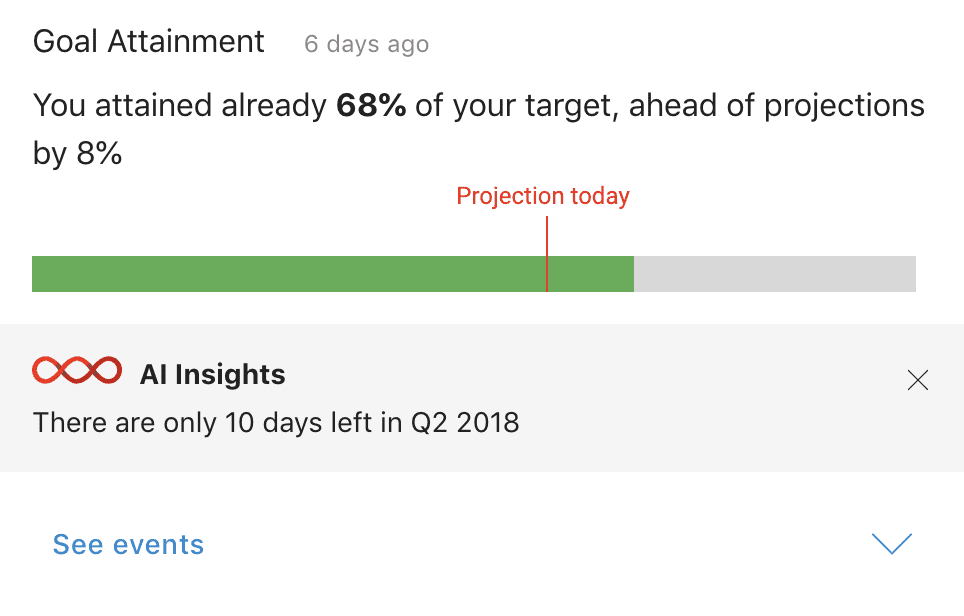 Goal Attainment
With the Goal Attainment card, you can see how close you are to achieving your weekly, monthly and quarterly goals, with AI insights to help you meet your target.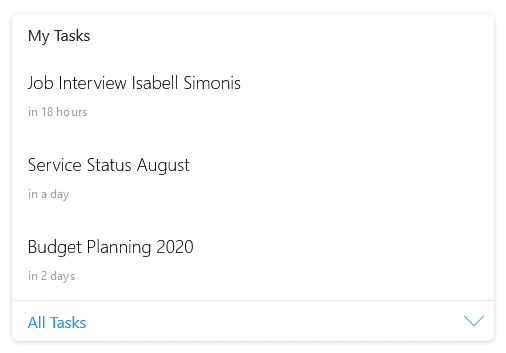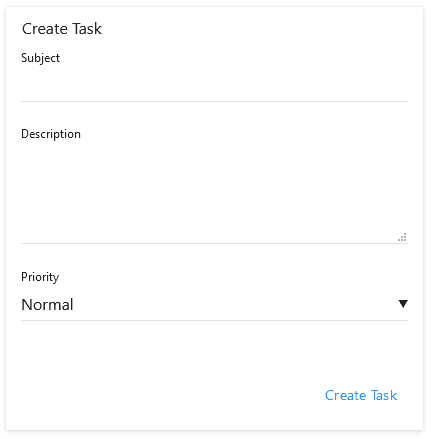 My Tasks
No matter which task management tool you use, keep an eye on your to-do list and get cracking with the My Tasks Card. See an at-a-glance overview of your current tasks with valuable information like due dates and priorities, and create new tasks in seconds - just ask your Assistant.
Managing a project for your team? With the My Tasks Card, you can view the status of your team member's task lists, as well as create and assign new tasks for them.
Never worry about forgetting things again. If you're assigned a new task, or one of your open tasks is getting close to its due date, Digital Assistant will send you a notification to let you know; helping you to keep track of your day, and focus on achieving more.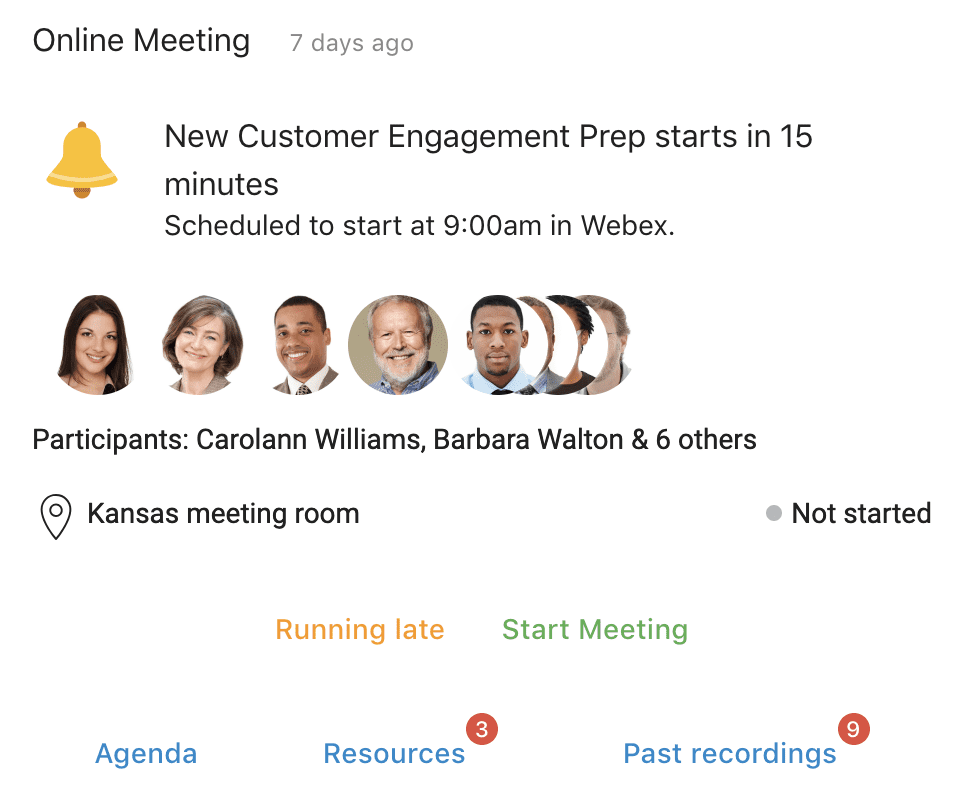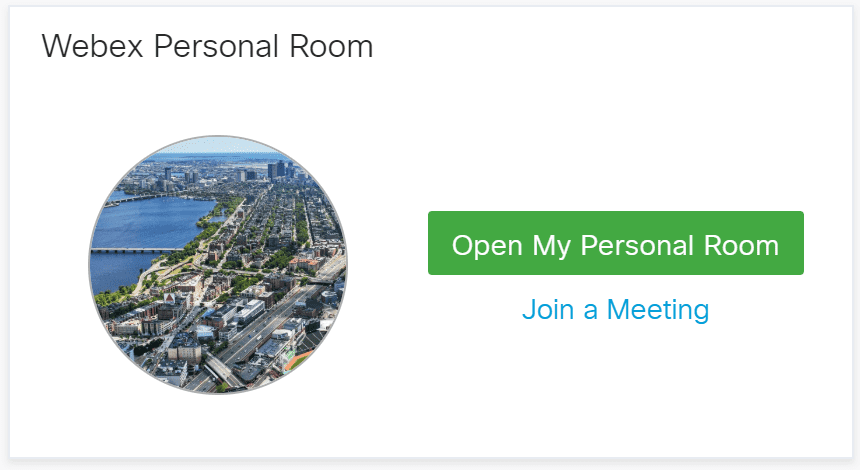 Online Meeting
The Online Meeting Card sends you reminders for upcoming online meetings, along with information about attendees and location. If the meeting is hosted via an online meeting service like Webex Spark, the Card will show you this information as well as a link to the online meeting room.
The Card lets you start or join the meeting, or indicate to other attendees that you'll be late, as well as see links to other pertinent information such as the meeting agenda. If you're hosting a meeting, the Card will give suggestions to open your personal Webex Spark meeting room before your meeting is due to start.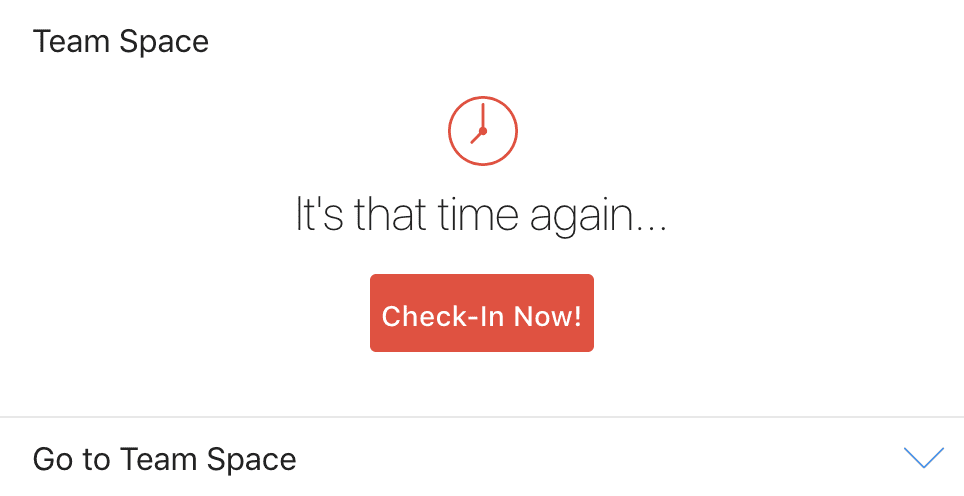 Project Tracker
The Project Tracker card helps you keep on top of your day. With task deadline notifications, check-in reminders and project update alerts, Digital Assistant helps you stay organized and focus on your work.
Check in to your team meetings directly from Digital Assistant with this Card, access task pages in connected applications for more detailed information and pin project status boards to your Workplace for at-a-glance updates.