Elevate your cloud storage capabilities with the OneDrive app for adenin. Within your adenin dashboard, effortlessly browse, manage, and share your OneDrive files and folders. Tailored for developers and professionals aiming for efficient access and management of their cloud-based assets.
Features
Swift File Access: Browse through recent documents, important folders, and shared files without the need to launch OneDrive separately.
Direct File Operations: Quickly share, download, or organize your files and directories right from the dashboard, enhancing your productivity.
Low-Code Design: Modify your OneDrive dashboard interface using adenin's low-code designer, focusing on the elements that matter most to your operations.
API Integration: Maximize your storage management with API support, integrating OneDrive functionalities with other tools for a unified digital workspace.
Collaboration Insights: Stay updated on shared file activities, edits, and comments, ensuring effective collaboration on projects housed in OneDrive.
Make your own Adaptive Cards from OneDrive data
Once you connect the OneDrive API to your adenin account, a Card with your desired data will be generated and added to your dashboard.
Making changes to this Card's layout is easy with our low-code Adaptive Card designer. Simply click on the ··· button and then Edit in Designer.
It's incredibly developer-friendly and lets you drag-and-drop new elements into your design, or adjust the visual properties by selecting any element from the preview area.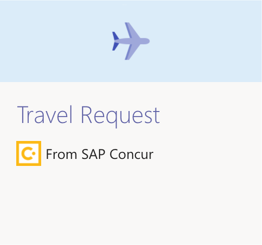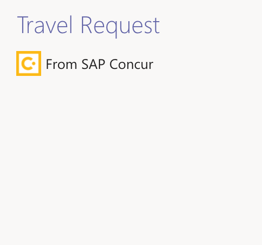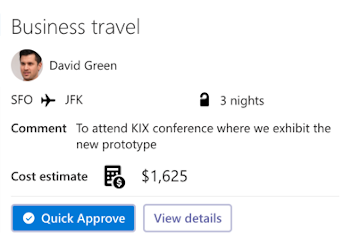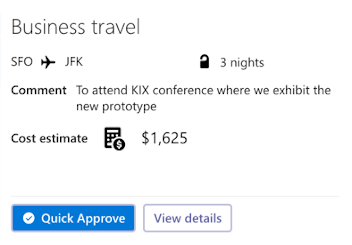 Available data sources
The OneDrive connector API provides this endpoint:
My recent files
See files recently interacted with from your Box.com account
All product names, logos, and trademarks are property of their respective owners. All company, product and service names used on this website are for identification purposes only. Use of these names, logos, and brands does not imply endorsement.