It happened to all of us: Outlook chimes to alert you to a meeting that's coming up shortly. Only you've not prepared for it nor budgeted for another hour taken out of your day.
Well one way you can avoid such situations in the future, is by placing the handy Today's Events card on your Board. That just shows you any events you have still to come today (including all-day events and recurring events).
And cleverer still, if Digital Assistant finds a link inside the event location or description it will neatly place a Join meeting button on the Card. This means you don't have to fumble with the calendar event and just get straight to the meeting in one click.
Make your own Adaptive Cards for Outlook
Alternatively, once you installed this app, you can create custom Cards using the Adaptive Cards Designer built right into Digital Assistant. Using any data available through Outlook's Graph API you can pull emails from shared mailboxes, see flagged emails or create filtered calendar views, e.g. a team annual leave calendar.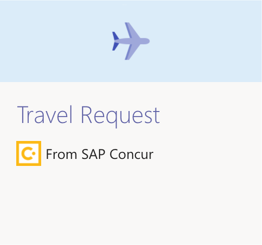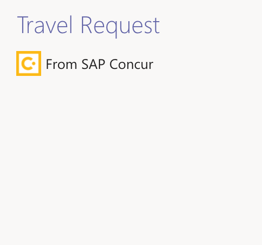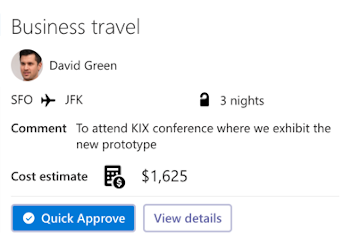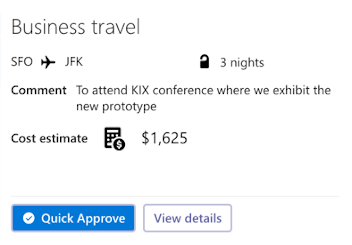 Make a custom Adaptive Card from your Outlook data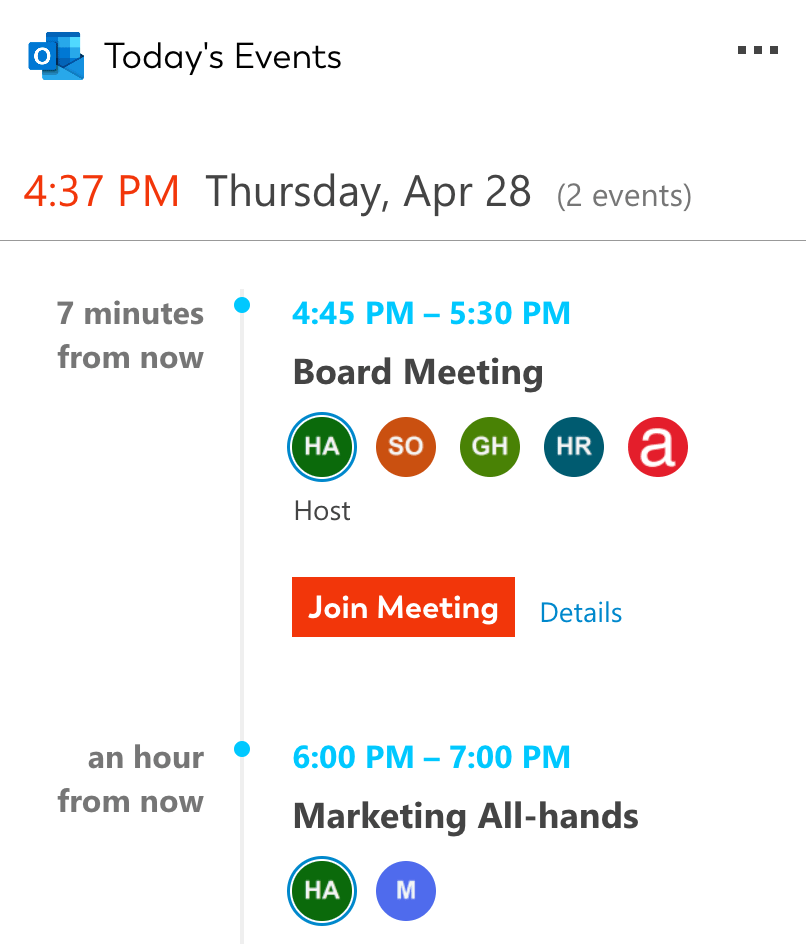 See a list of upcoming events including attendees and a convenient Join meeting button that lets you directly jump into your calls
All product names, logos, and brands are property of their respective owners. All company, product and service names used on this website are for identification purposes only. Use of these names, logos, and brands does not imply endorsement.