It happened to all of us: Outlook chimes to alert you to a meeting that's coming up shortly. Only you've not prepared for it nor budgeted for another hour taken out of your day.
Well one way you can avoid such situations in the future, is by placing the handy Today's Events card on your Board. That just shows you any events you have still to come today (including all-day events and recurring events).
And cleverer still, if there's a link inside the event location or description it will neatly place a Join meeting button on the Card. This means you don't have to fumble with the calendar event and just get straight to the meeting in one click.
Adaptive Cards for Outlook
It's easy to make your own Outlook Cards with live data from the API.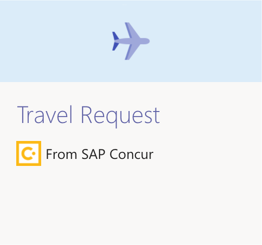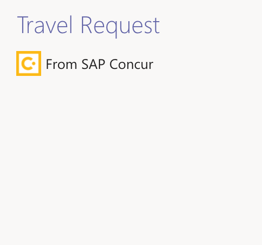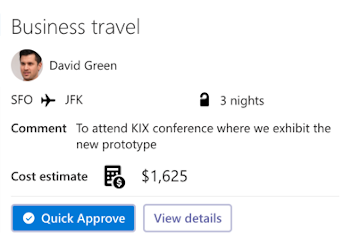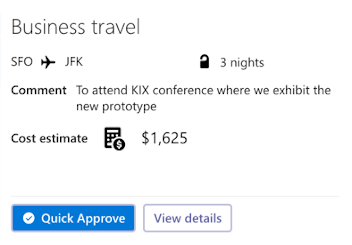 Once you connect the Outlook API to your adenin account, a Card with your desired data will be generated and added to your dashboard.
Making changes to this Card's layout is easy with our low-code Adaptive Card designer. Simply click on the ··· button and then Edit in Designer.
It's incredibly developer-friendly and lets you drag-and-drop new elements into your design, or adjust the visual properties by selecting any element from the preview area.
Available data sources
The Outlook API provides these 4 endpoints:
All product names, logos, and brands are property of their respective owners. All company, product and service names used on this website are for identification purposes only. Use of these names, logos, and brands does not imply endorsement.