Browse Apps
Salesforce integration
Add to Digital Assistant
Last updated May 26 2020
Salesforce integration
Supports Sales Cloud, Exacttarget Marketing Cloud and Salesforce1 Platform
Understand and engage with your customers better than ever with the Salesforce integration for Digital Assistant.
Keep on top of individual customer tasks and emails, get notifications for customer service tickets, view Salesforce analytics, reporting and forecasting information and more - all in one place, available on all of your favorite devices.
You can pin both Leads or tasks to your Board, or receive notifications once something new has happened.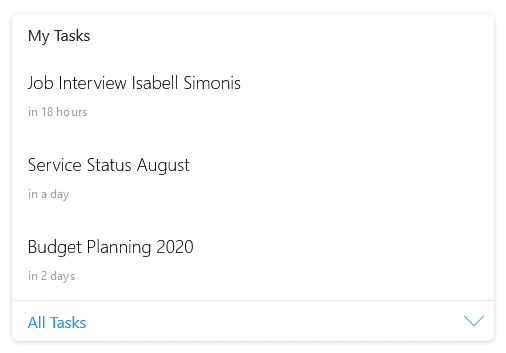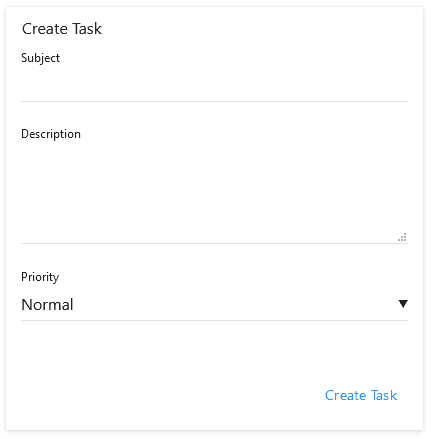 My Tasks
No matter which task management tool you use, keep an eye on your to-do list and get cracking with the My Tasks Card. See an at-a-glance overview of your current tasks with valuable information like due dates and priorities, and create new tasks in seconds - just ask your Assistant.
Managing a project for your team? With the My Tasks Card, you can view the status of your team member's task lists, as well as create and assign new tasks for them.
Never worry about forgetting things again. If you're assigned a new task, or one of your open tasks is getting close to its due date, Digital Assistant will send you a notification to let you know; helping you to keep track of your day, and focus on achieving more.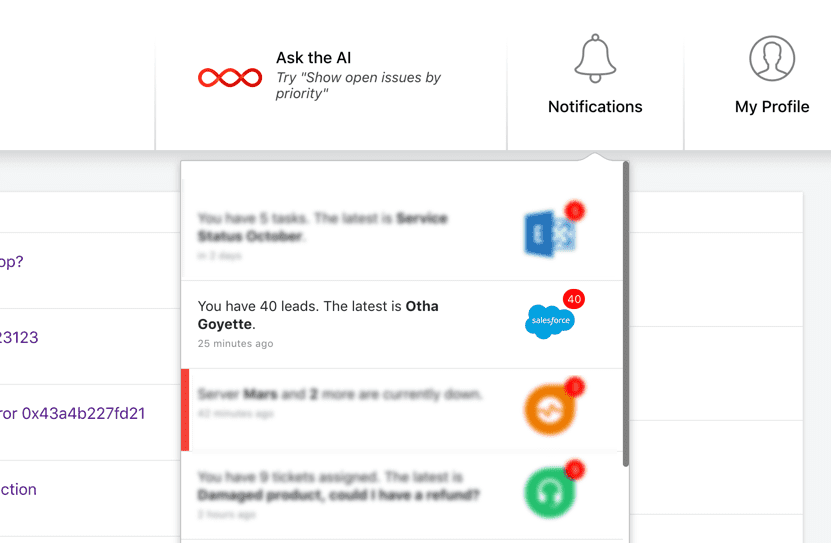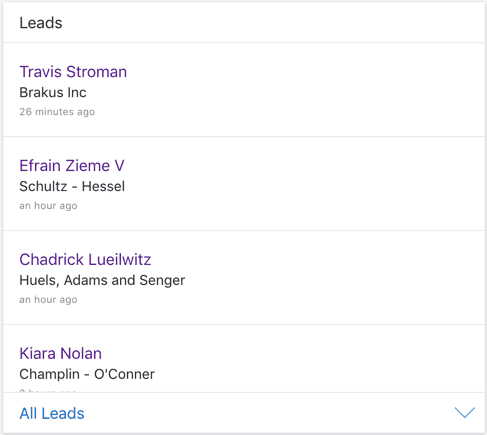 Sales Leads
With the Leads Card you can see various views of your Sales contacts taken directly from your CRM applications. Views include new leads, today's leads, unread leads, all leads and my leads.
This puts new sales leads and contacts directly at your fingertip on your Digital Assistant. As a sales manager you can see what new business came in, and which leads you are owning all with just a few simple utterances or by pinning the Card to your board.
Get instant notifications whenever new leads come in, or have been assigned to you
Directly open your contacts within your CRM application
Ask your Assistant whenever you want for a real-time list of all the leads you've not seen before, so it's easy to to follow-up with your team