As a popular marketing automation platform, ActiveCampaign is used by a lot of organizations. With our ActiveCampaign integration you can receive updates about any webhooks that are triggered by the platform. These updates will show on your Digital Assistant Board.
Customize the ActiveCampaign Adaptive Card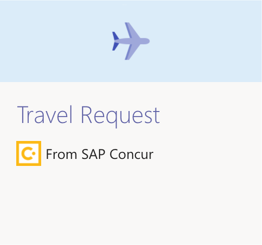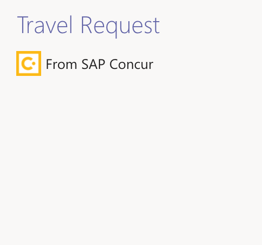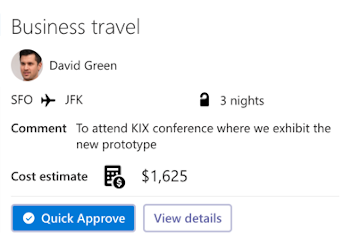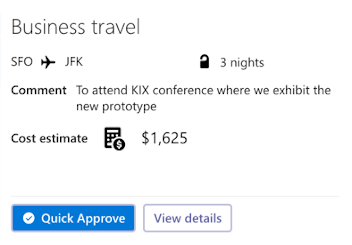 The ActiveCampaign Card on your Digital Assistant Board is an Adaptive Card that can be easily modified to suit your needs. Just open the Card inside the Adaptive Card designer, change the layout or bind more data from the webhook into your Card design.
Make a custom ActiveCampaign Adaptive Card
Popular channels
Users love to use ActiveCampaign within these business apps:
Browse all channels 
All product names, logos, and brands are property of their respective owners. All company, product and service names used on this website are for identification purposes only. Use of these names, logos, and brands does not imply endorsement.