Elevate your data management with the Airtable app for adenin. Integrate this robust tool into your adenin dashboard and experience a centralized, real-time overview of your Airtable bases, tables, and records. Ideal for front-end developers, this integration allows for a streamlined flow between your data and your development environment.
Features
Unified Data View: Keep an eye on all your Airtable bases directly from your adenin dashboard. No more toggling between different screens—your data, simplified.
Low-Code Customization: Use adenin's low-code designer to tailor your Airtable dashboard exactly how you like it. It's all about making your life easier, one widget at a time.
Alerts & Updates: Get real-time notifications for new records or changes in existing ones. Always be in the know, and react to data updates as they happen.
API Integration: Leverage available API endpoints for even more control over your Airtable data. From complex queries to custom metrics, build it your way.
Multi-Base Support: If one Airtable base is good, multiple bases are even better. Monitor different aspects of your projects, from task lists to inventory, all on the same dashboard.
Adaptive Cards for Airtable
It's easy to make your own Airtable Cards with live data from the API.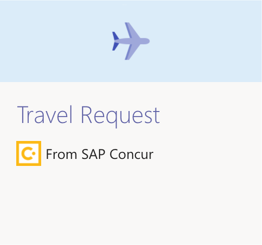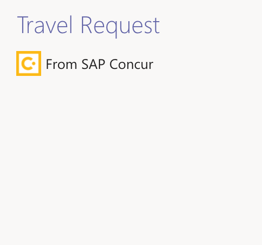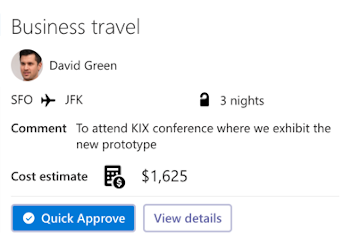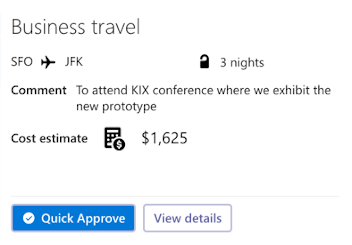 Once you connect the Airtable API to your adenin account, a Card with your desired data will be generated and added to your dashboard.
Making changes to this Card's layout is easy with our low-code Adaptive Card designer. Simply click on the ··· button and then Edit in Designer.
It's incredibly developer-friendly and lets you drag-and-drop new elements into your design, or adjust the visual properties by selecting any element from the preview area.
Available data sources
The Airtable API provides these 2 endpoints:
All product names, logos, and brands are property of their respective owners. All company, product and service names used on this website are for identification purposes only. Use of these names, logos, and brands does not imply endorsement.