Elevate your adenin experience with the Gusto integration that will streamline your team's payroll and HR processes by making all your Gusto data easily accessible.
Search and filter through your Gusto payroll, benefits, and employee records directly from adenin
Pin Adaptive Cards with your Gusto data to your dashboard for quick insights into payroll schedules, employee benefits, and more, and open them in Gusto with a single click
Receive notifications when there are updates to your pinned Gusto Cards, ideal for effortlessly managing your HR and payroll tasks
Adaptive Cards for Gusto
It's easy to make your own Gusto Cards with live data from the API.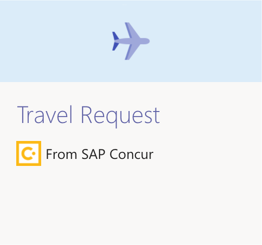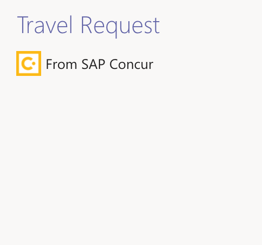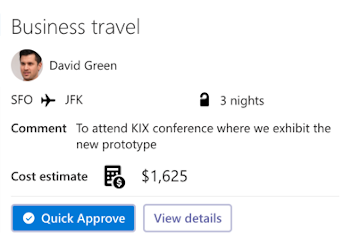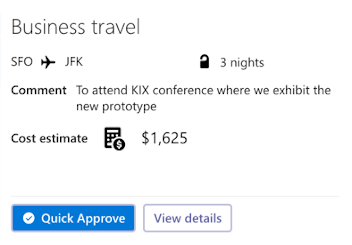 Once you connect the Gusto API to your adenin account, a Card with your desired data will be generated and added to your dashboard.
Making changes to this Card's layout is easy with our low-code Adaptive Card designer. Simply click on the ··· button and then Edit in Designer.
It's incredibly developer-friendly and lets you drag-and-drop new elements into your design, or adjust the visual properties by selecting any element from the preview area.
All product names, logos, and brands are property of their respective owners. All company, product and service names used on this website are for identification purposes only. Use of these names, logos, and brands does not imply endorsement.