Many organizations of the subscription economy process transactions with Stripe. Even though it's a great platform, there is typically a longer feedback for Sales teams to see when new revenue coming in the door.
Sharing access to Stripe outright may not be an option, but this app could be your solution: Just create an Adaptive Card whenever a new subscription is added to your Stripe account.
This is the perfect 'workaround' that gives Sales teams the transparency they want, without over-engineering a solution.
Customize the Stripe Adaptive Card
You could of course over-engineer it, if you want. 😉 Just customize the Adaptive Card that's added to your Board by clicking the

button and clicking Open in Designer. With the built-in Adaptive Card Designer you can then make more changes to your heart's content.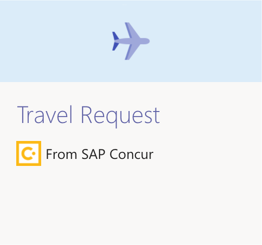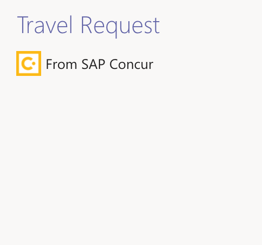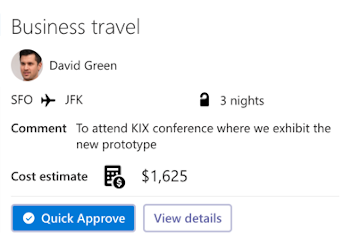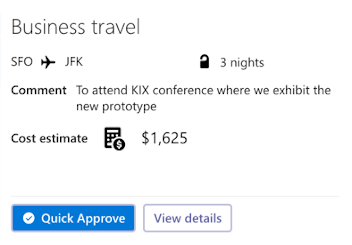 All product names, logos, and brands are property of their respective owners. All company, product and service names used on this website are for identification purposes only. Use of these names, logos, and brands does not imply endorsement.