Browse Apps
GitHub integration
Add to Digital Assistant
Last updated May 13 2020
GitHub integration
Smarter software development with GitHub and Digital Assistant
Bring the magic of AI to software development with Digital Assistant's GitHub integration. From repository files to issues, commits, pull requests and more, Digital Assistant's AI-powered search makes it easy to find whatever you're looking for inside GitHub. Responses come as actionable Cards, allowing you to take action from your search results - mark tasks as complete, open issue boards in GitHub and approve merge requests directly from Digital Assistant - without having to stop what you're doing.
Subscribe to Cards to receive real-time notifications from GitHub, so you can keep track of new issues assigned to you, upcoming milestones and releases and even individual commits to your GitHub repositories. Or create a personalized dashboard of your favorite Cards, so you can see project statuses, issue boards and deadlines at a glance. Digital Assistant saves you valuable time otherwise spent looking for information and updates, so you can concentrate on what matters.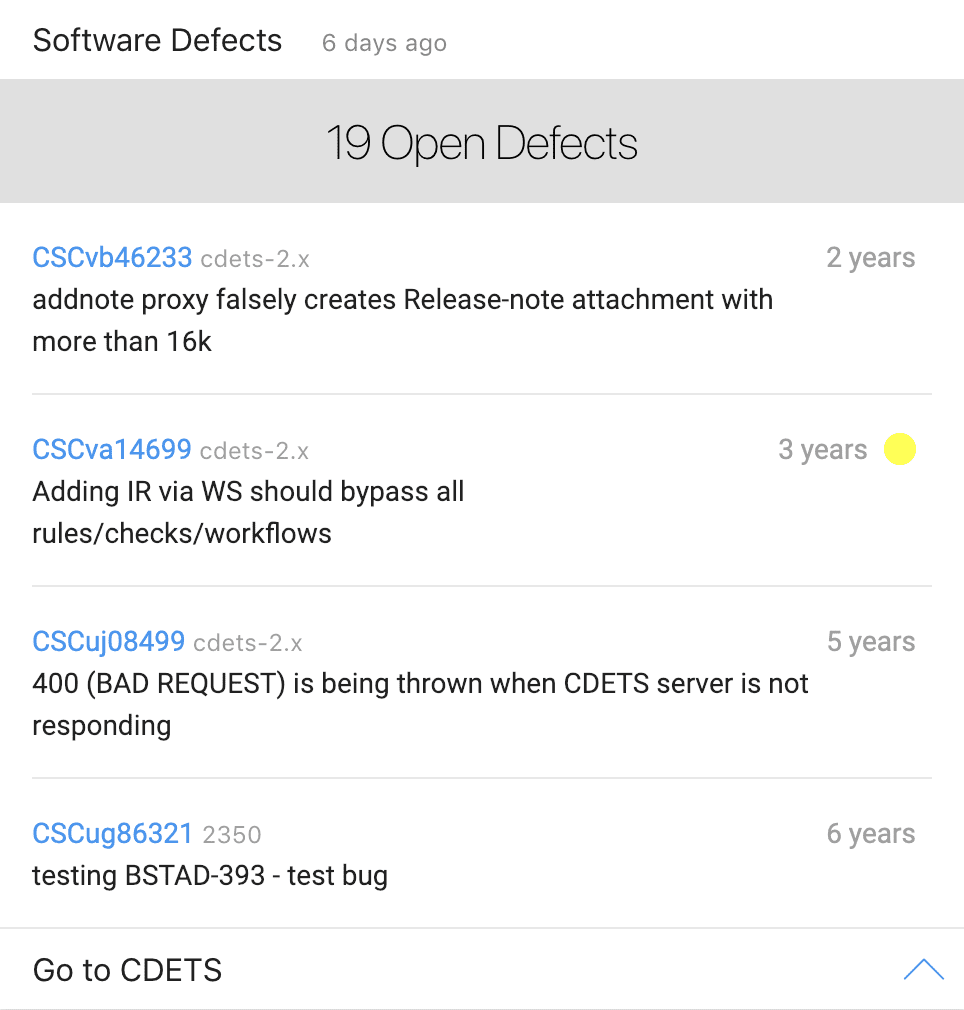 Issues and Defects Tracker
See open and assigned issues and defects with the Issues and Defects Tracker Card. This Card shows you any assigned tickets that you own, their priority and status and any other relevant information. You can quickly access tickets by clicking on them in the Card to open them in your issue tracking tool.