Browse Apps
Intercom integration
Add to Digital Assistant
Last updated May 13 2020
Intercom integration
Get live-chat notifications, actionable reports and more from Intercom on any device
Managing your customer lifecycle has never been easier with the Digital Assistant Intercom integration. Your smart assistant can send live notifications when customers engage with your chats, as well as daily and weekly reports detailing how customers engaged with your online presence and communications. You can even respond to chats and emails directly from within Digital Assistant - so providing great customer service is easy as can be.
Create your own personalized Board in Digital Assistant and pin graphs, charts and tables as Cards - so you can see at a glance how your campaigns are performing, what your average response times are and how satisfied your customers are. Need more information? Just click on a Card to open Intercom and see more detail, or ask your smart assistant a question and receive an AI-powered response.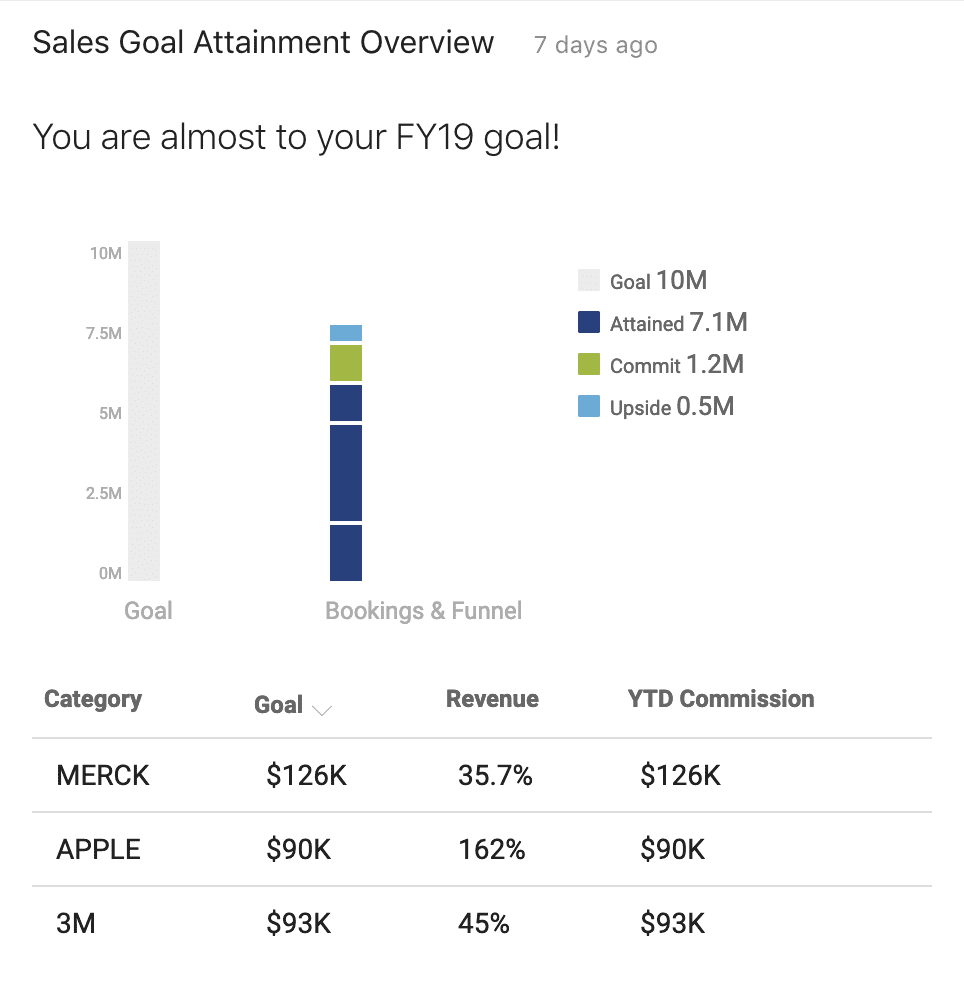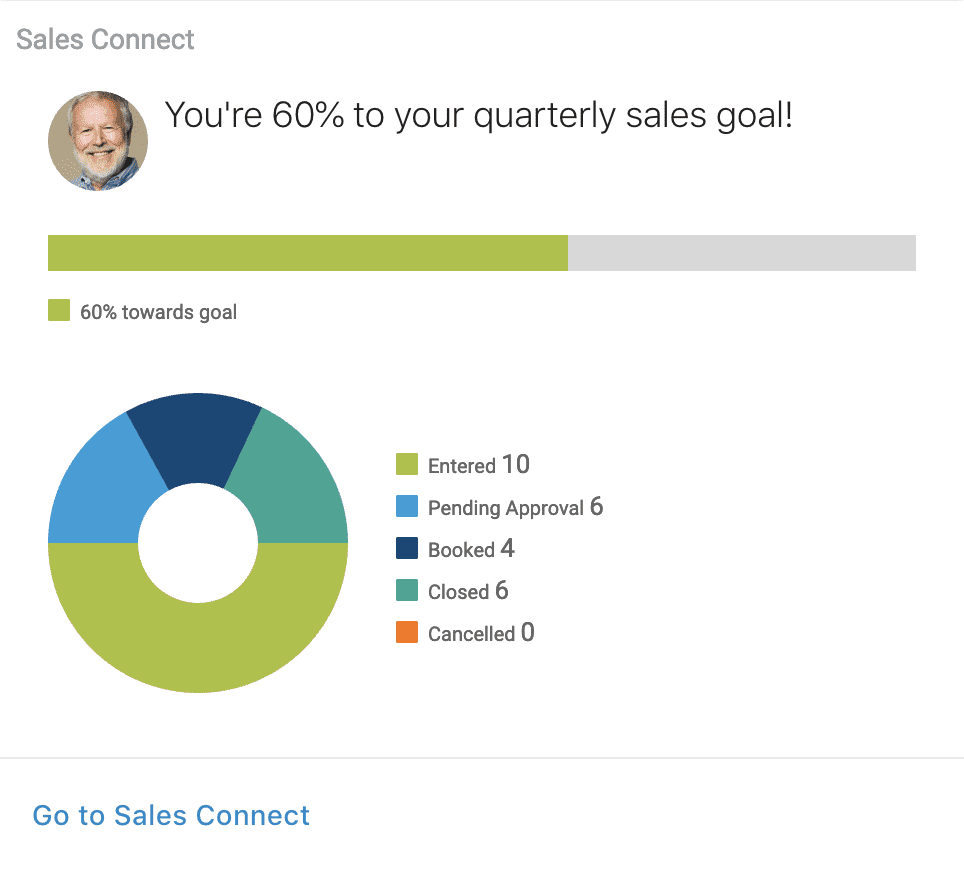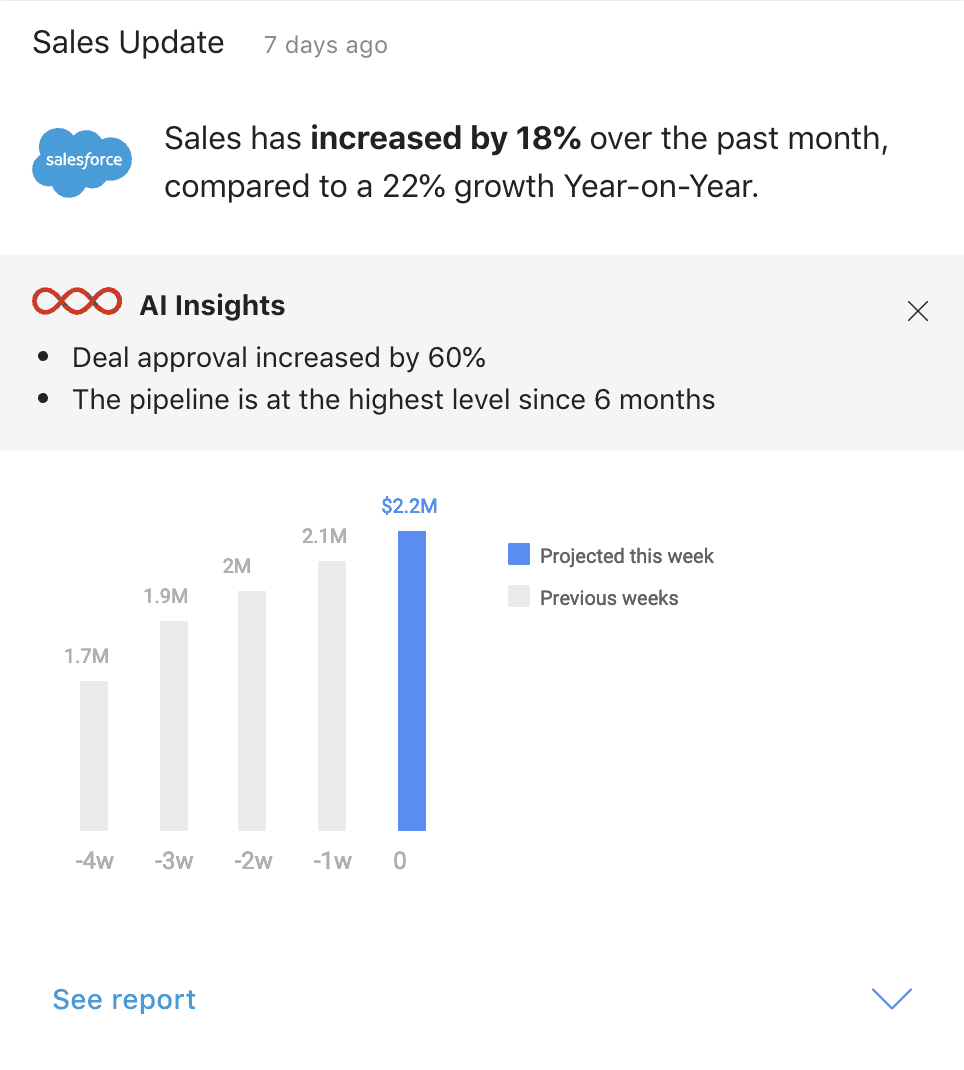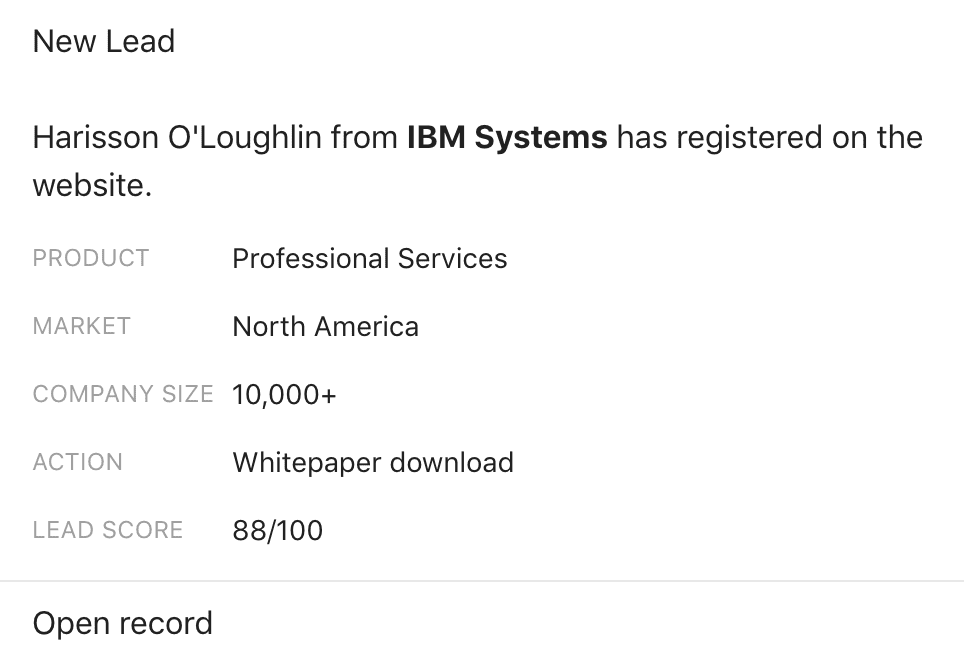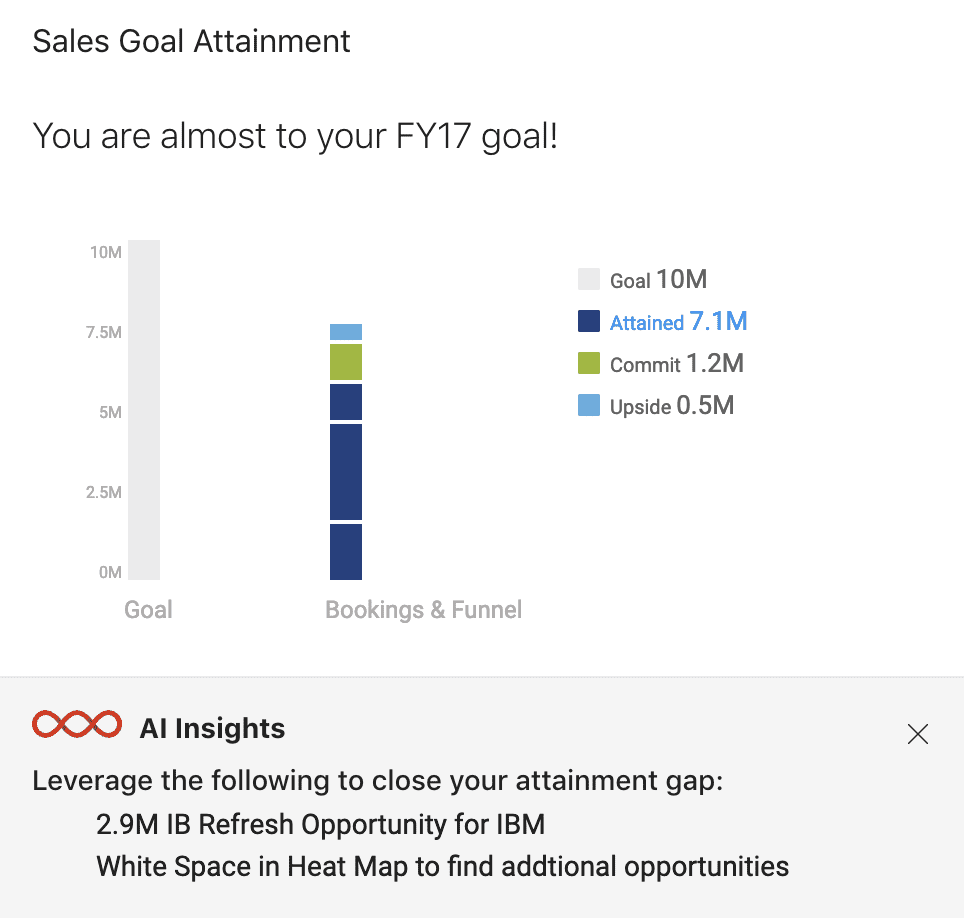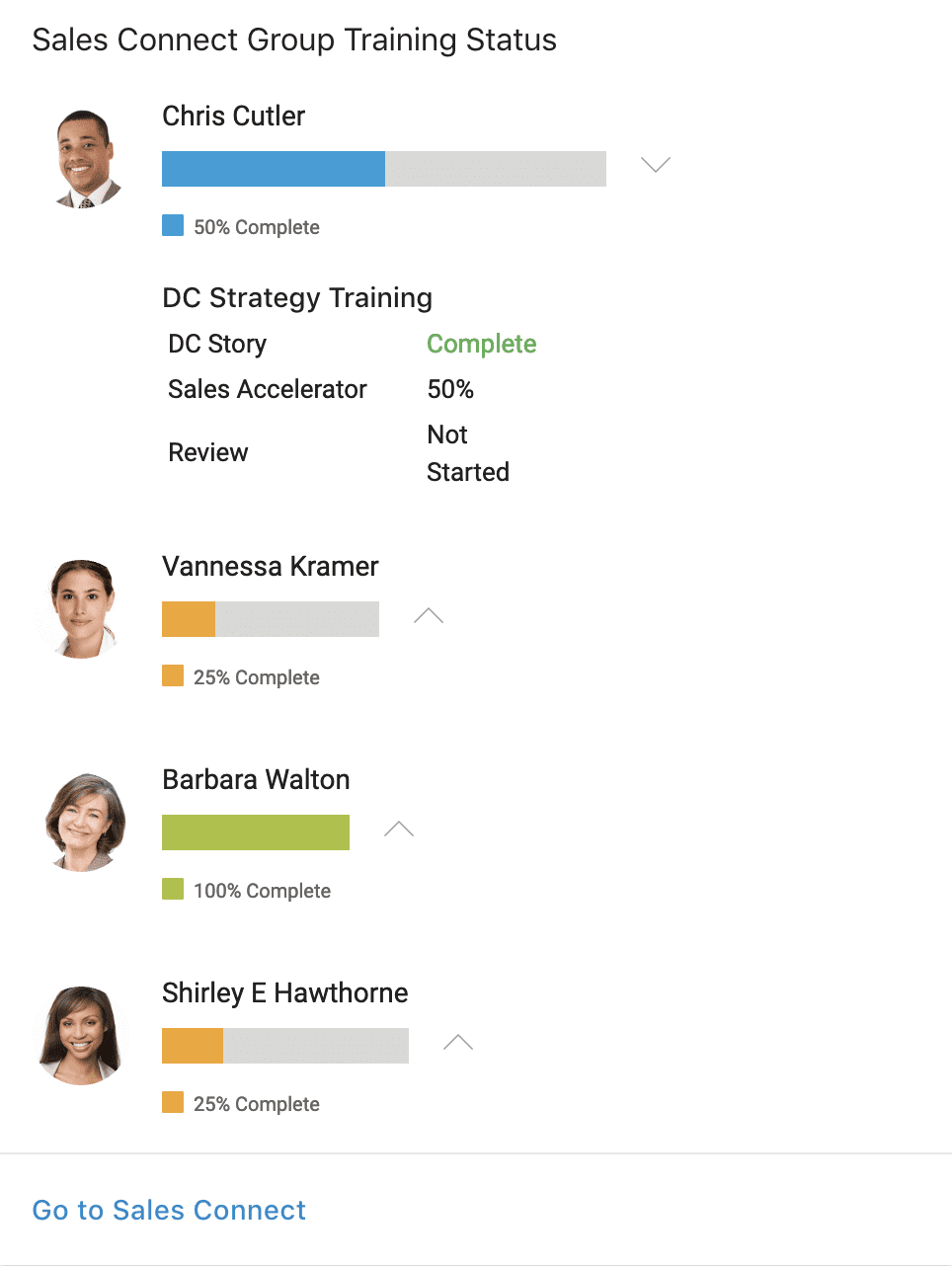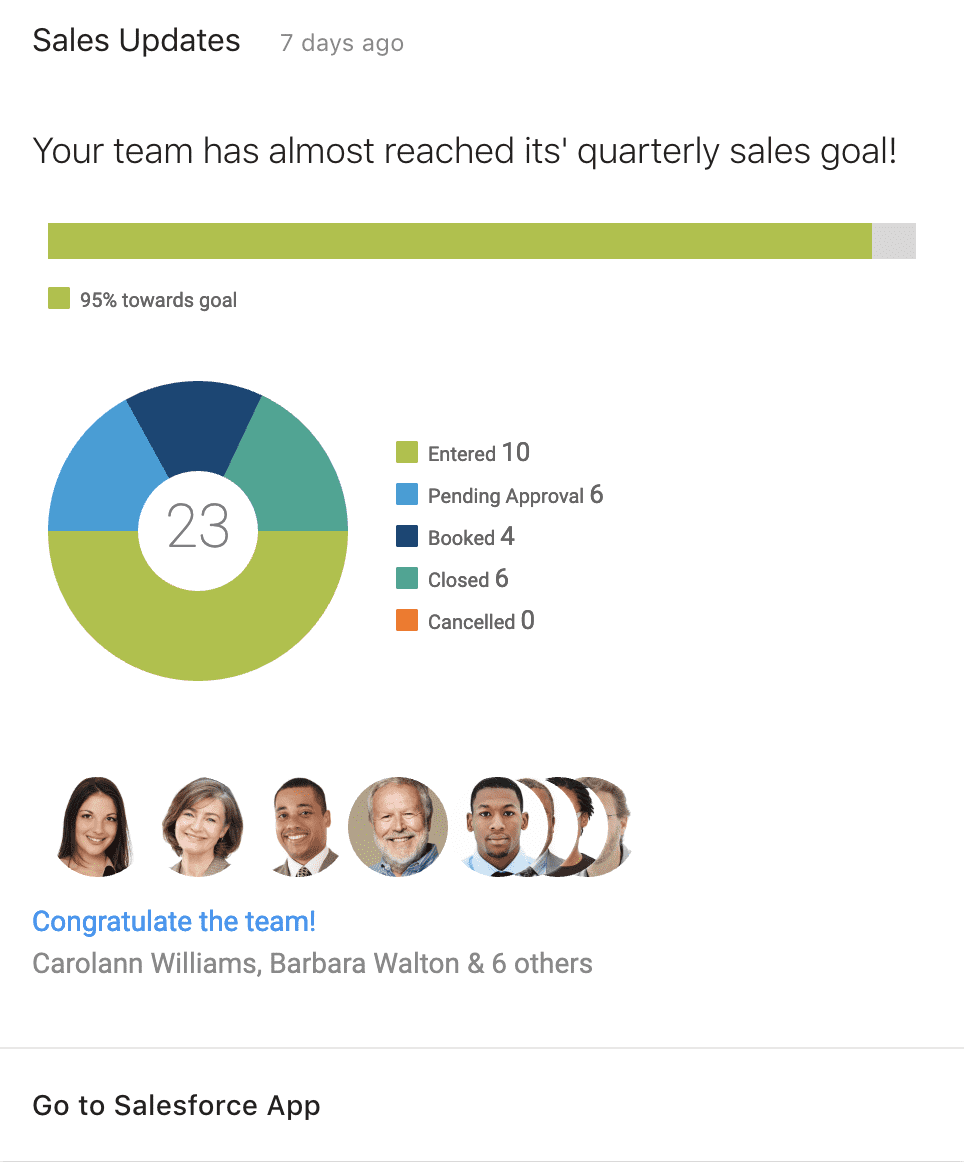 CRM
The CRM Card helps you track your and your teams progress towards weekly, quarterly and yearly sales goals. Keep an eye on your performance and see historical data and detailed financials in this Card, with beautiful graphics, charts and tables to help visualize your progress.
This Card will also notify you about interesting Sales events, such as new leads in your CRM, interesting Whitepapers and available training courses for you and your team.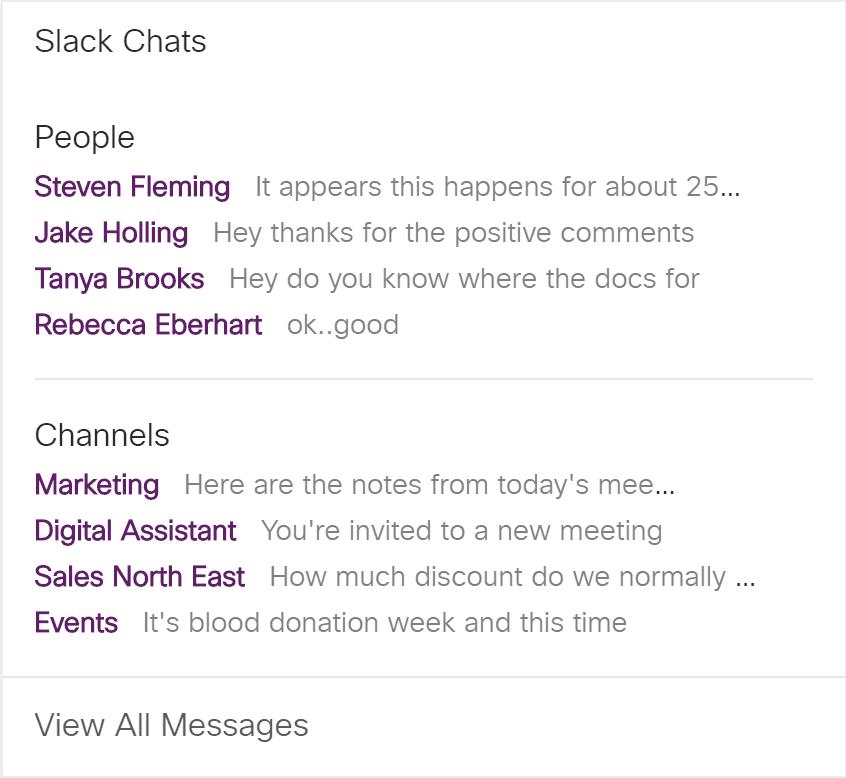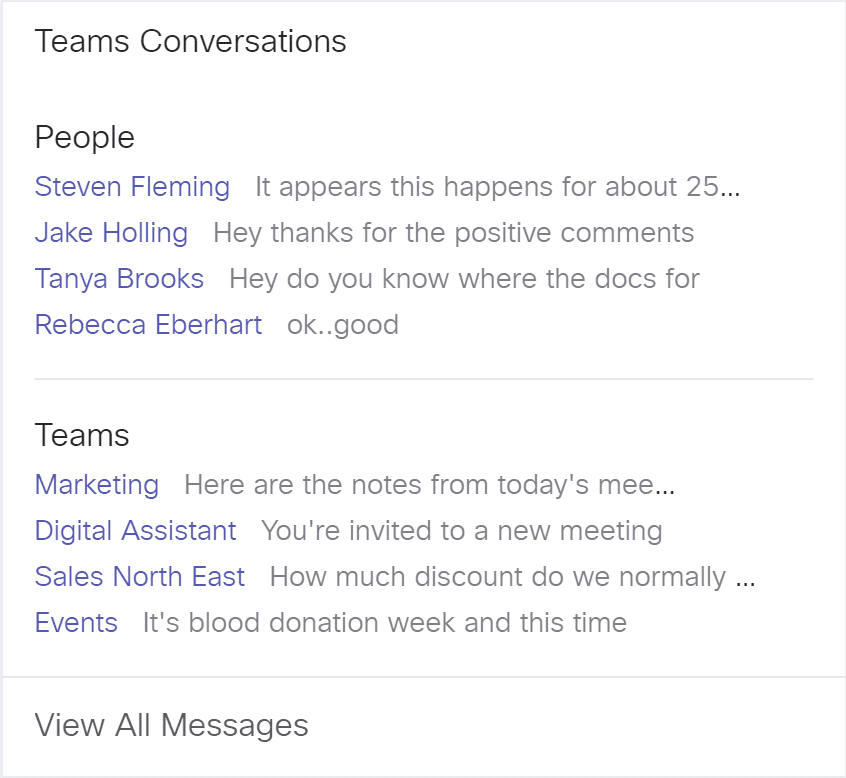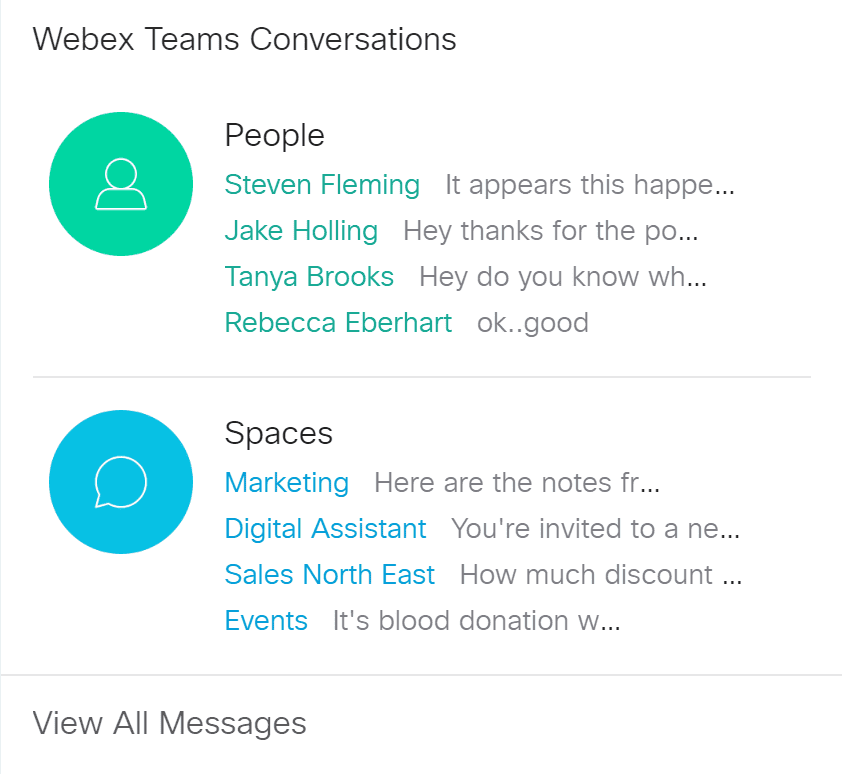 Conversations
Compatible with Microsoft Teams, Webex Teams and Slack you can see your most recent conversations on a Board Card. Click on a list entry to open the conversation right inside your desktop client or mobile app.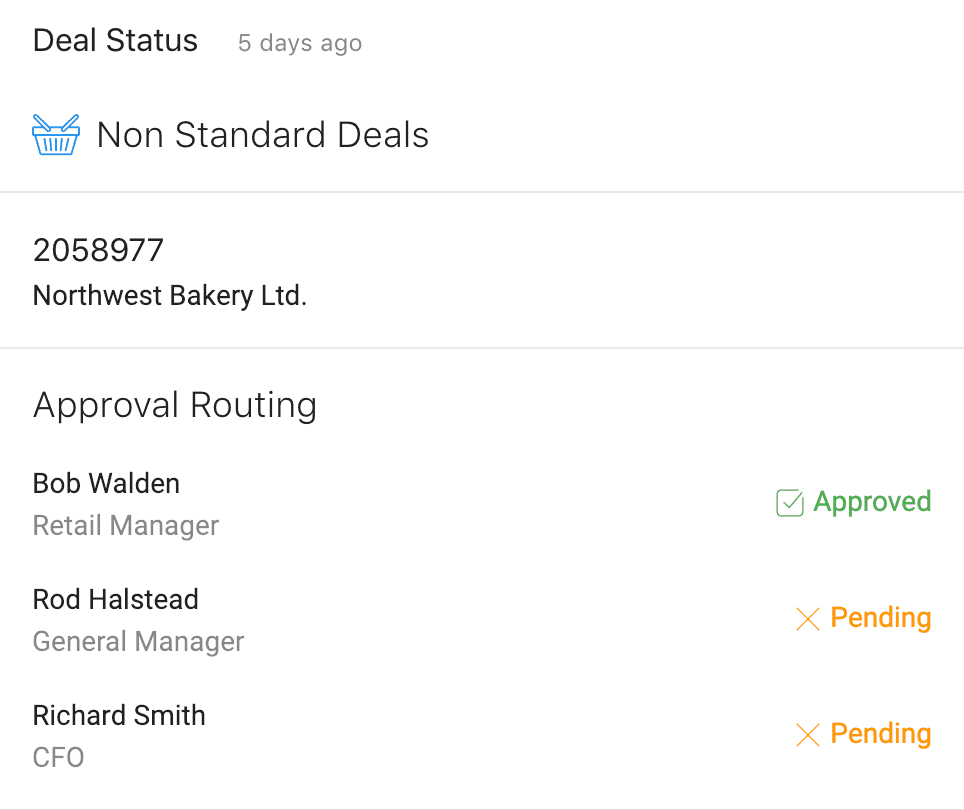 Deal Status
See how your current and pending customer deals are progressing with the Deal Status Card. Stay on top of your customer deals and see where pending deals require approval, so you can take action exactly when you need to.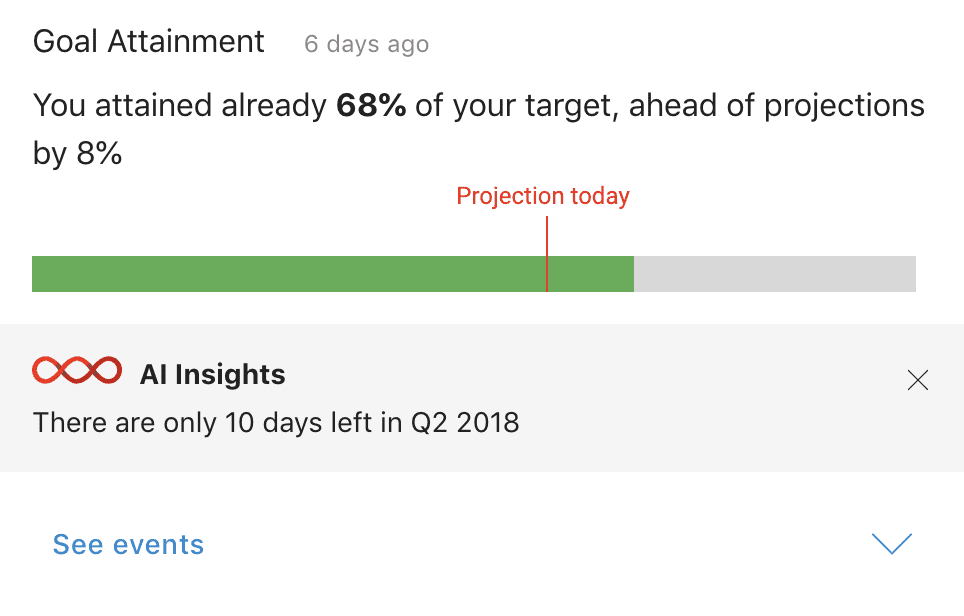 Goal Attainment
With the Goal Attainment card, you can see how close you are to achieving your weekly, monthly and quarterly goals, with AI insights to help you meet your target.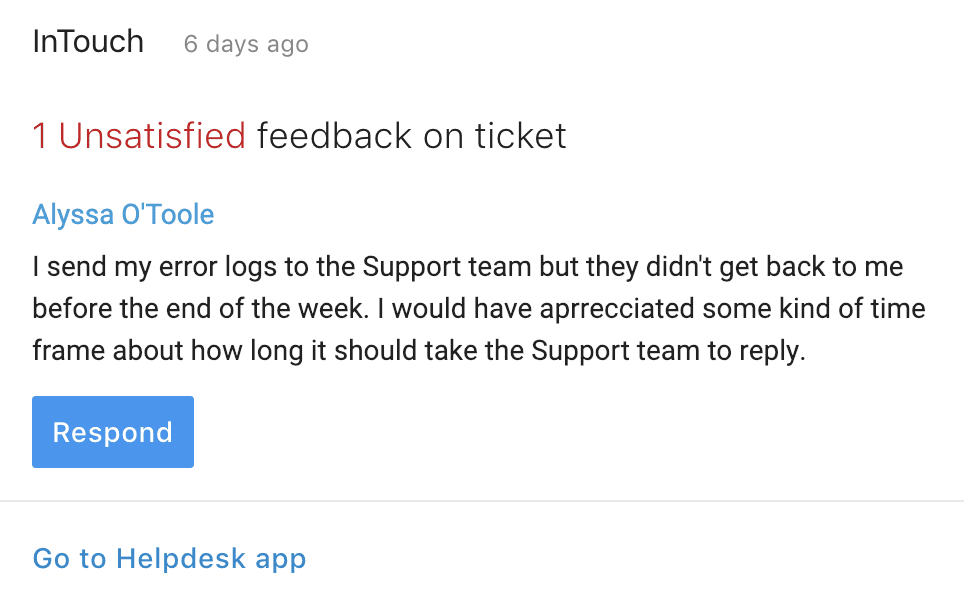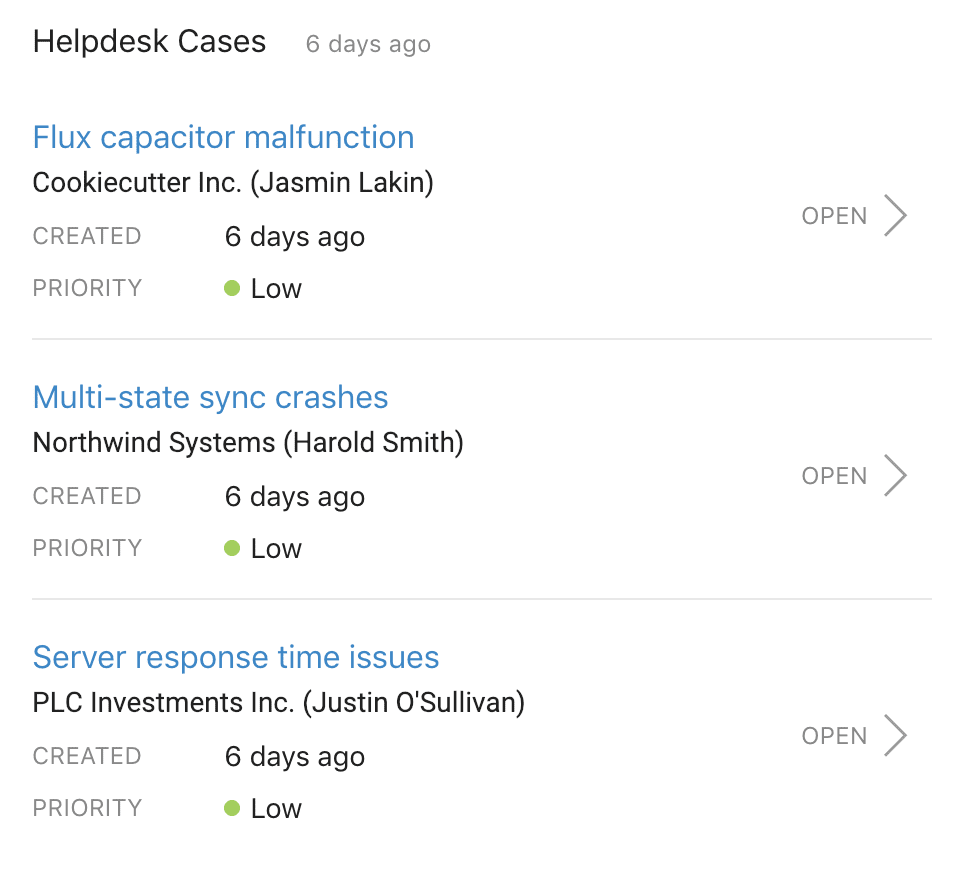 Helpdesk
Struggling to stay on top of your Helpdesk assignments? Digital Assistant's Helpdesk Card makes it simple to see tickets that are assigned to you, with valuable information like ticket priority and target due date, all in one place.
Pin the Helpdesk Card to your dashboard to keep track of your latest tickets and feedback, or get live notifications as and when tickets are assigned to you. Digital Assistant makes it easy to keep track of your tasks, on any device.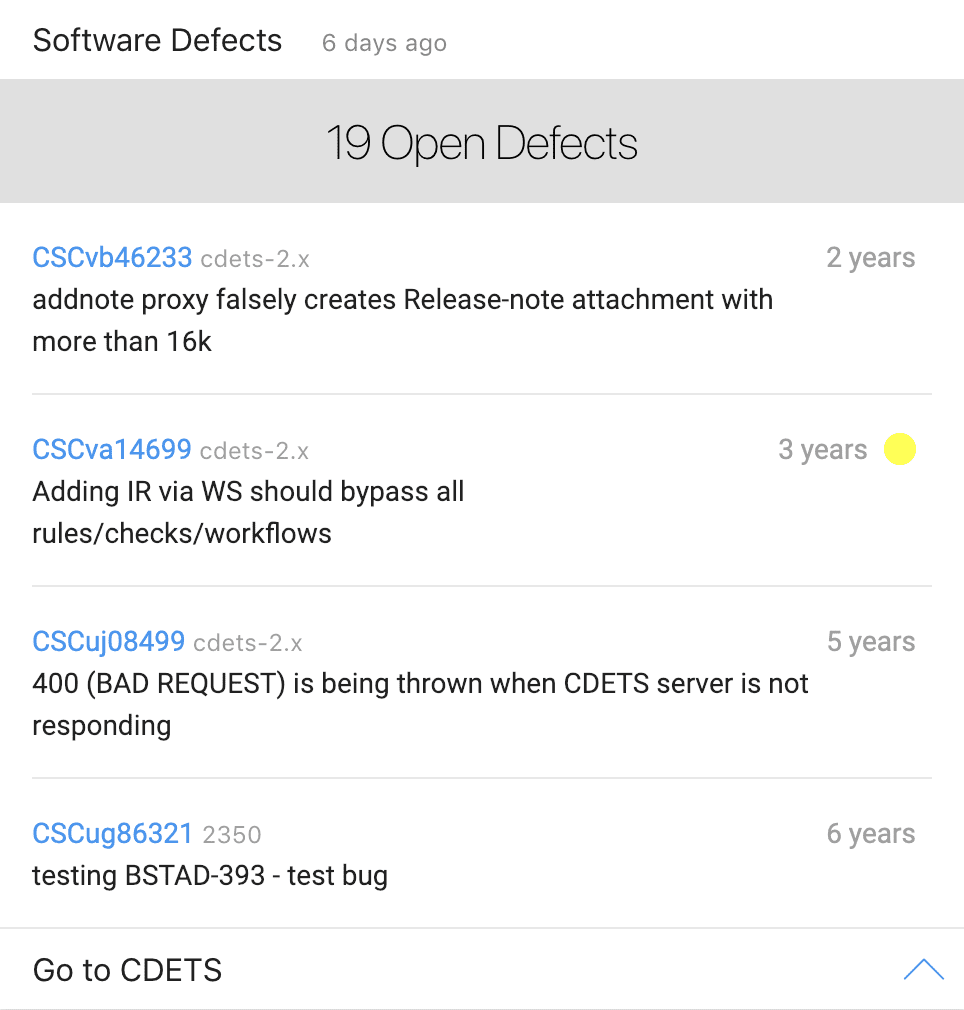 Issues and Defects Tracker
See open and assigned issues and defects with the Issues and Defects Tracker Card. This Card shows you any assigned tickets that you own, their priority and status and any other relevant information. You can quickly access tickets by clicking on them in the Card to open them in your issue tracking tool.