You're nearly there with embedding this Card into Viva Connections
Only needs to be done once:
Click the below Enable now button to add the Card Maker add-in to SharePoint
2
Add a new Card maker Card to your dashboard. Then open it's configuration pane
Paste your unique Card Share URL into the configuration pane
Viva Connections integration
Enhance your new Viva Connections dashboard with Cards that show live data from users' favorite business apps
Updated Nov 11 2022
The new Viva Connections dashboard is a hotly awaited addition that takes SharePoint's appeal as a corporate intranet up to 11. With this new feature, Microsoft has added the ability to create Adaptive Cards for a dashboard which presents employees their data in bite-sized snippets they can expand to reveal more data.
With the Viva Connections extension you can:
Create beautiful Adaptive Cards that show an image and text in two sizes. These are ideal for internal comms, i.e. news or digital signage

Add snippets of data for things users frequently want to see at a glance, i.e. their PTO allowance, open tasks, tickets, etc.

Connect Cards to live data sources from the App Directory
With this new extension for Viva Connections, you can create a much more seamless employee experience that turns your ordinary SharePoint into an extraordinary digital workplace hub.
Make Adaptive Cards for Viva Connections dashboard
Digital Assistant already uses enhanced Adaptive Cards, that can connect to 3rd party business apps. This lets organizations create real-time "snippets" of data from any 3rd party app, not just limited to Microsoft, that can in turn be pushed to Microsoft Viva Dashboard.
You can start making your own Adaptive Cards with the built-in Adaptive Card designer, that offers beautiful business templates as well as out-of-the-box connections to dozens of business apps.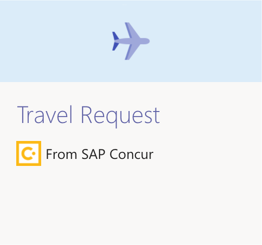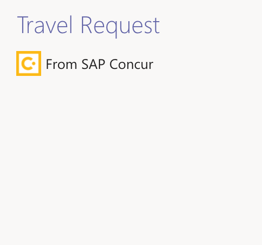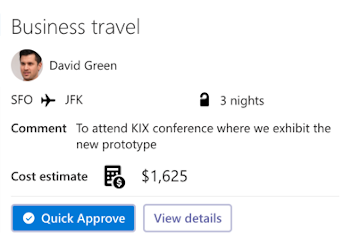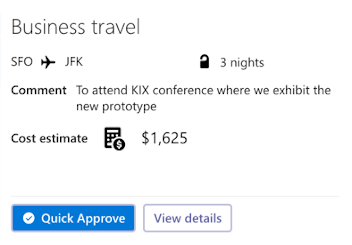 All product names, logos, and brands are property of their respective owners. All company, product and service names used on this website are for identification purposes only. Use of these names, logos, and brands does not imply endorsement.