Zoom integration

for your own
personal dashboard or intranet
adenin puts Zoom data and all your other apps into a personal dashboard. Work smarter and interact, create, or embed your apps anywhich way you want.
Add Zoom to adenin
Opens the Zoom template for Zapier (See
installation instructions
)
Hosting webinars is a staple of many company leaders that switched to doing team training via Zoom, rather than in offices.
Tools like Zoom make hosting a webinar very easy, but it can be hard to keep on top of how many sign-ups you have for any particular session. Say you're offering a very niche topic, then you want to make sure you get a least a few people on it in time – or else you may want to advertise it to relevant team chats.
That's exactly what this app does. Whenever you get a new attendee on one of your Zoom meetings, you will receive a little update on your adenin personal dashboard.
Make your own Adaptive Cards from Zoom data
Once you connect the Zoom API to your adenin account, a Card with your desired data will be generated and added to your dashboard.
Making changes to this Card's layout is easy with our low-code Adaptive Card designer. Simply click on the ··· button and then Edit in Designer.
It's incredibly developer-friendly and lets you drag-and-drop new elements into your design, or adjust the visual properties by selecting any element from the preview area.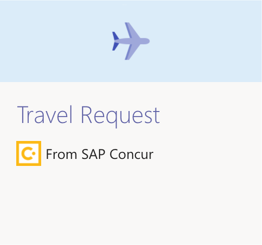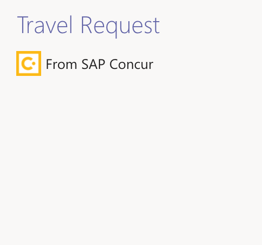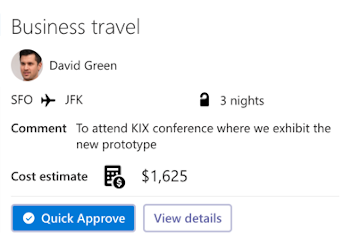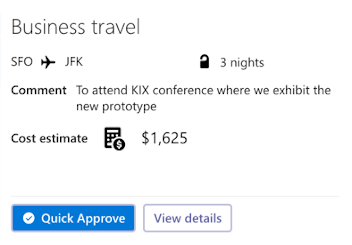 How to install the Zoom integration on your personal dashboard
Click the Add button below. This will open the Zoom template in Zapier, a free service that sends Cards from over 5000+ apps to adenin.

Add Zoom to adenin

In Zapier, select your Zoom data source and authenticate with the app.

Then map the values to the Adaptive Card maker step of your Zap. As a title enter something like My Zoom card as this is how it will appear on your dashboard.

Once your Zap is up and running, a Card with your Zoom data will automatically appear on your personal dashboard. Everytime your Zoom trigger fires in the future, this will add a new entry to that card.
Made by
adenin
Categories
Collections
Departments
All product names, logos, and trademarks are property of their respective owners. All company, product and service names used on this website are for identification purposes only. Use of these names, logos, and brands does not imply endorsement.