Browse Apps
Zendesk integration
Add to Digital Assistant
Last updated May 13 2020
Zendesk integration
Provide outstanding customer service with the Zendesk integration for Digital Assistant
With Digital Assistant's Zendesk integration, you can stay on top of your assigned tickets and provide outstanding customer service with ease.
Get a list of unassigned tickets or notifications when either a ticket was assigned to you, or when you receive a note or reply on one of your tickets. Using Zendesk's live chat functionality? You can even get priority notifications for when a customer has started a live-chat, so you can give your customers the attention they deserve.
With the AI-powered search, you can quickly and easily search and find any ticket in an instant - so you can concentrate on getting things done. You can also query Zendesk knowledge bases, and integrate this data with the Digital Assistant question-and-answer bot so you can get the answers you need across any channel or device.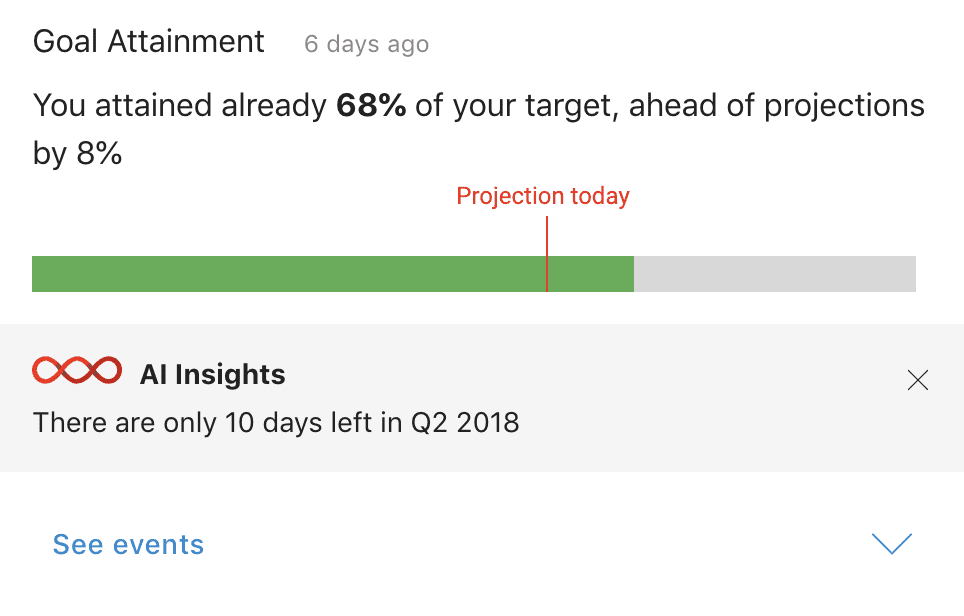 Goal Attainment
With the Goal Attainment card, you can see how close you are to achieving your weekly, monthly and quarterly goals, with AI insights to help you meet your target.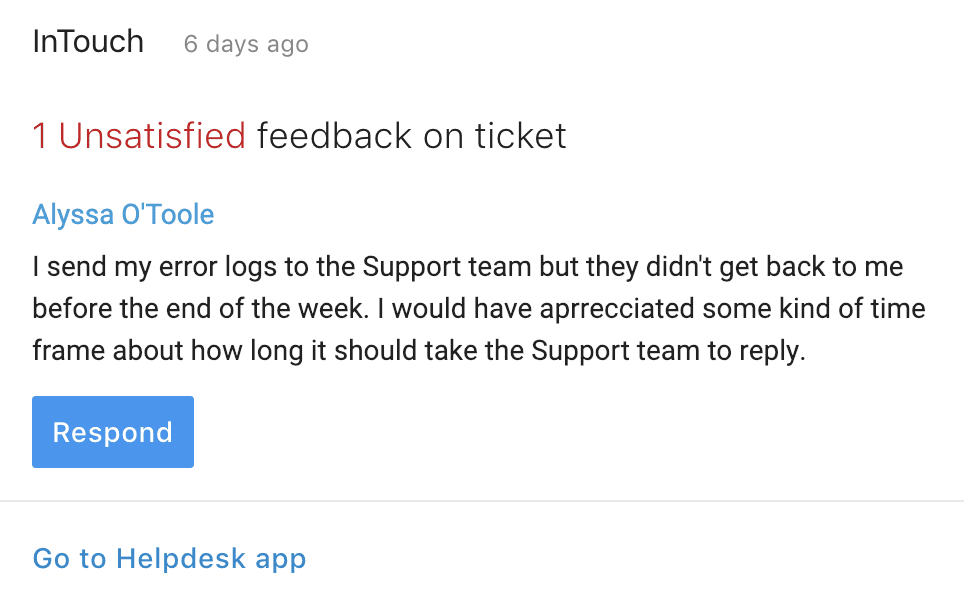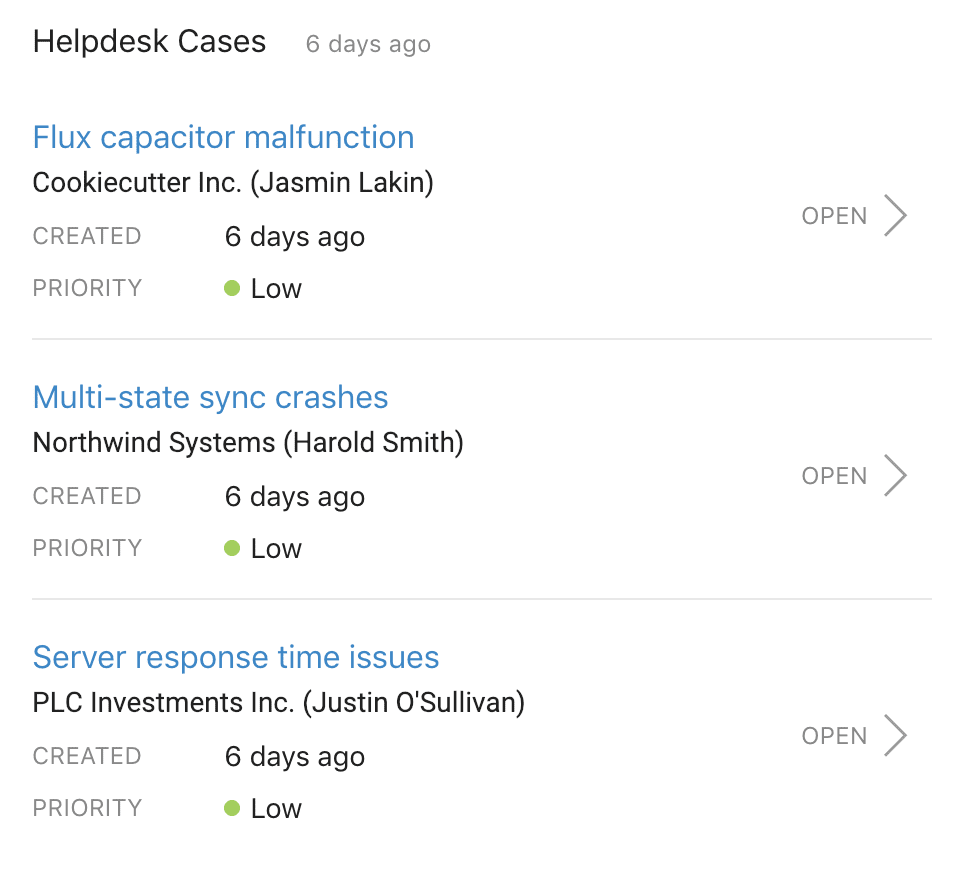 Helpdesk
Struggling to stay on top of your Helpdesk assignments? Digital Assistant's Helpdesk Card makes it simple to see tickets that are assigned to you, with valuable information like ticket priority and target due date, all in one place.
Pin the Helpdesk Card to your dashboard to keep track of your latest tickets and feedback, or get live notifications as and when tickets are assigned to you. Digital Assistant makes it easy to keep track of your tasks, on any device.