Browse Apps
Freshservice integration
Add to Digital Assistant
Last updated May 20 2020
Freshservice integration
Choosey Servicedesks choose Freshservice for a fresher service.
Internal service desks are dealing with a range of issues throughout the day. The Freshservice app therefor can both show lists of new, open or unassigned cases that have come in, but it also features a issue and bug tracker list. Either Card can be pinned to the Board or alternatively provides instant notifications when something new has happened.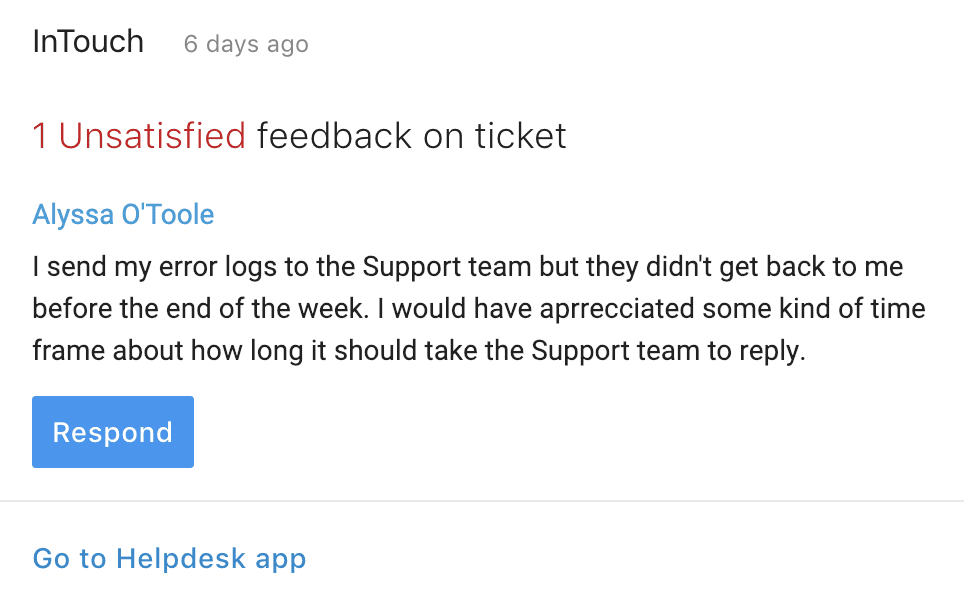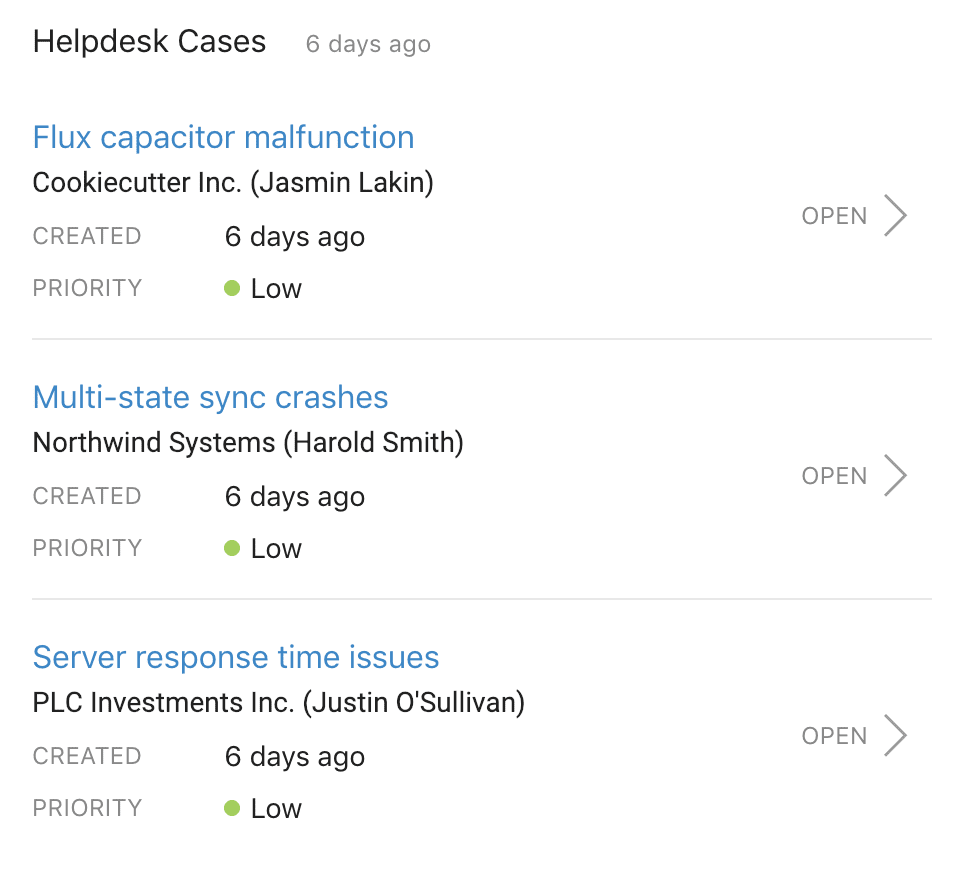 Helpdesk
Struggling to stay on top of your Helpdesk assignments? Digital Assistant's Helpdesk Card makes it simple to see tickets that are assigned to you, with valuable information like ticket priority and target due date, all in one place.
Pin the Helpdesk Card to your dashboard to keep track of your latest tickets and feedback, or get live notifications as and when tickets are assigned to you. Digital Assistant makes it easy to keep track of your tasks, on any device.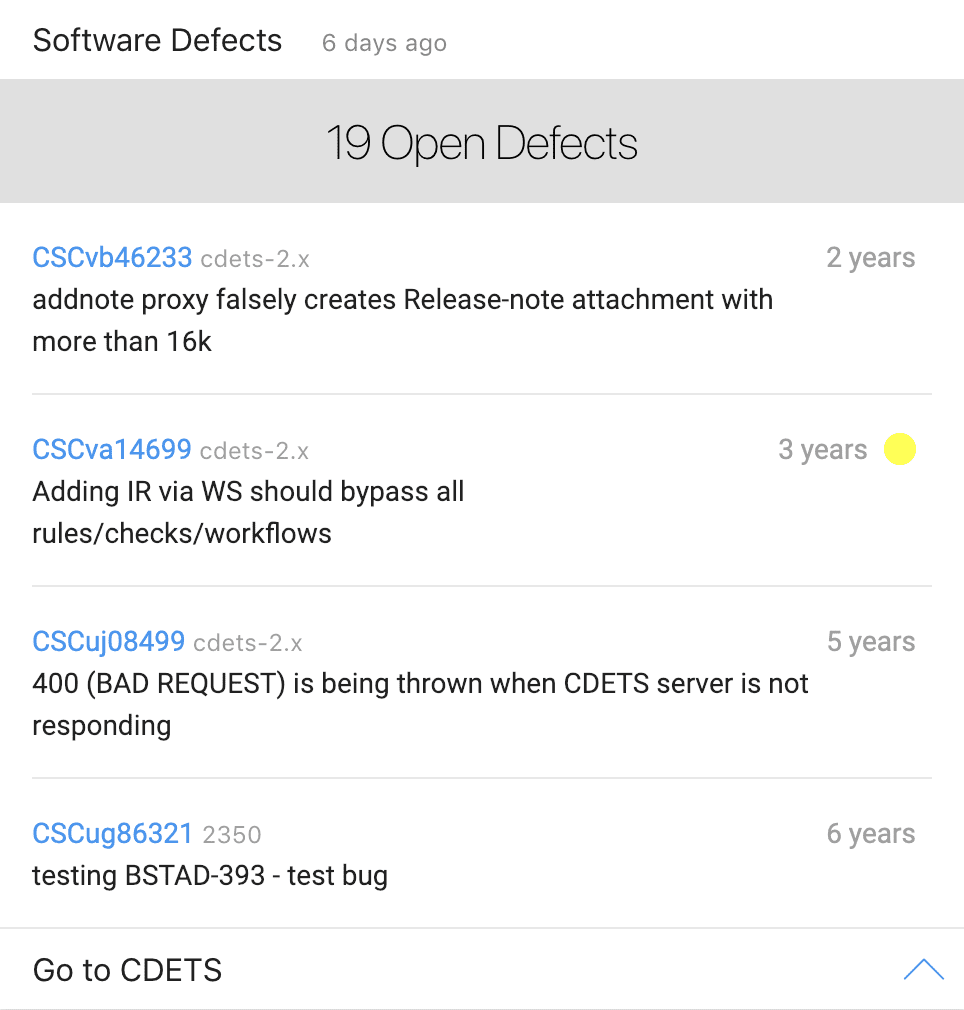 Issues and Defects Tracker
See open and assigned issues and defects with the Issues and Defects Tracker Card. This Card shows you any assigned tickets that you own, their priority and status and any other relevant information. You can quickly access tickets by clicking on them in the Card to open them in your issue tracking tool.