Intranet software pricing
Get a no-obligation quote in just a few minutes
Our Pre-Sales team will be happy to prepare a quote for your Intranet project. Just use the form on the right to tell us as much or as little about your project as you want.
Check if IntelliEnterprise can be installed on your infrastructure
Explore different use cases possible with the Intranet platform
Get tailored pricing information that fit your budget
For technical issues or generic enquiries, please visit our Product Support page.
Join some of our other awesome customers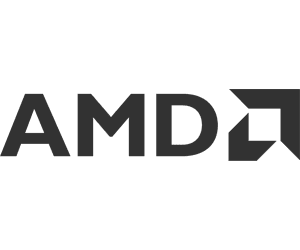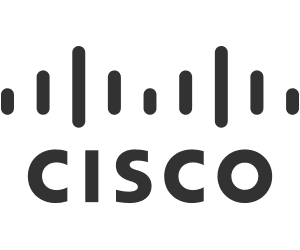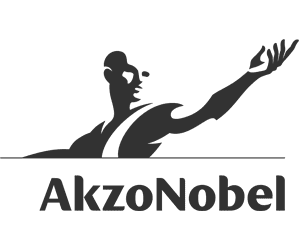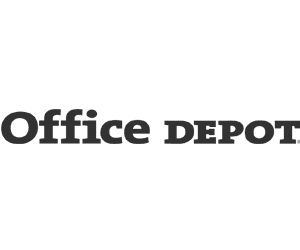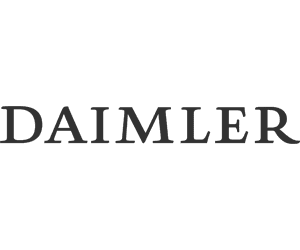 Frequently Asked Questions

Some licensing tiers distinguish between a 'Full Use' and 'Read Only' user. A Full Use license is allowed to administer the Intranet and manage it's content, users, workflows and settings.

This type is ideal for the following functional roles in your organization: Administrators, Content Editors/Managers, Workflow and Application Designer and Workflow participating users. (Please note: Starting a workflow does not require a Full Use license).

A Read Only user can simply consume information from the Intranet and publish content on their personal homepage, in discussions, communities and comments.

We use a multi-tiered pricing structure for different sizes of deployed installations. Each tier is structured differently, taking into account the number of licensed servers, licensed users and the number of read only vs. full use users.

Please use the Pricing Calculator to find the license that fits your organization's needs.

Yes, you may purchase additional users for an existing license at any time.

The cost of the upgrade depends on which license category you have, how many and what type of users you wish to add and whether this means you are moving to a new license category. We guarantee that you only pay the difference between your new license and the purchase price of the original license.

The minimum number of additional users that you can order is 15, and then multiples of 5 thereafter (so 20, 25, etc.).

Both perpetual and rental licenses can be upgraded at any time.

Please consult your customer rep for details.

By holding a current Support & Update Subscription, you will have access to the current version of IntelliEnterprise. This includes major releases but also minor bugfixes which are released multiple times throuhgout the year.

It is the Support & Upgrade Subscription status, rather than the license, that determines which version you are authorized to use.

Changes to your license, such as upgrading the number of users, only affects the original license and has no effect on the version.

If you purchase a perpetual license without an Update & Support subscription you are elgible to free updates for 90 days after your purchase.

If you have stopped your subscription and would like to resume it now, please get in touch with your customer rep.

Rental licenses always come with the Support & Update Subscription.

Yes, we offer two main ways to qualify for discounts:

1. Nonprofit organizations: NPOs, or organizations that are not-for-profit are eligible for a 10% discount across all products and services

2. Resellers: We offer a Partner Program where resellers are eligible for discounts from their first transaction
Or try: Free 30-day trial
No credit card required

Receive complimentary support

Trial includes all features
Start a free trial