App Directory and Digital Workplace Integrations
Connect your Assistant to business apps
and get notifications, pin them to your Board or request updates from the chatbot
See starter apps
The API response time for Customer Portal has been on average 8000ms over the past half hour.
Your MacBook Pro device is 3 years old. Check out what upgrades you are eligible for.
You have a new ticket Can't access login portal from Northwind Inc. with a high priority.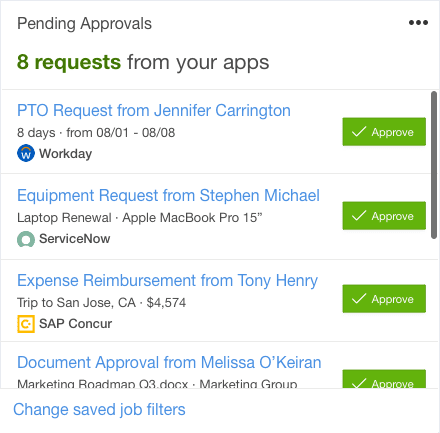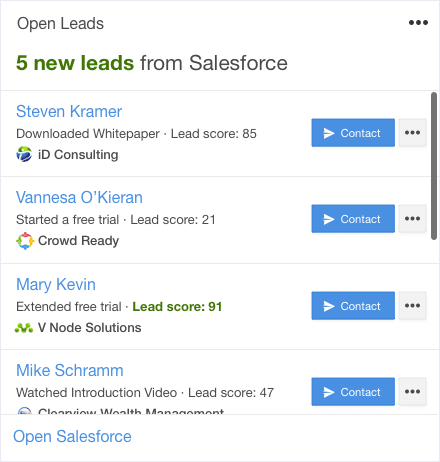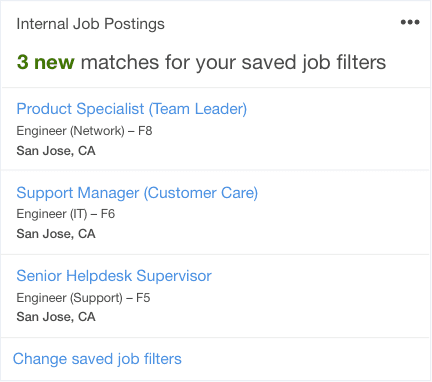 How much PTO do I have left?
Here is your PTO status from Workday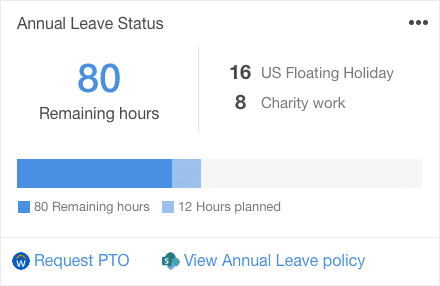 Staff pick of the month
Atlassian Jira
See all your open issues at a glance and never miss a new task or update
Add to my Assistant
Popular apps
See all 
Check out the most frequently added apps from the App Directory
Channels have moved and are now in their own section 🎉
View channels
Make your own
See all 
Connect any API to your Digital Assistant to access your own data
New & Noteworthy
See all 
Recent additions worth checking out
All product names, logos, and brands are property of their respective owners. All company, product and service names used on this website are for identification purposes only. Use of these names, logos, and brands does not imply endorsement.